Who we are
Hello Friends! Welcome to our blog theroamingshoes. We are Ava and Sush, two IT professionals who share a common passion for traveling 🙂. We met in college around 16 years back, became the best of friends, fell in love and got married. Though we had traveled to a few places before our marriage, it was only after marriage that we found this profound love for travel as we started traveling together and since then there has been no looking back. We started writing our travel stories and experiences as we moved forward in this journey and that is when theroamingshoes was born. In our two member team, Sush takes care of photography and technical side of things whereas I take care of itinerary planning and writing.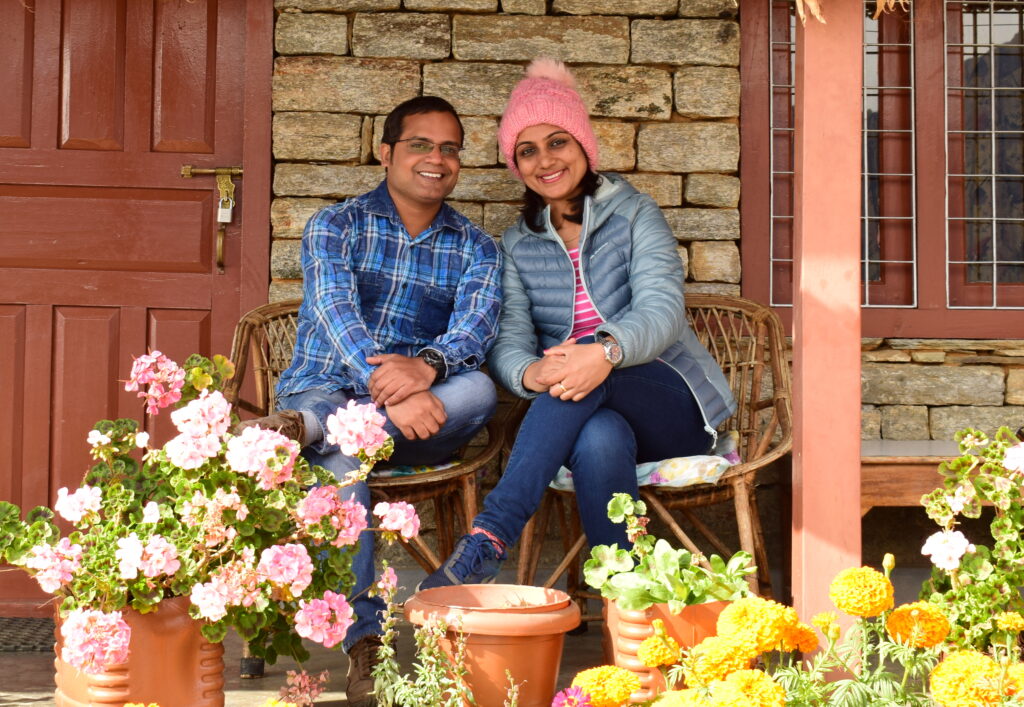 Our way of traveling
https://dopsiurana.com/7ypgd2q Since we both are working professionals, we usually travel on weekends or by using our vacation leaves. So at once, we travel up to a maximum of 10 days to explore a destination by filtering out the places we want to visit. We usually chalk out itineraries that are relaxing in nature so that we get some time soaking in the beauty of the place than running around to see a lot of things. We like visiting the popular and scenic destinations in a city or country, but more than that we love visiting the places that are off the beaten track and provide complete serenity. As our travels are self sponsored and a bit frequent, we mostly keep traveling on budget. But we treat ourselves to a bit of luxury in between when it comes to special occasions like our birthdays, anniversary or celebrations of little joys in life.
https://culturviajes.org/2023/09/14/gff0eqmps Join us in our journey as we explore places, cosy stays, local food and culture. In case you have any questions regarding itinerary, budgeting and accommodation, drop us an email at ourroamingshoes@gmail.com and we will be glad to help. Alternatively, you can also contact us by using the Contact Us form in the website.For more pictures and travel stories, follow us on Instagram @theroamingshoes