Kashmir Summer through my Lens – A Photo Story
If there is a heaven on earth,

it is here….it is here…it is here
How true this felt witnessing nature's extravaganza in Kashmir during our recent Summer trip! Yes, it is true that every season in Kashmir has its own way of seducing the discerning traveler. But Summer stands out with nature wearing a kaleidoscope of colours. Bright-coloured flowers start blooming in the valley, streams begin to sing through the verdant landscape, chittering of birds fill the air and evening brings spectacular tangerine sunsets. Meadows come alive carpeted with wild flowers, snow capped mountains offer a contrasting backdrop to the lush forests and scenic hiking trails leading to alpine lakes become accessible again. Every part of Kashmir looks like a picture postcard, almost to the extent of being unreal.
Here is a glimpse into the beauty of Kashmir Summer captured through my lens.
Srinagar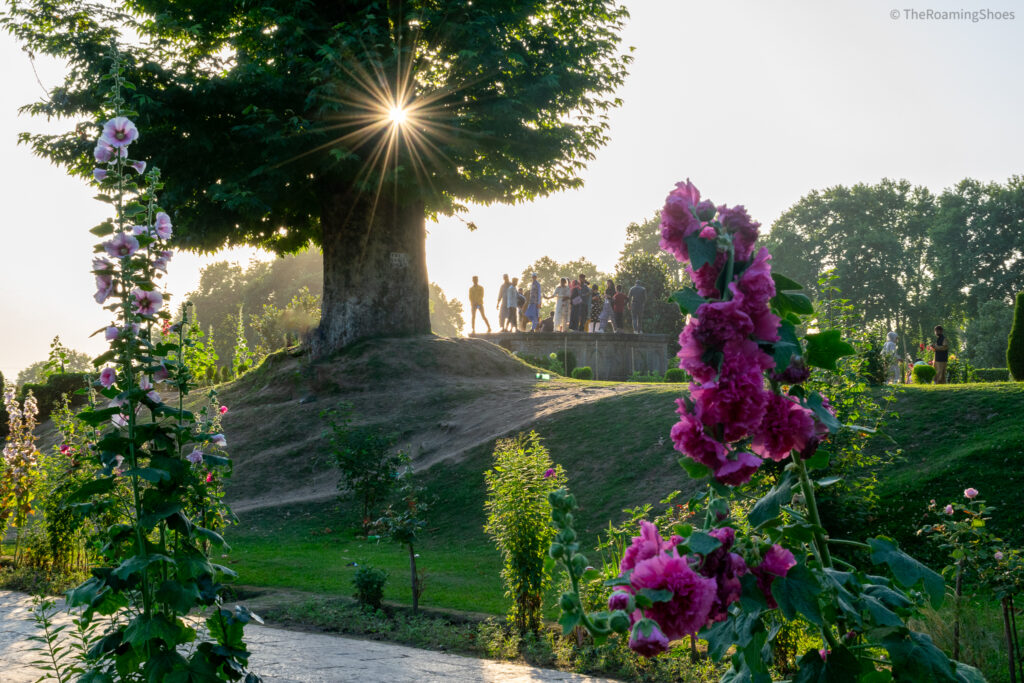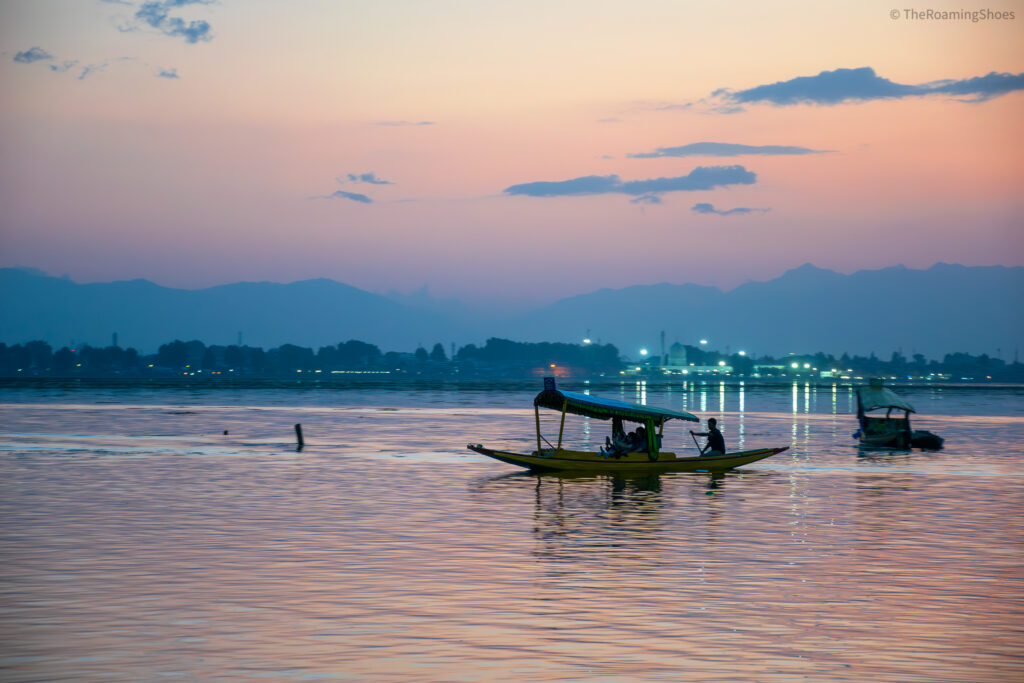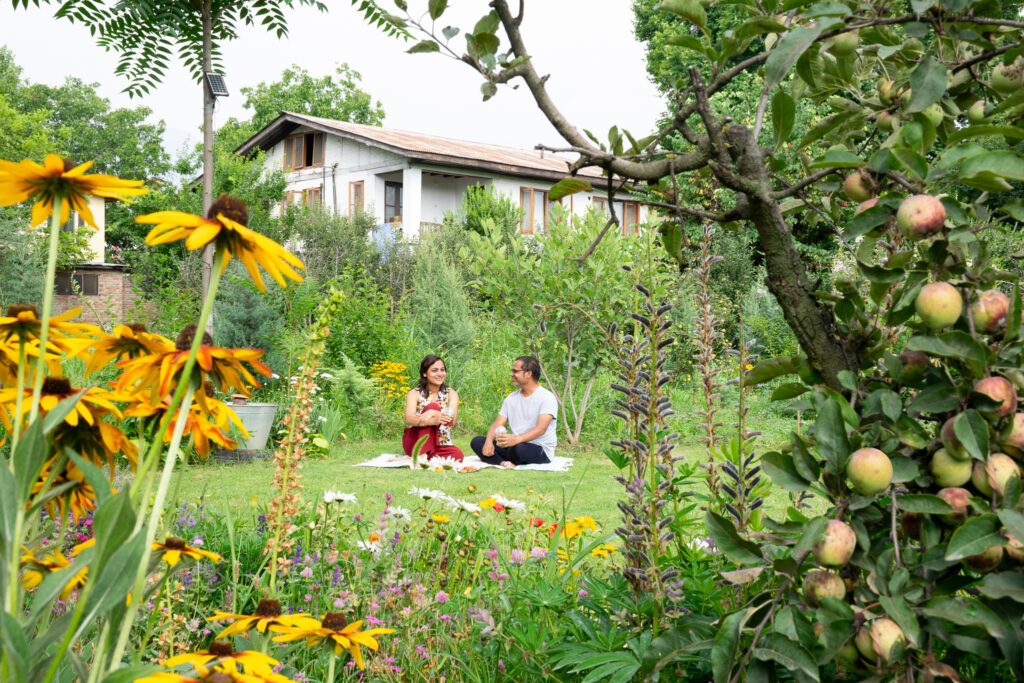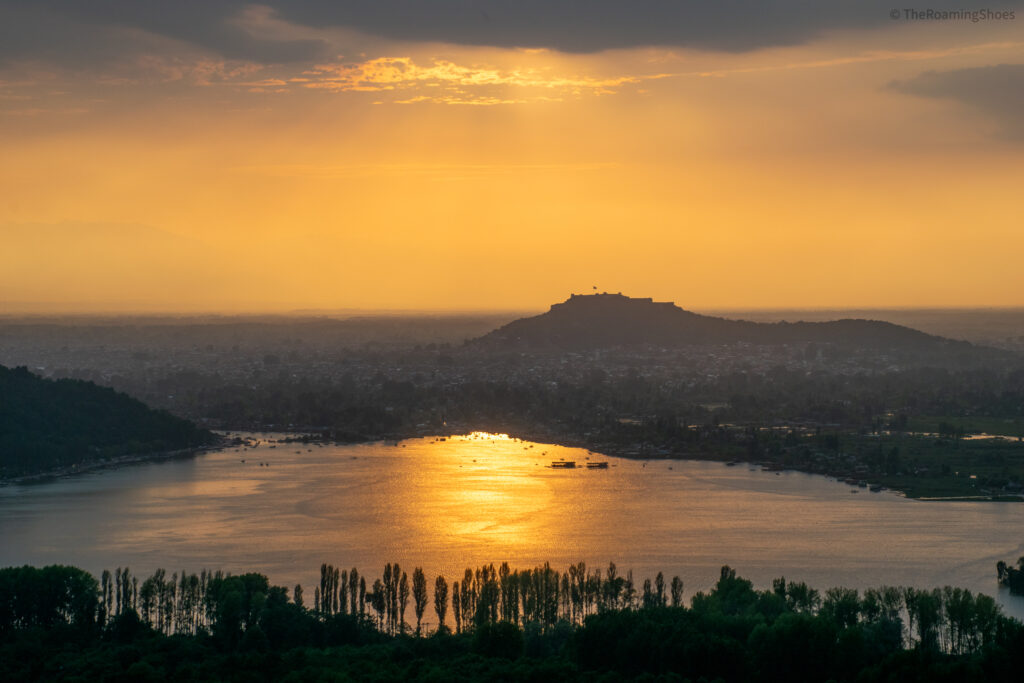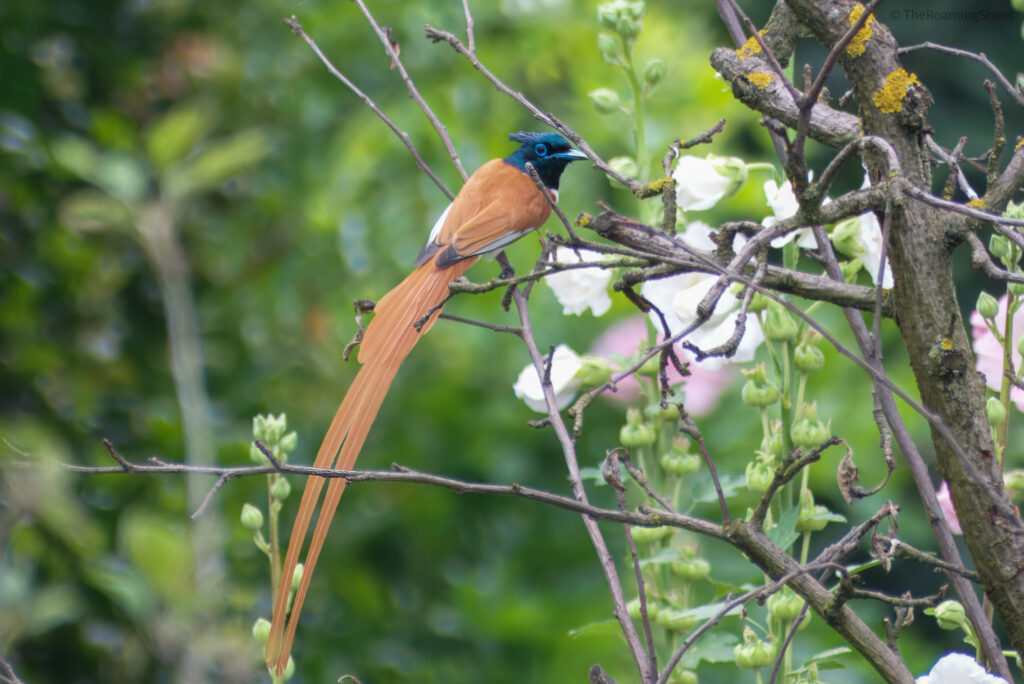 Gulmarg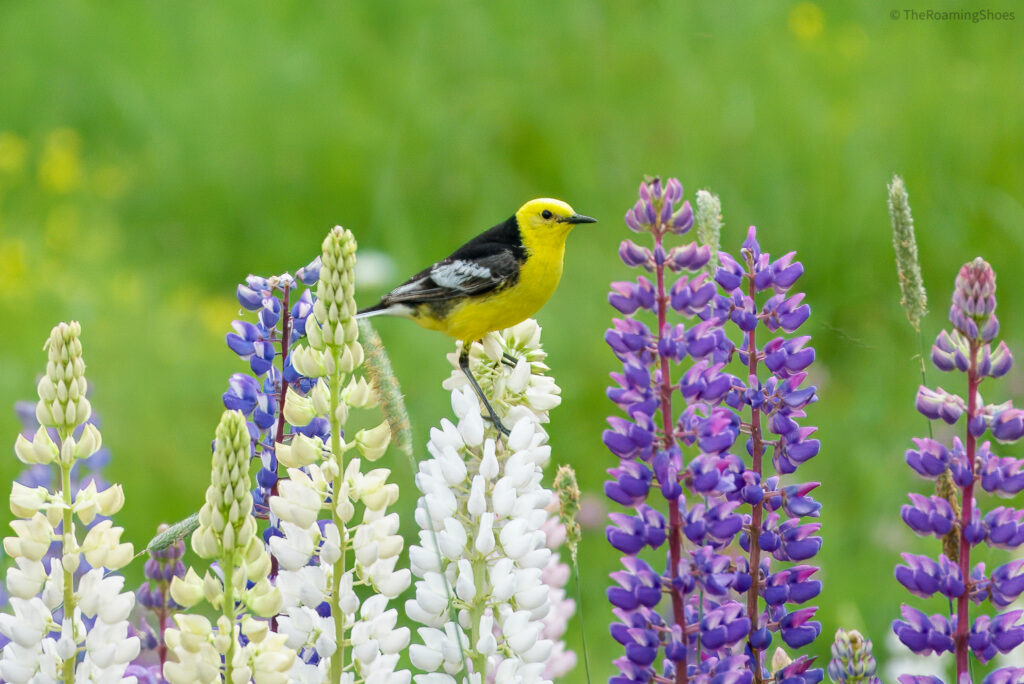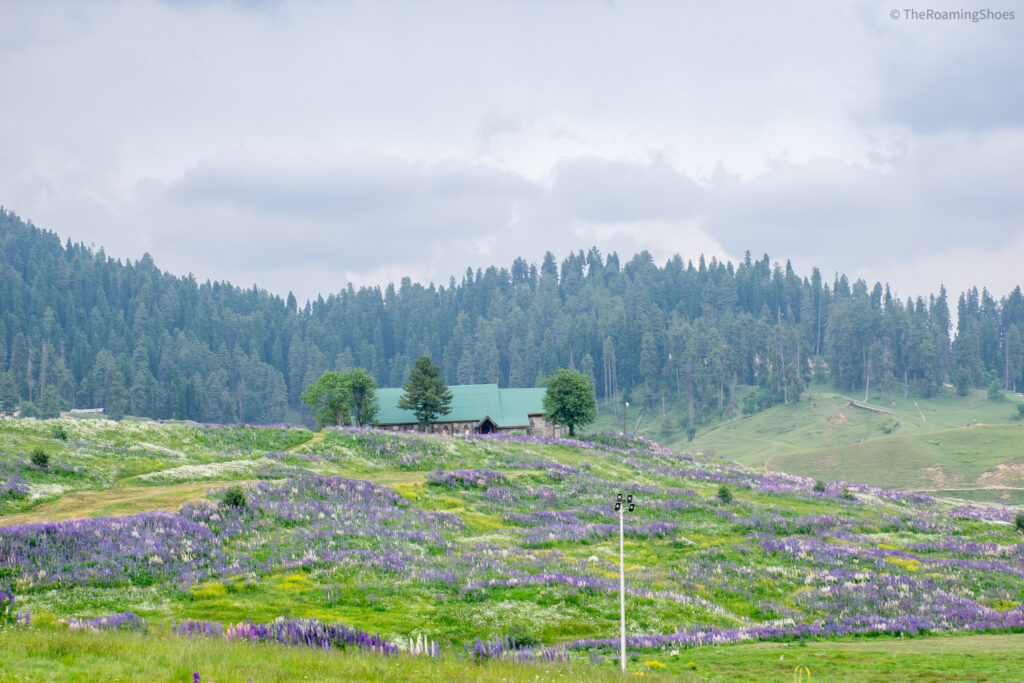 Yusmarg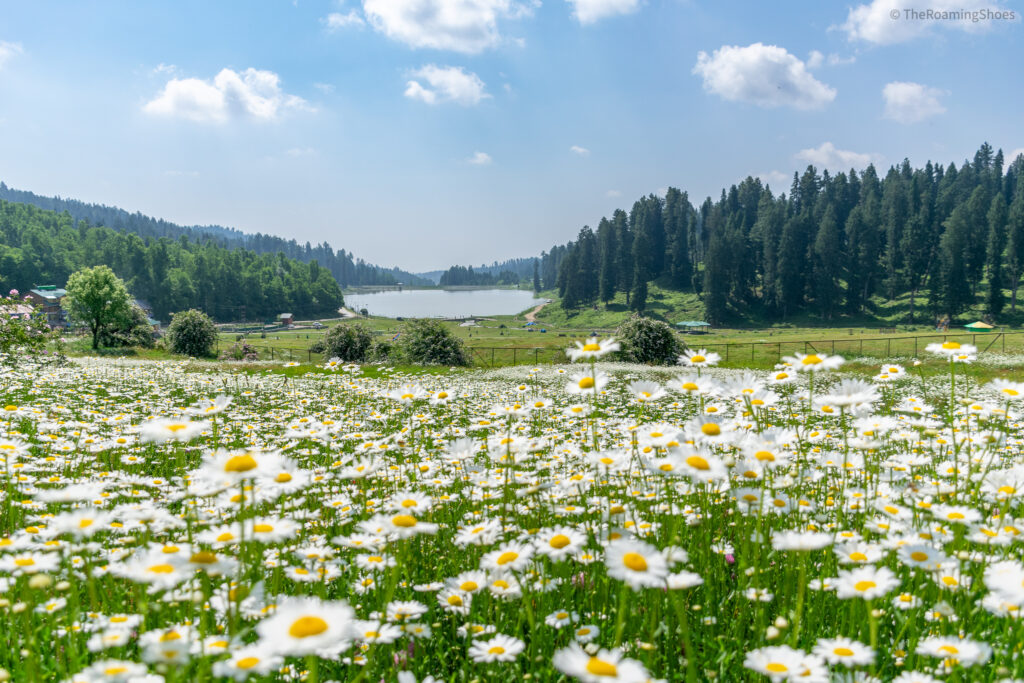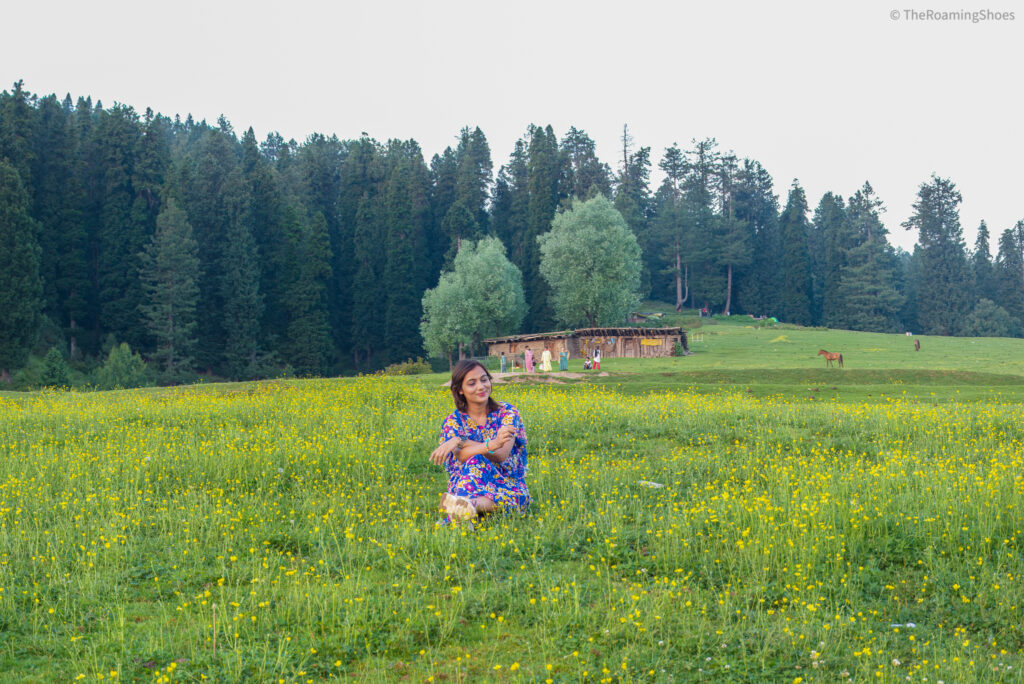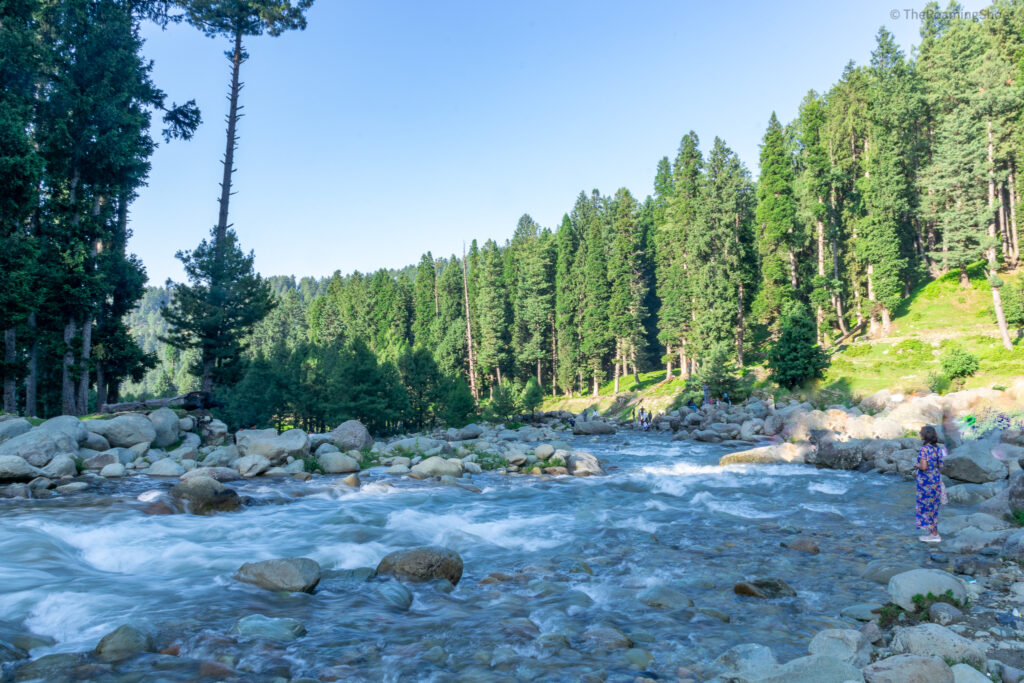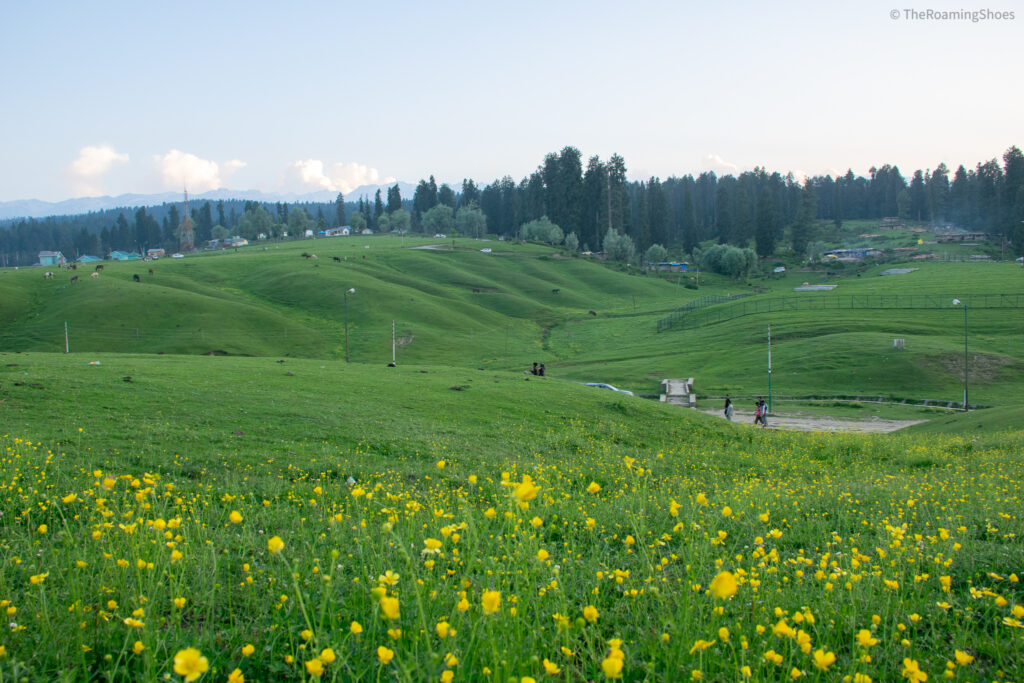 Pahalgam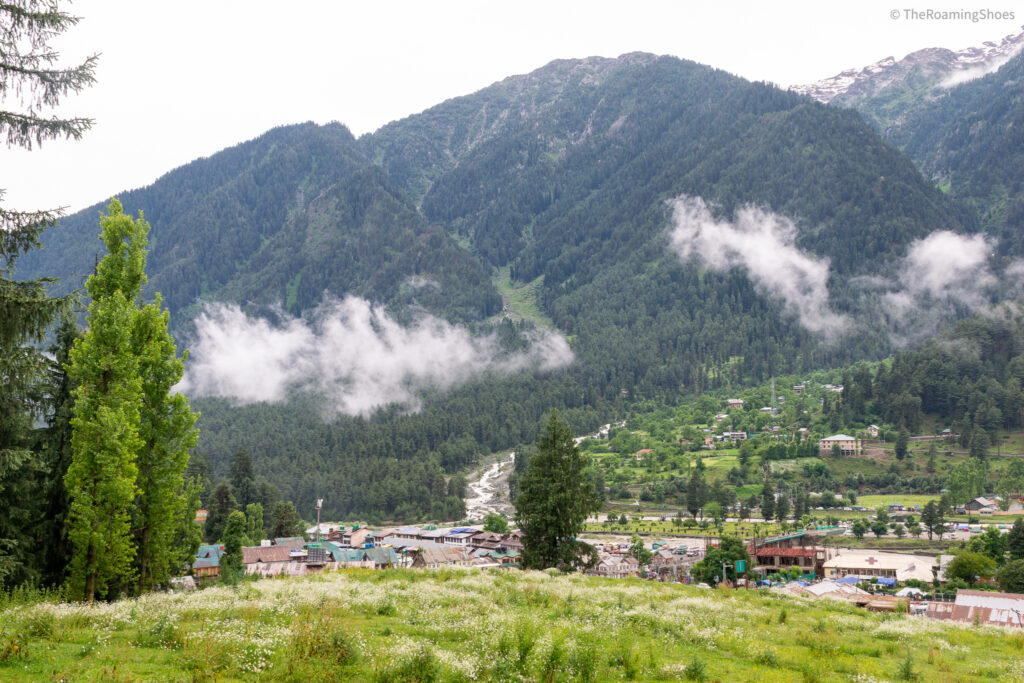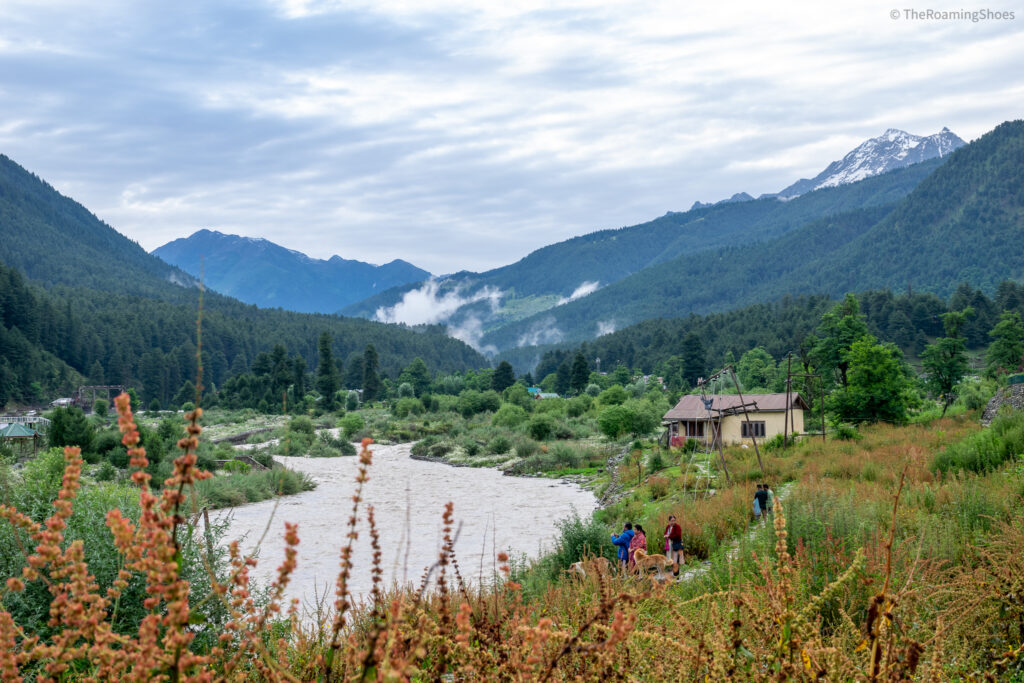 Tempted yet? Read our other Kashmir Blogs for details.
Facebook Comments