A Week In The Lap Of Himalayas – SIKKIM
by Ava and Sush · Published · Updated
https://acatfcl.cat/n9hcpe7dt It was already 6 months to our Kerala trip and my body and mind both demanded an escape from the humdrum of the city life. So me and my husband decided to go to some place which could bring back the vigour in us and charge us up for the next few months until we go for the next trip ;). As always this time too our proclivity for the hills took over and we decided to visit some hill station. Being in Kolkata I used to hear a lot about Sikkim from my friends and colleagues that worked as a spur to our decision of visiting this beautiful state. Even though Sikkim is immensely rich in natural beauty, but we zeroed on North Sikkim as Gurudongmar Lake always fascinated me whenever I saw a picture of it or felt the sense of pride in the voice of some friend who visited this magnificent lake at a height of 17000 feet. So we finalized to visit Gangtok and North Sikkim in the month of May as the cold would be moderate and we would be able to see the Rhododendrons at Yumthang Valley. PART I We boarded Kanchankanya Express from Sealdah station on 22nd May and reached NJP on 23rd morning. Even though there were many shared vehicles to Gangtok, none of them agreed for the regular price as they all wanted us to visit their travel agency outside NJP station and take the tour package from them. When we told that everything was booked for us, some of them even did not refrain from misbehaving with us. We tried looking for an exclusive vehicle too, but got disappointed as they quoted us very high price. We knew that May was the peak season for Sikkim, but little did we know about this truculent attitude of the vehicle drivers in the season time. So finally we took a rickshaw and moved to Siliguri bus stand where we got a shared vehicle at a reasonable price. After a tiresome journey of 4 hours, finally we reached Gangtok taxi stand from where we had to take a taxi to our hotel as the bigger shared vehicles are not allowed to go further from here. The weather of Gangtok was very pleasant even in the month of May and the view of the town from the hotel balcony took our breath away for some time. At the 1st sight, I fell in love with Sikkim and forgot all the pain of the tedious journey.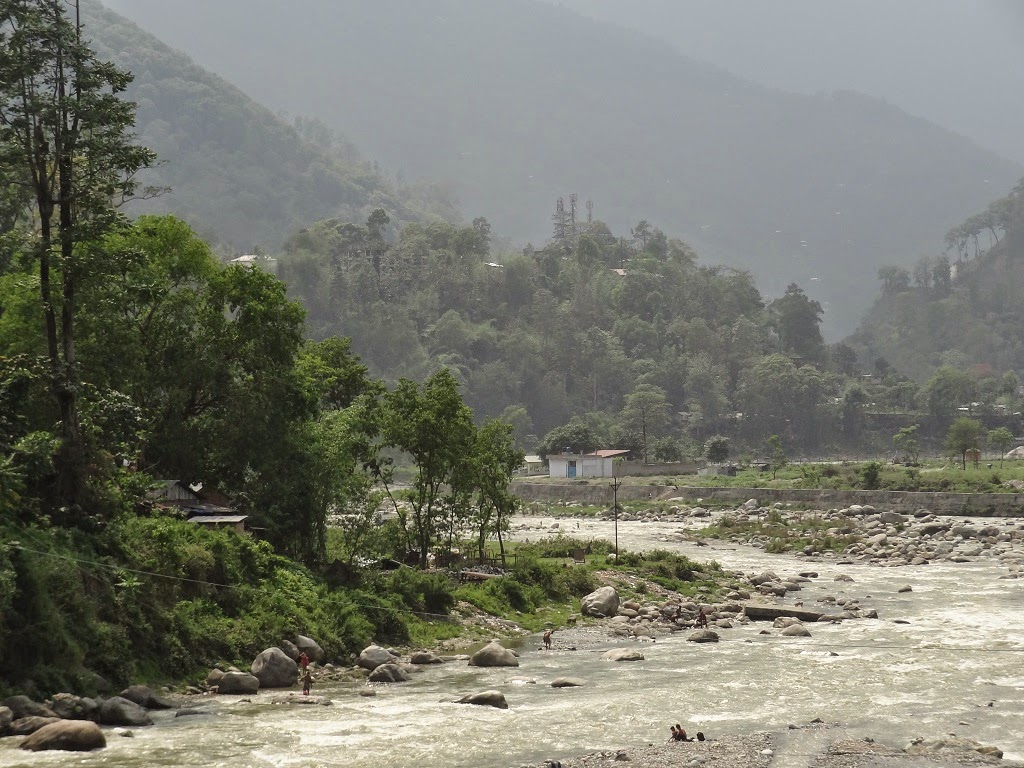 https://culturviajes.org/2023/09/14/07u1h5v6lqr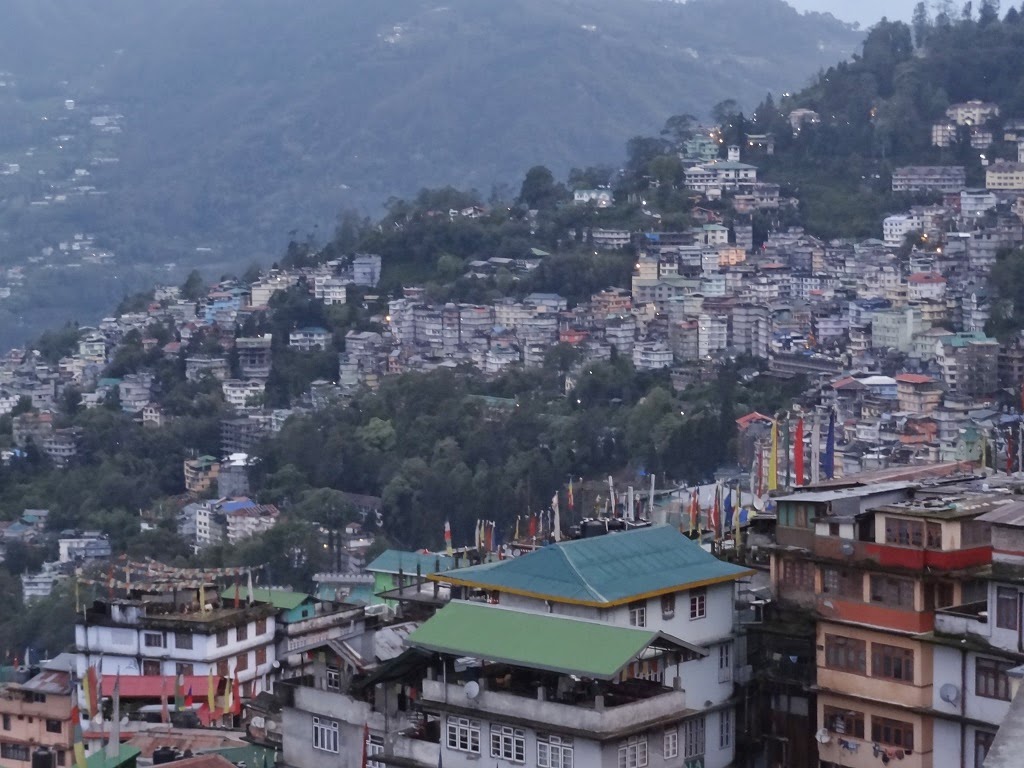 https://artesaniadelapalma.com/rhbxarcdn7 In the evening, we had a stroll around the famous MG Road and booked our trip to Nathula and Changu Lake for 26thMay with one of the travel agents there. MG Road is the main shopping street of Gangtok which has various shops, hotels, restaurants and travel agencies located at both sides of the road. The middle area is for pedestrians and no vehicles are allowed in to this area. Various flower pots, benches and the antiquated lights in the middle of the walkway make this place look like a street of the British era. There are many pure vegetarian restaurants in this area as well as shops selling delicious hot Momos. So if you are a food lover and want to try some typical Sikkimese cuisine, then this is the place you would love to visit. We had our dinner in one of the restaurants and came back to the hotel. As night fell, the houses on the slopes of the mountains started glowing with light and it felt as if the stars have come down to earth to welcome us to this land of mountains and monasteries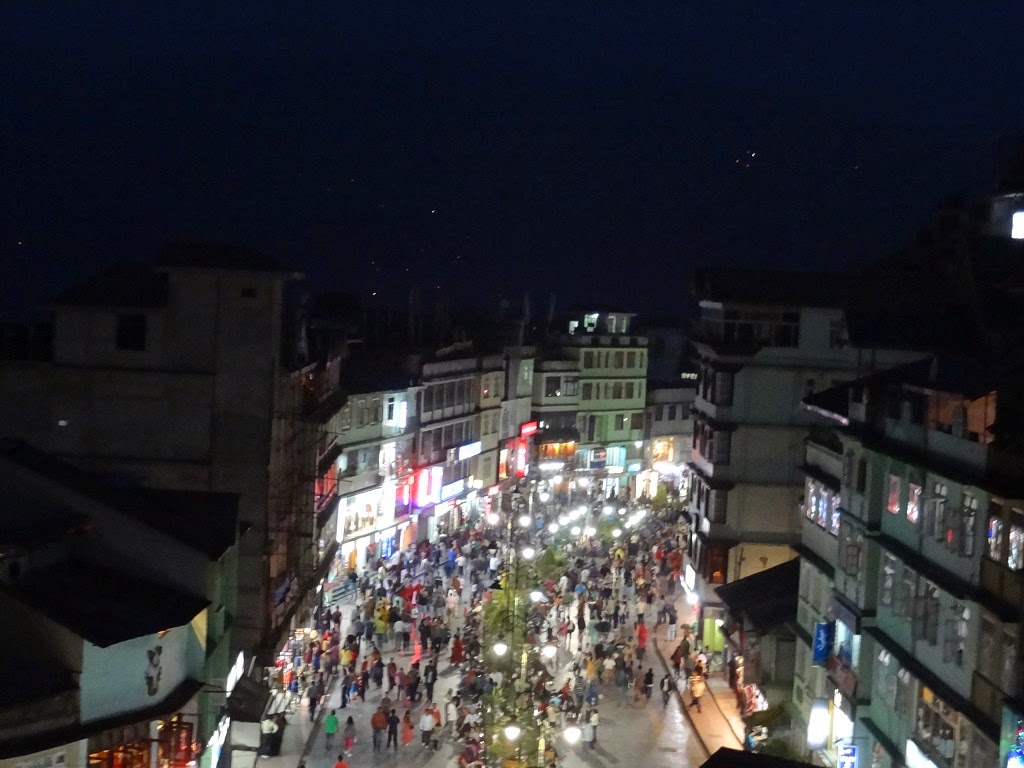 Buy Zolpidem Overnight Delivery When we woke up the next morning, we were lucky to have a glimpse of the Majestic Kanchenjunga for some time, but soon the weather became cloudy blocking the vista completely.  After a delicious breakfast, we started off for a tour of Gangtok city and decided to start the day with a visit to Hanuman Tok. Hanuman Tok is a beautiful temple located at a driving distance of around 20 minutes from the heart of Gangtok city and the drive through the hilly road to reach this place provides marvellous views of the surrounding hills and valleys. As the temple is located at a higher altitude, it is preferred by tourists for its pleasant weather and great views. But the reason why this temple stands out of the crowd is because of its cleanliness and tranquillity. The temple is completely maintained by the military and is an epitome of flawless management of a religious body. Not a single beggar around the temple, no charges for keeping shoes, no pundit fleecing the tourists and clean toilets for use made me wonder why we cannot maintain all our temples like this. The temple has beautiful idols of Lord Ram, Laxman and Devi Sita along with Lord Hanuman, Devi Durga, Lord Ganesh and Shirdi Sai baba. The atmosphere of the temple is so serene that you feel like sitting there for hours and meditate.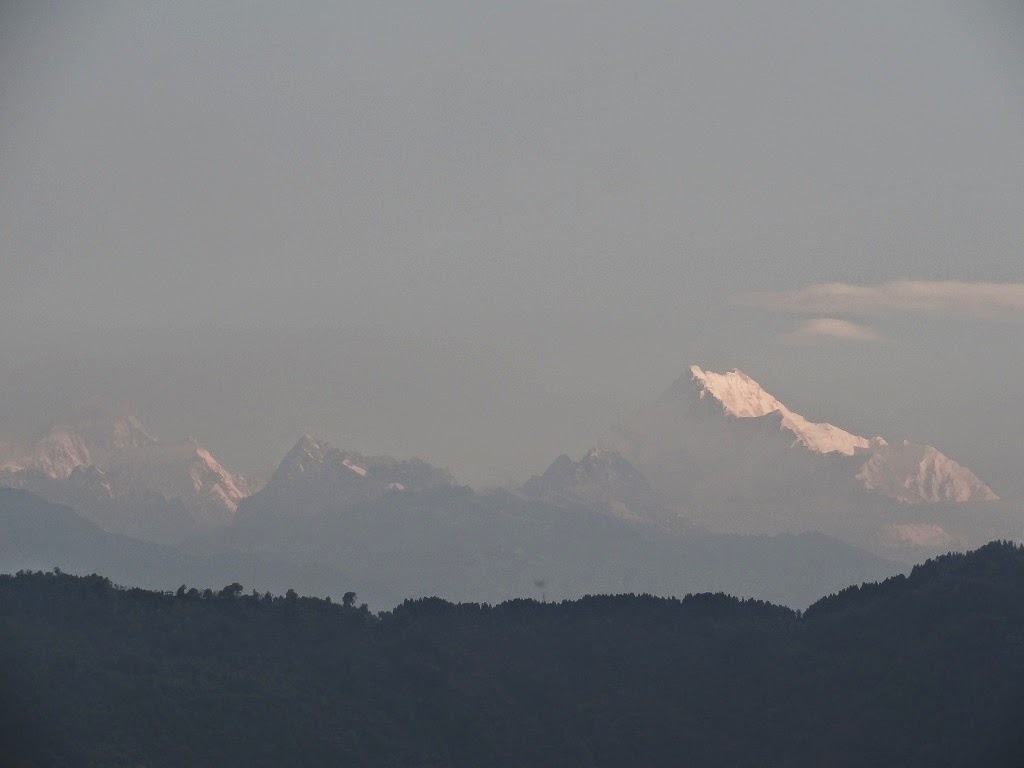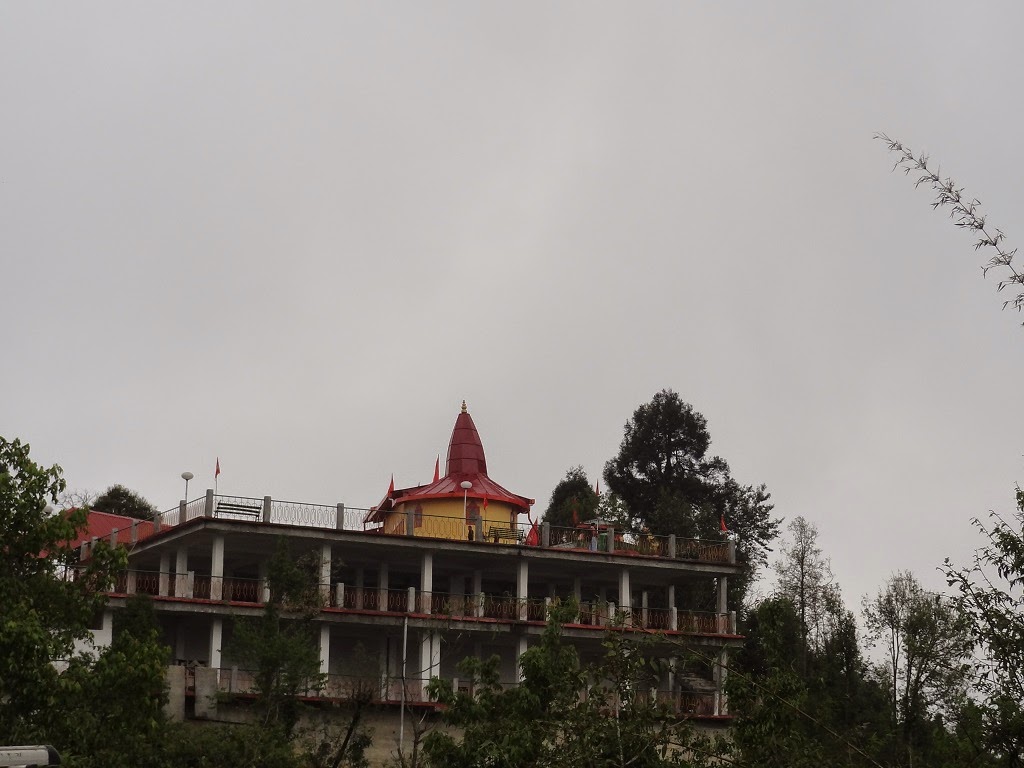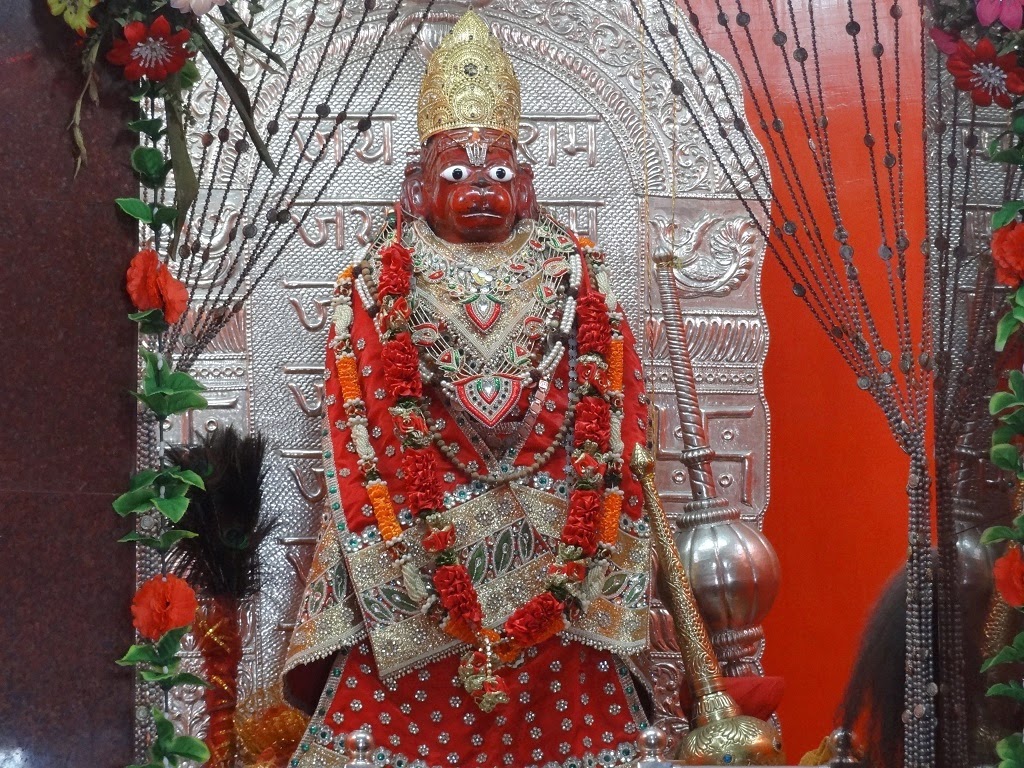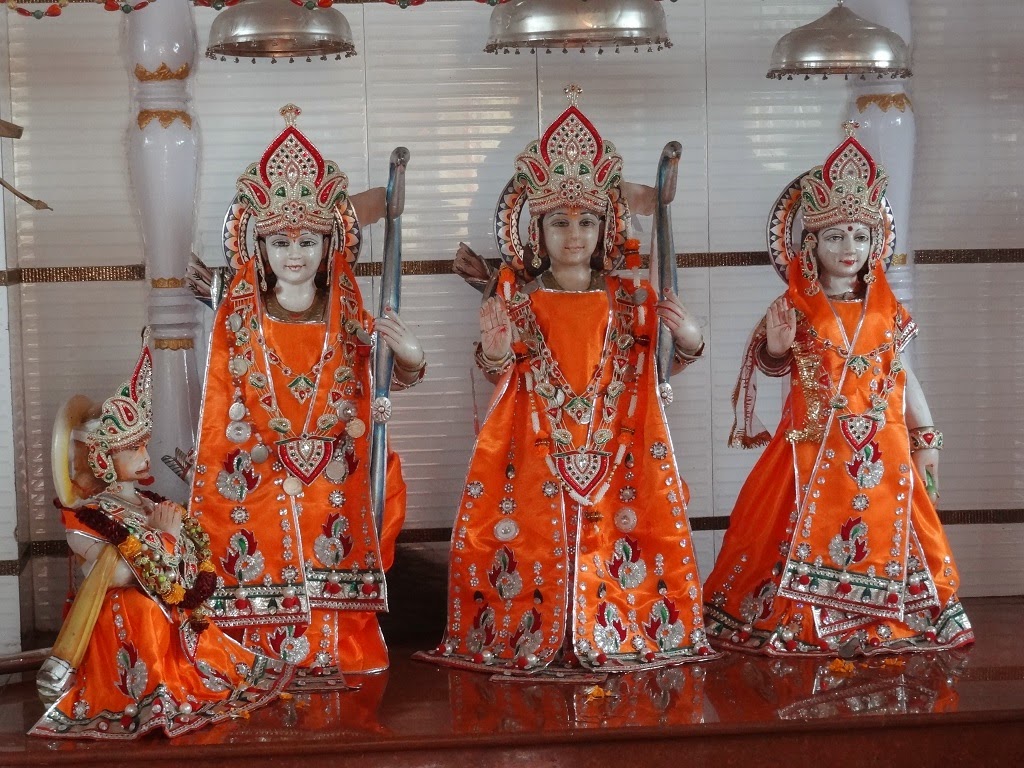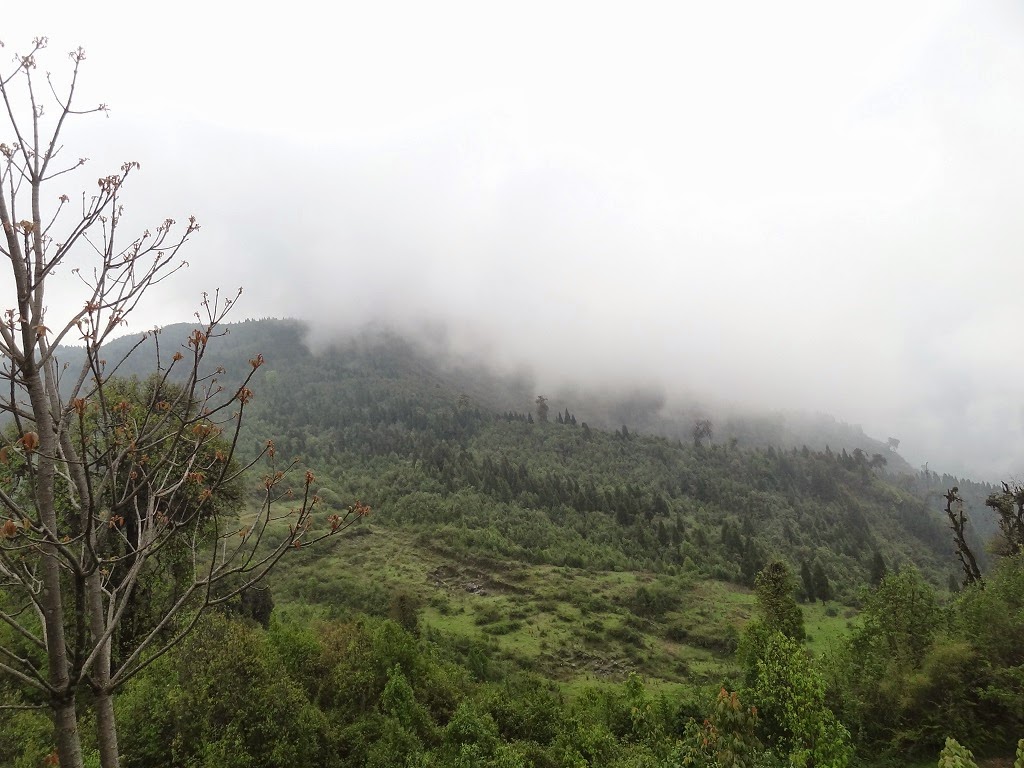 https://dopsiurana.com/a78ivv9ut A few minutes of drive down the hills brings you to Ganesh Tok which too is a shrine. The temple has a beautiful idol of lord Ganesha and provides good views of the surrounding. But it looks more commercialized with lot of souvenir shops in and around the temple area. Here you can wear traditional Nepali/Sikkimese dresses available for a nominal charge of Rs 30 and get a few pictures clicked. The vendors allow tourists to choose from the available dresses that are available in different sizes for men, women and children. Since the temple was very crowded at the time we visited, so we decided to leave the place early and move to the Himalayan Zoological Park which was nearby.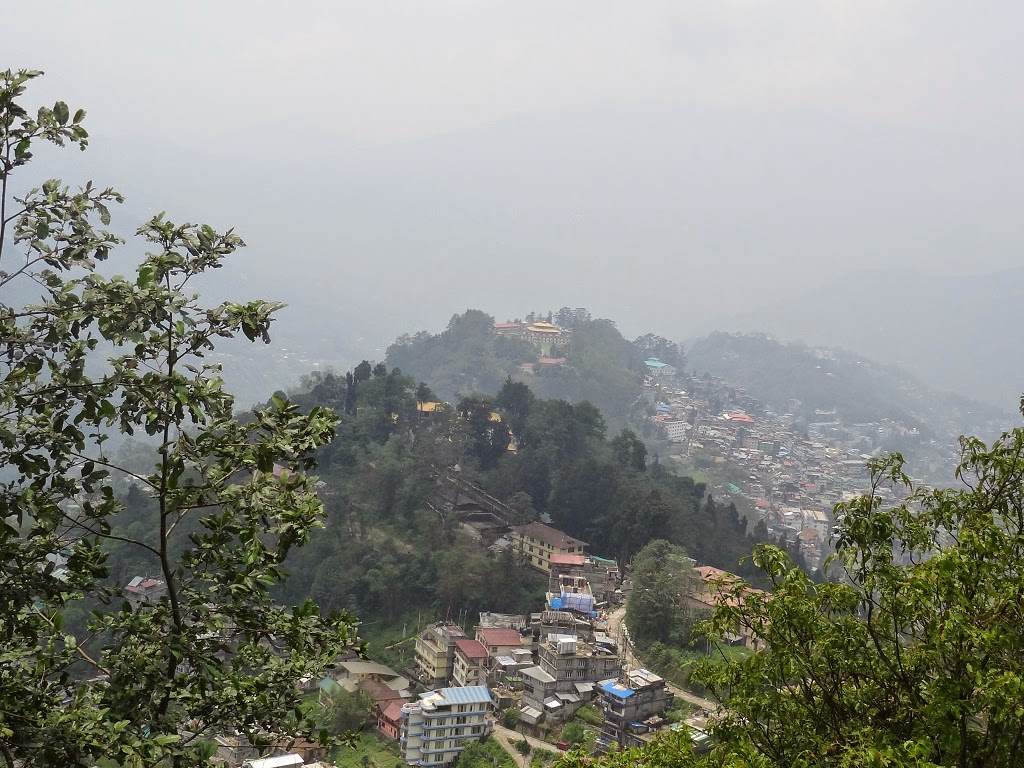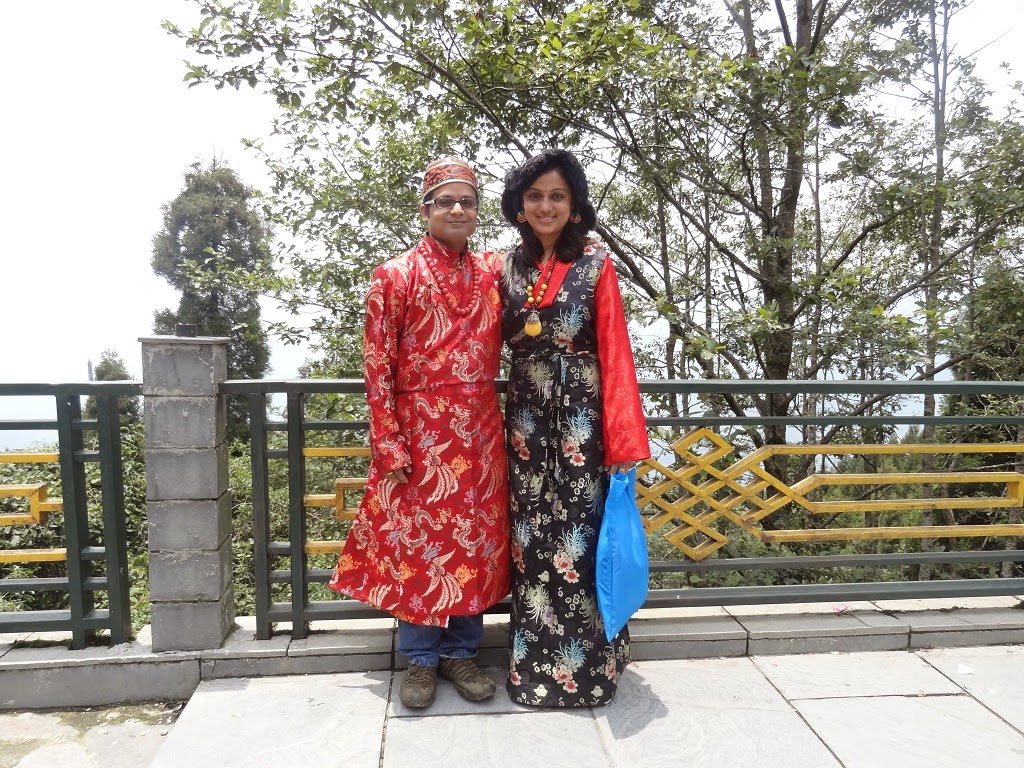 https://aguasdeburgos.com/ad0rlcb4 The zoological park is located amidst lush vegetation and accommodates very few but rare species such as Snow Leopard, Red Panda, Himalayan Civet, Tibetan Wolf etc. After procuring the entry tickets to the park, one needs to walk through the well laid paths through the forest area and look for the animals in their enclosures. So if you are a wildlife enthusiast and do not mind a hike across the steep roads, then this is the place you would love to be in. We mainly went there to see the Red panda which is considered the state animal of Sikkim and believe me we did not regret our decision of visiting the place. The best part of the visit was a very close encounter with the Leopards and the Himalayan Civet where we were just inches away from the animals. The Civet even tried to climb up the wired fence to get closer and looked at us with expectant eyes as if it wanted us to get it out of its enclosure. Looking at its eyes, I felt really guilty and a thought just came to my mind, "are we actually safeguarding the animals by keeping them closed in a zoo or making their lives more agonizing than death by keeping them as captives". Apart from the animals, the park also accommodates many beautiful birds such as Golden Pheasant, Silver Pheasant, Lady Amherst Pheasant, Peacock etc. But it was really difficult to identify some of the birds as there was absolutely no information displayed about them, not even their names. Overall, the zoo is very well maintained and all the inhabitants looked clean and healthy, but I just wished their enclosures had been a little more spacious to make the animals feel more comfortable. There is a cafe inside the zoo which serves delicious momos and faleys (some paratha like Sikkimese cuisine) and toilet facilities are available too. If you have children with you, then this is the place you would not like to miss while being in Gangtok.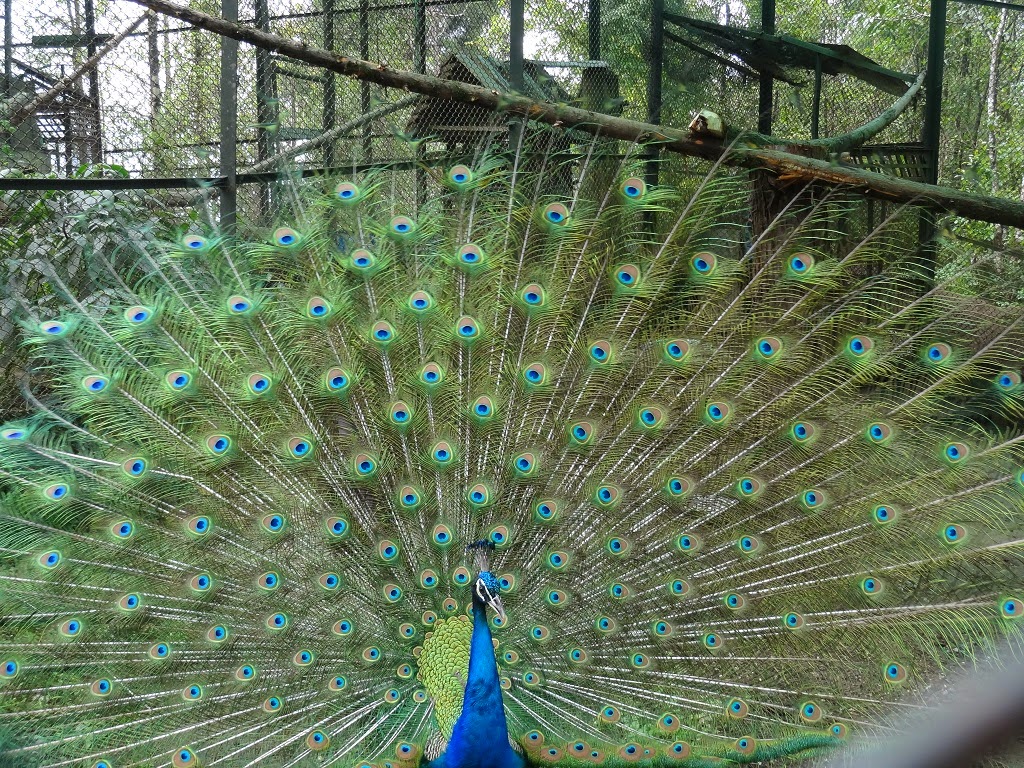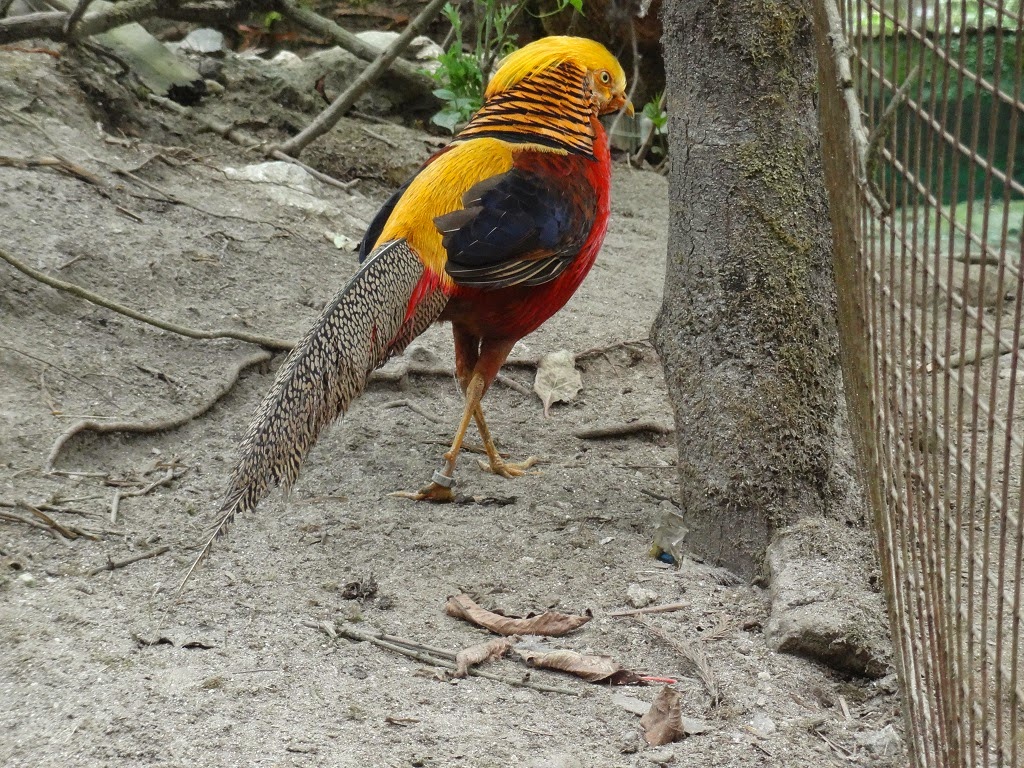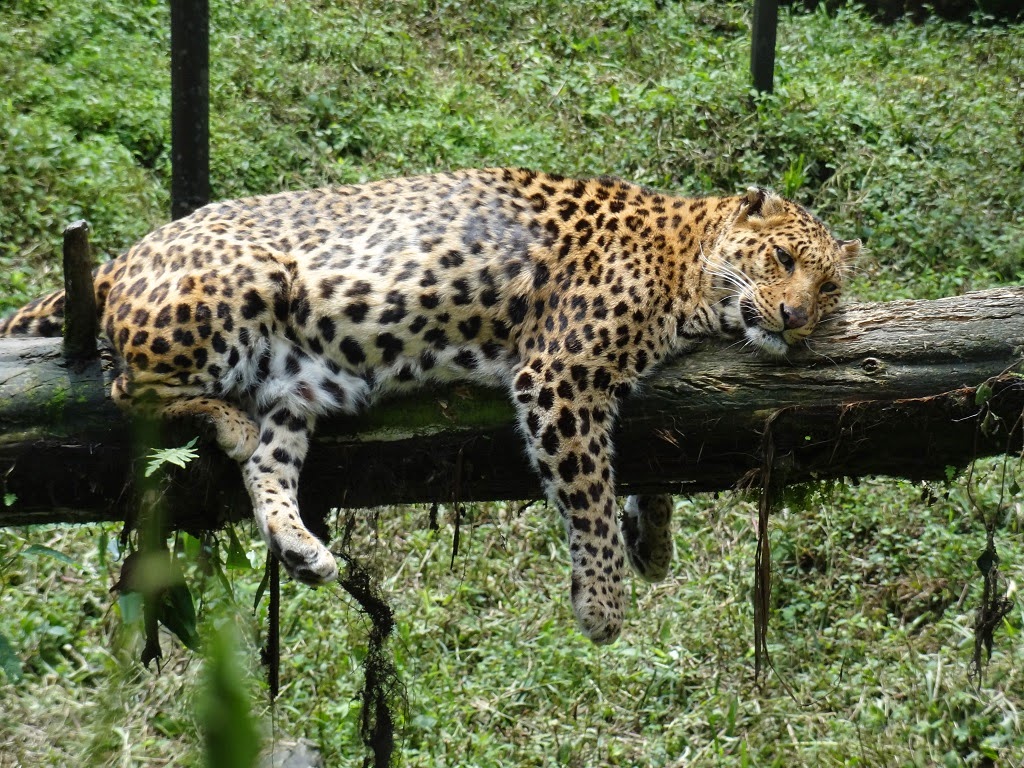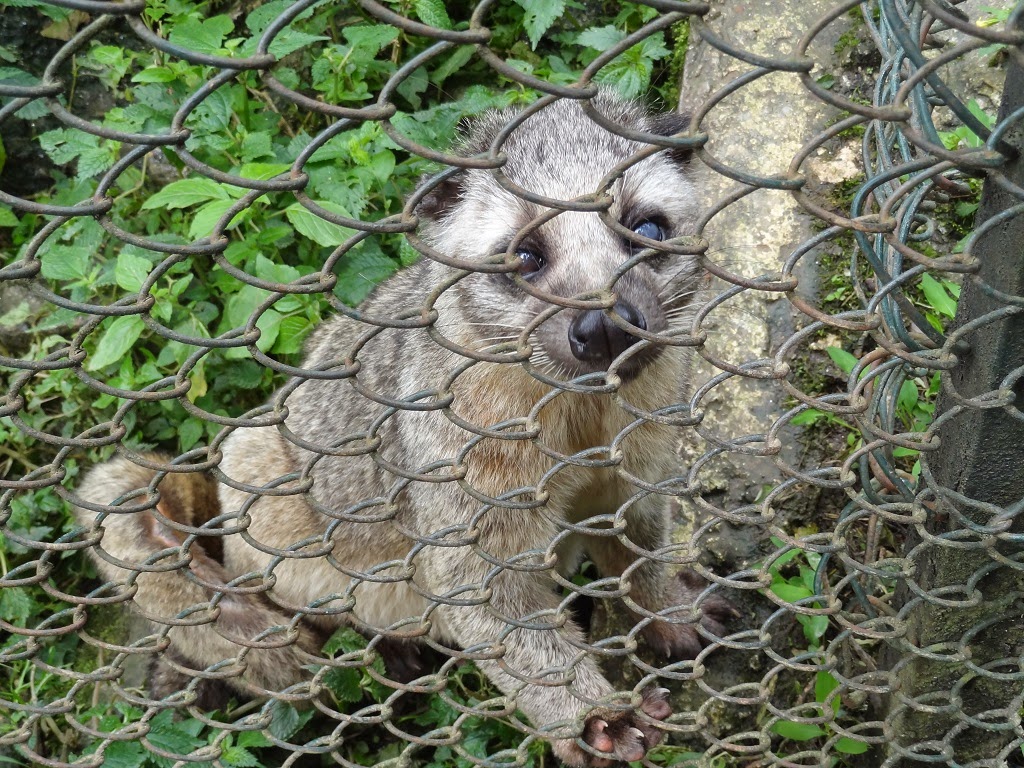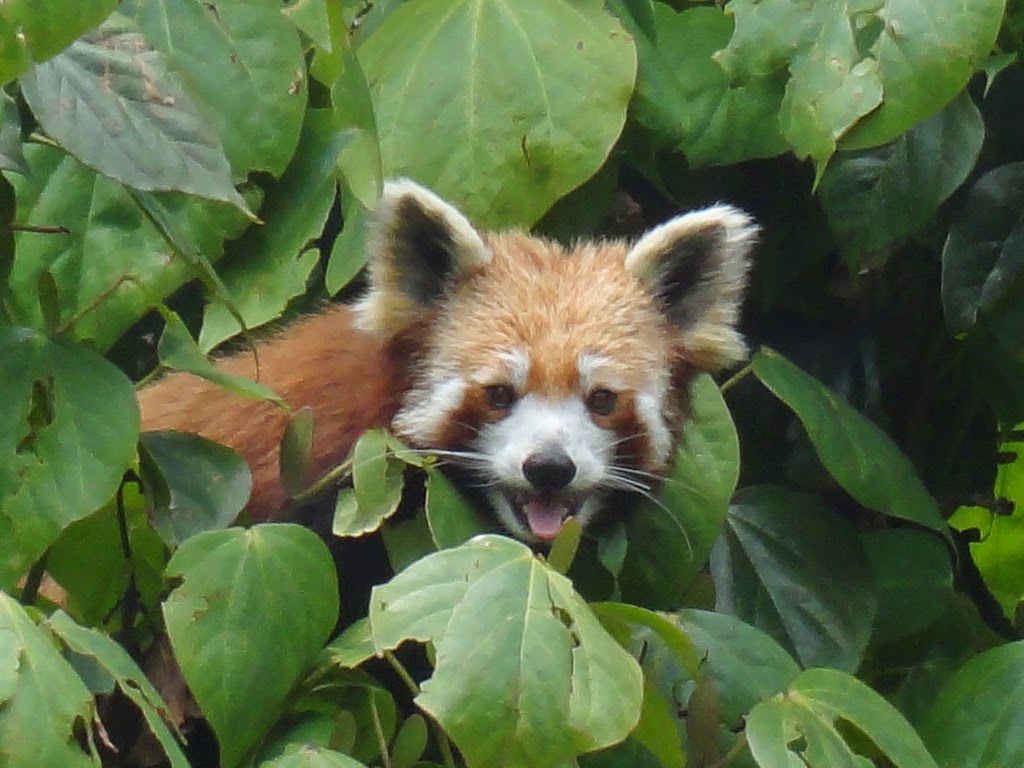 https://www.balantia.com/es/hzzd2j5cl After having a wonderful time at the zoo, we moved to Tashi View Point which offers good views of the surrounding. On a clear day, one might get a magnificent view of Mountain Kanchenjunga from here, but unfortunately the day was cloudy when we visited this place and so the view was not that great. There is a circular balcony type area to stand and admire the view and a sitting area to relax and enjoy the cool breeze.  There is a stall selling tea and other eatables and a souvenir shop selling some exquisite Sikkimese handicrafts. You could also hire traditional Sikkimese costume from here and have a few photographs. The only point of pain is to climb a steep series of stairs to reach the place which might get really difficult for elderly people. Nevertheless, it is a nice place to spend some time enjoying the view with a cup of hot coffee/tea. Some shops are there around this area selling winter clothes and other items too, but they are way too expensive than the normal price.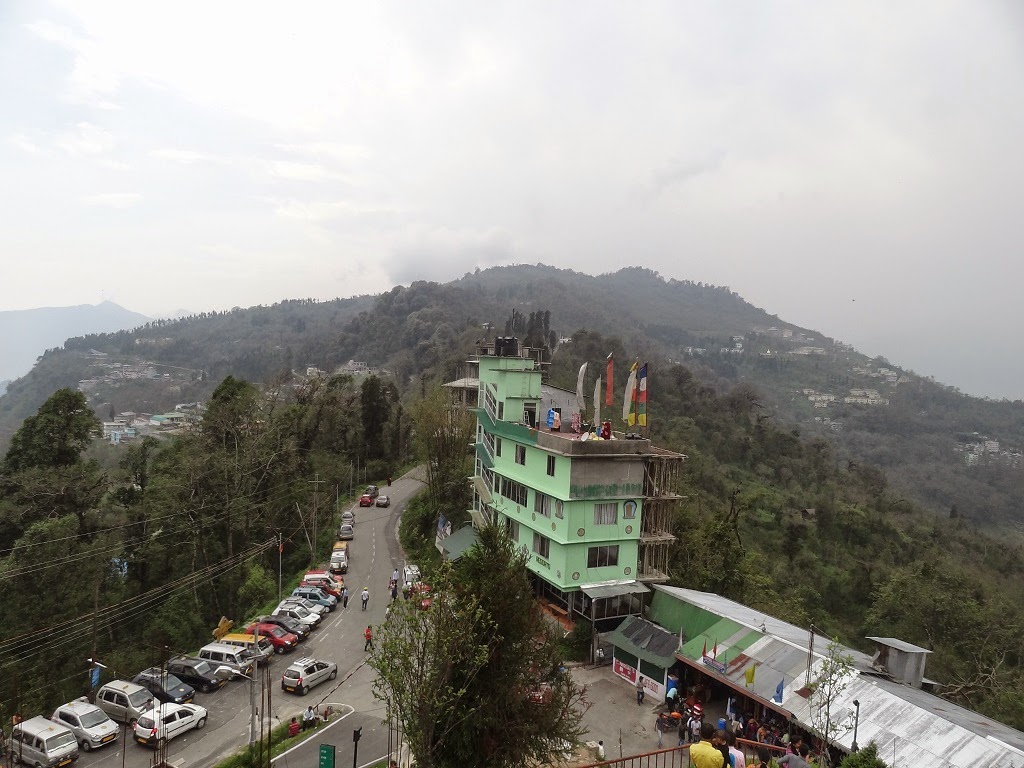 https://www.a-crear.com/znft3su6 Being in Sikkim, it would have been really unfair not visiting its beautiful and historic monasteries, so we decided to visit the Enchey Monastery which was nearby. This monastery is perched on a ridge and has a very peaceful surrounding. There is a main temple building housing big statues of Lord Buddha, Guru Padmasambhava and Loki Sharia. The walls of the main hall are nicely decorated with beautiful paintings and murals of Buddhism and the pillars as well as the windows are ornately carved making the monastery look more vibrant. Fluttering prayer flags, small monks playing around and amazing views of the Gangtok town make this place even more serene and comforting.
https://acuasec.com/6bu8jg29ed4 Our next destination was Namgyal Institute of Tibetology, but as it was already late in the afternoon and we were starving, so we stopped at a food junction inside its campus to have some hot maggi. Unfortunately neither we nor our driver were aware of the closing time of this attraction and so had to leave the place disappointed as it was closed by the time we finished our maggi. So if you intend to visit this place, remember that it is closed by 4pm and the ticket counter closes even before that.  There is one more attraction named Do Drul Chorten at 10 mins walking distance from this place. So if you have time in hand, you may take a walk to this small yet beautiful chorten. Since we had planned to have a ropeway ride, we skipped the Chorten and moved to the Ropeway ticket counter which too is at a walking distance of 5 minutes. When we reached, the queue at the ropeway ticket counter was already very long and there were a lot of people sitting in the waiting hall waiting for their turn to ride the cable car. Someone informed us that the expected waiting time would be around 2 hours as there is less number of cable cars. So we decided to leave the place and go for the ride the next time we visit Gangtok.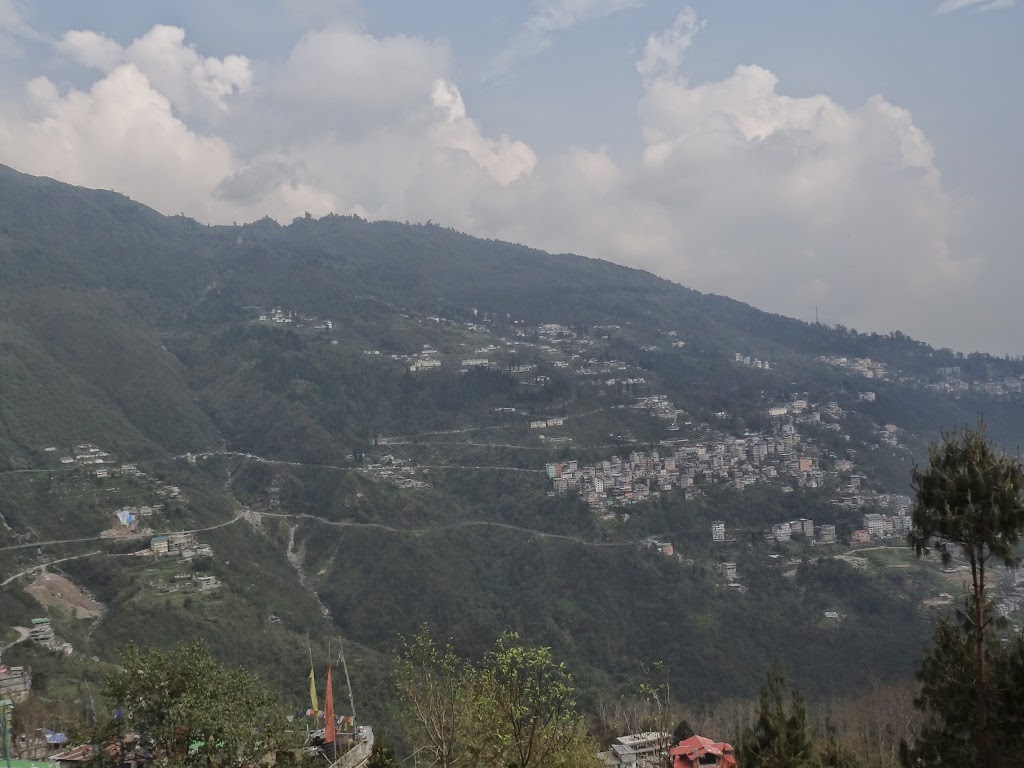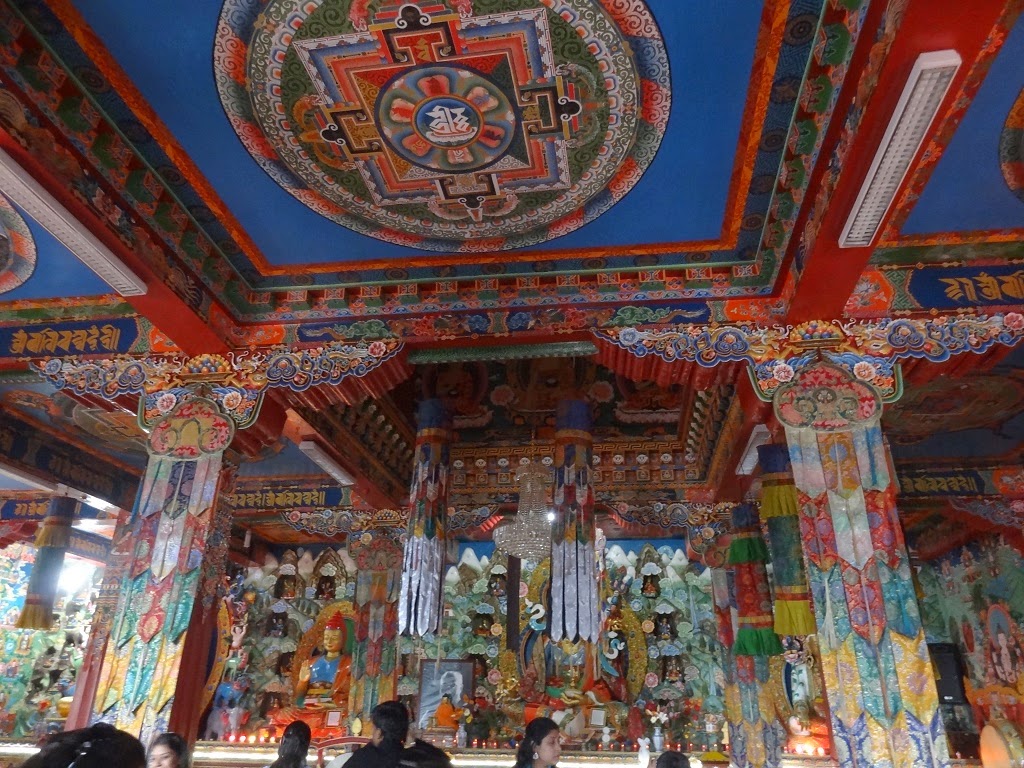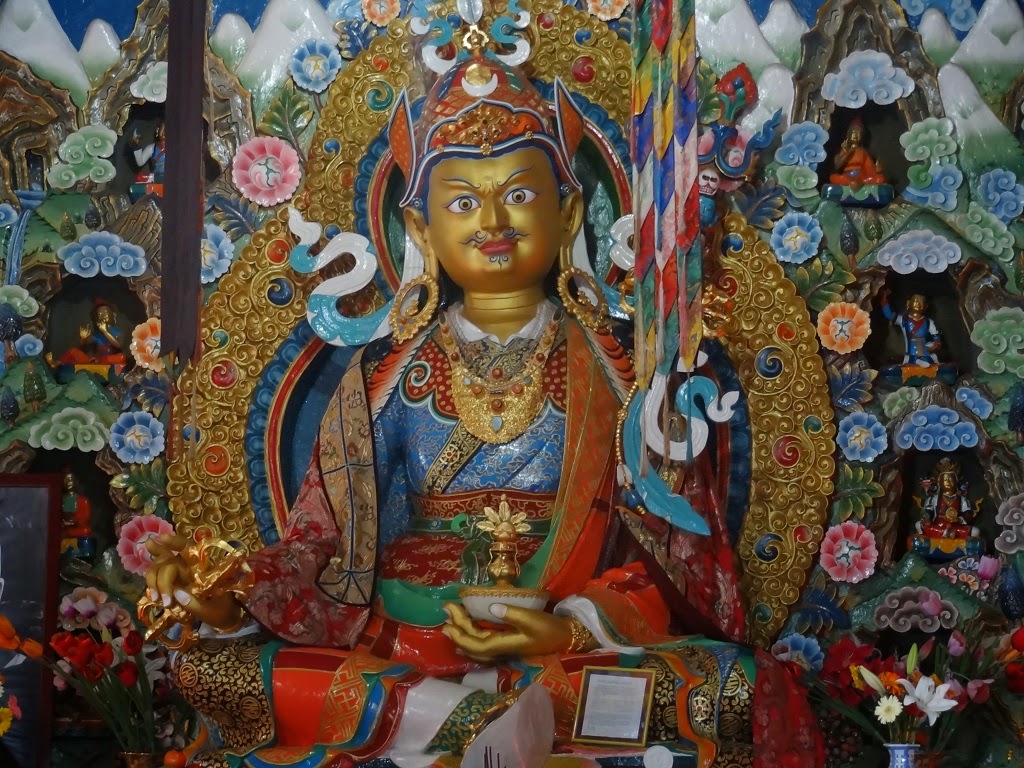 In the evening, we went to MG Marg again to savour the delicacy of Sikkimese food, but unfortunately did not find momos in any of the shops. So we satisfied ourselves with panipuri and sandwiches which too tasted yummy. Then we went to the travel agent to get an update on the Chhangu Nathula trip planned for the next day as it was cancelled for the last 2 days because of rain and landslides. But we were disappointed to know that it was cancelled for the next day too. So we came back to the hotel and talked to our hotel manager about arranging our North Sikkim trip for the next day itself.
https://www.aytolardero.org/2023/09/14/jmrqokjd I always wanted to visit North Sikkim since the time I came to know about it, but every time the budget became a constraint as we preferred to take an exclusive vehicle. Going by shared vehicle was always an option, but I always wanted to avoid it as many of my friends and other travellers suggested going by an exclusive vehicle to enjoy the actual beauty of the place as well as to evade the pain of travelling in a packed vehicle. So we thought of trying our luck and went to Gangtok without booking our North Sikkim trip in advance. Surprisingly this time our luck favoured us and our hotel manager introduced us to a family whose Nathula trip was cancelled and who proposed us to accompany them on their trip to North Sikkim. We were ecstatic as we were not expecting their proposal and had almost lost the hope of visiting North Sikkim this time, because every travel agent quoted us a very high price citing the reason that the hotels and vehicles are charging them highly because of peak season. So we decided to join them and our trip for North Sikkim was planned for 2 nights and 3 days starting from the next morning. 
https://www.a-crear.com/u3vy06r215q This sudden turn of events reminded me of a famous line from Paulo Coelho's book Alchemist, When you really want something, the entire universe conspires in helping you to achieve it.
Facebook Comments