Incredible Himachal – Part 1
https://www.a-crear.com/aqty4p236 by Ava and Sush · Published · Updated
A little background…..
https://www.aytolardero.org/2023/09/14/cvrxhl7uk When I was a child, there was this television ad for Vicco Bajradanti paste where a man plucks an apple from a tree and eats it to show the strength of his teeth. Though this ad could not persuade me to buy the paste, it certainly ignited this interest in me to visit a place where I could pluck an apple from a tree and eat it. This is how Kinnaur made an entry to my list of must visit places and finally in October 2015 this dream of mine became a reality. Though the main reason behind Kinnaur was to see apples, but once I started collecting more information about the place, I became more and more attracted to it because of it's unparalleled natural beauty. Finally after all the research, we came up with a 5 night tour plan for Kinnaur that included Sarahan, Sangla, Chhitkul and Kalpa. We also included a night's stay each both at Narkanda and Shimla to take some rest before and after the long train journey. My main motive of selecting Narkanda was to visit Hatu Peak that I had read rave reviews about.
Kufri-Narkanda-Sarahan
We reached Kalka at 6 in the morning and started directly for Narkanda by car. We had booked a car for the whole trip as we had a fixed schedule and so could not afford losing time by traveling in bus. The morning was cold and view of sunrise over the green mountains was refreshing. It felt as if I had slept in the train at night and woke up in a dream land where everything looked pure and beautiful. Since we did not have anything planned for the day, we decided to visit Kufri on the way as per our Driver's suggestion.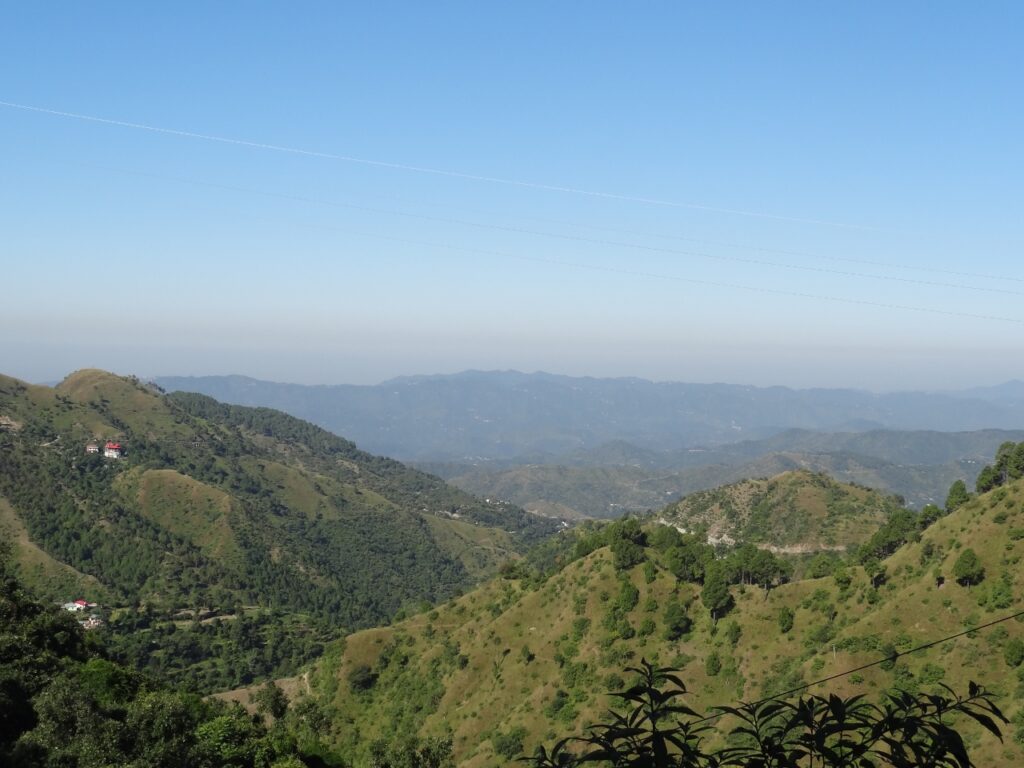 Buy Ambien Cr From Canada Kufri is a small hill station in Shimla district and is a nice place to watch the Himalayan range and enjoy various adventure activities. To reach the main view point of Kufri one needs to take a horse ride of around 20 minutes from the car parking area. The horse ride was quite challenging for us as it was both scary and thrilling. Sitting on the horse on the steep stony path and horses moving from both directions sometimes made my heart skip a few beats. But at the end it was quite an experience to remember and we felt happy that we had it. After reaching the top point of Kufri one needs at least an hour or two depending on what activities you choose to be involved in. There are options to take pics sitting on a yak or get clicked in traditional Himalayan dress or watching the distant mountains through the installed telescopes. Even without the activities, you can simply sit and enjoy the 360 degree view of the surrounding Himalayan range and visit the near by temple having a very serene atmosphere. Tea and snack stalls and shops selling hats, winter items and other souvenirs are also available there. We spent some time in the place enjoying the scenic beauty and came back to the starting point to resume our journey towards Narkanda.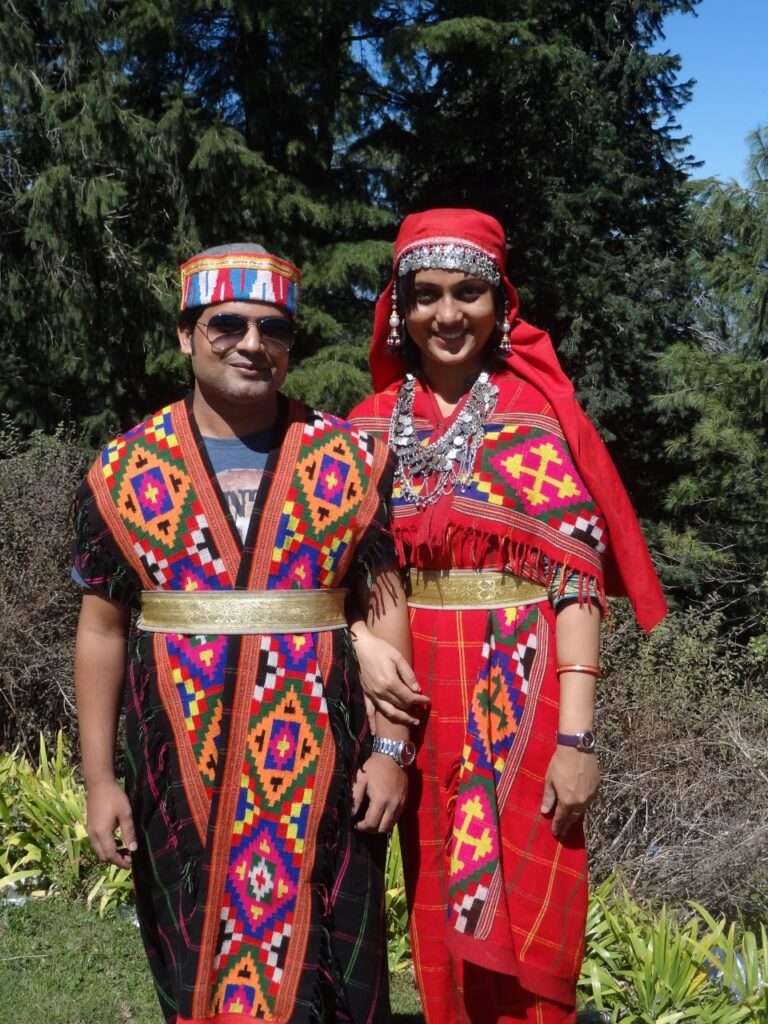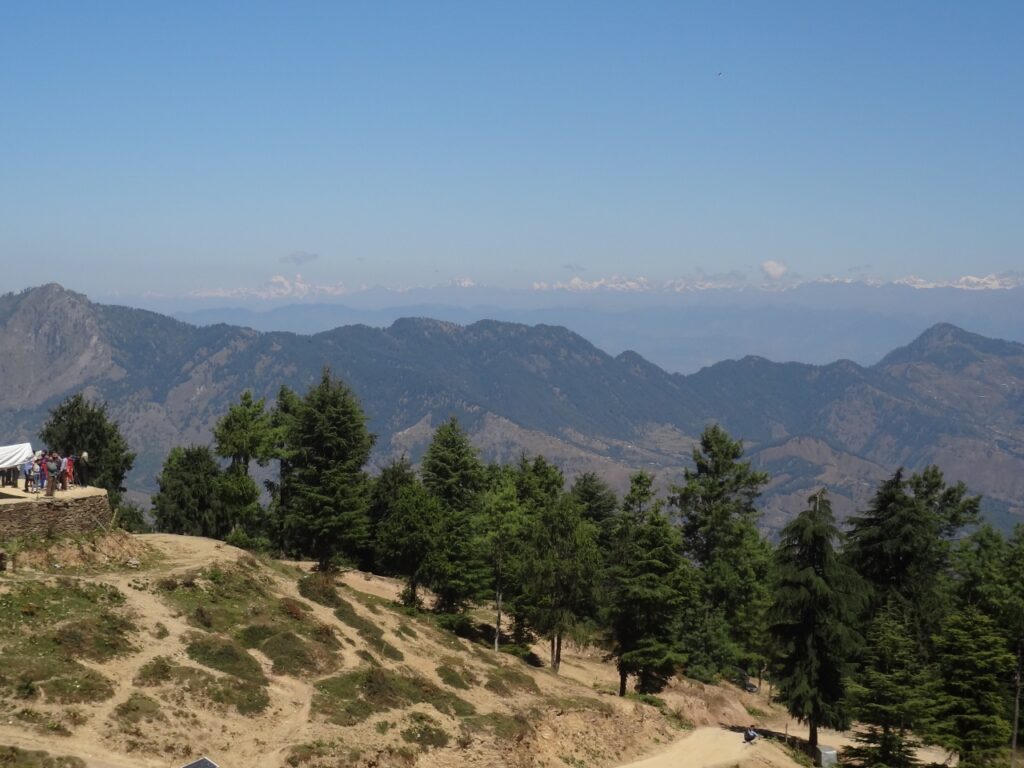 Buy Ambien Cr Online Canada We had booked our accommodation in Hotel Hatu at Narkanda which is a property managed by the Himachal Pradesh Tourism Department. The hotel provides great views of the green mountains in the front and the Himalayan range at the backside. After freshening up when we came outside for a walk, we were stunned to see the surprising vista outside where the distant mountains seemed to be a wall between two different worlds. At One side the sky was covered in a reddish hue due to the sunset and was getting darker whereas the other side still looked bright as in twilight. The other side of the mountain seemed to hold some mystery and I doubted if that was the world to which people were taken in the Predators movie :).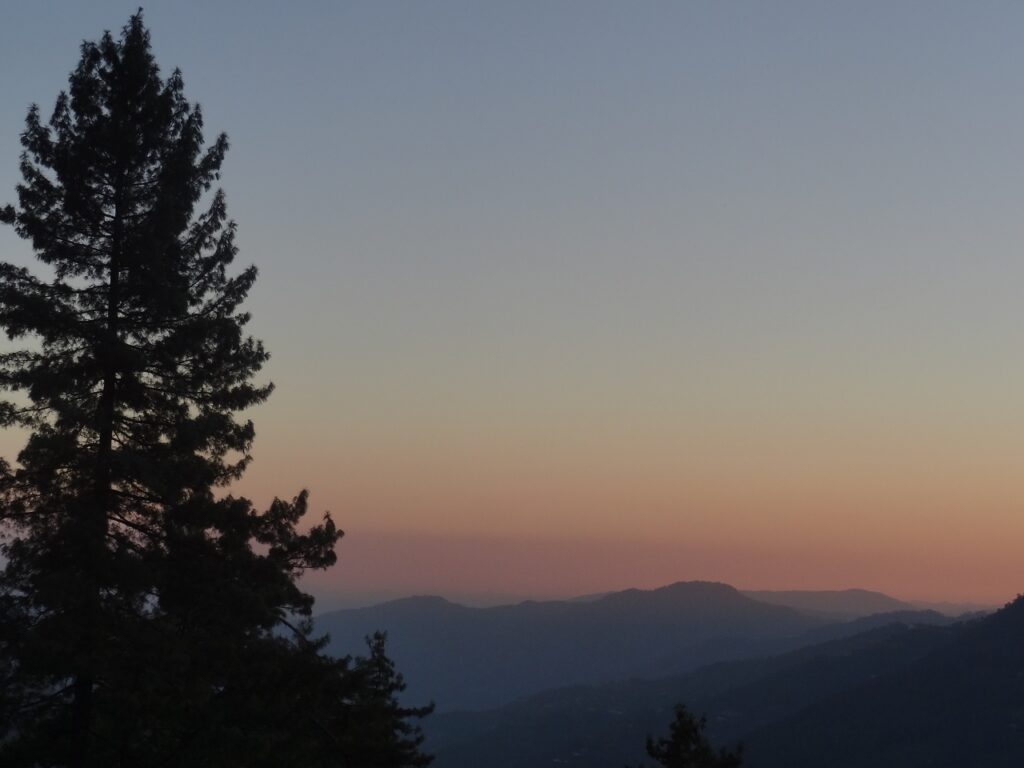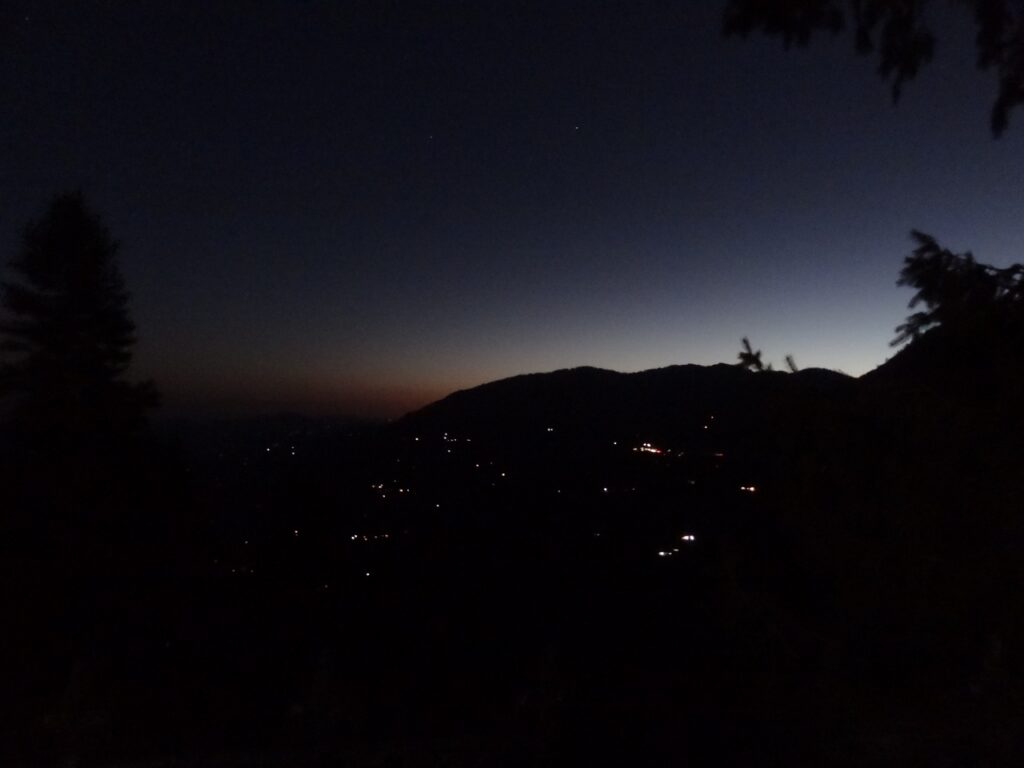 https://www.balantia.com/es/miwgbr1td0 Next morning we had to start for Sarahan and before that we had decided to visit Hatu Peak in Narkanda. The journey to Hatu Peak took around 45 minutes from the main town through a narrow and curvy forest path lined with Pine, Spruce and Maple trees. As we moved higher we came across verdant valleys with some wild yellow flowers scattered all over it and some tents set by people on the way which looked like a great option to enjoy the beauty of the place. Finally we reached the peak which has a postcard perfect setting with a beautiful wooden temple surrounded by green valleys and mountains. The temple has beautiful wooden carvings and houses Hatu Mata who is believed to be a form of Goddess Kali by local people. Benches are set at the edge of the peak to sit and enjoy 360 degree view of the Himalayan range and a resort named Agyaat Vaas is also there which provides accommodation options including tents. The snow clad peaks, the azure sky with the crescent moon, the green valleys, the huge rocks, the wild flowers and the cool breeze together drifted me in to a different world and my heart wished if time could stand still in that moment only.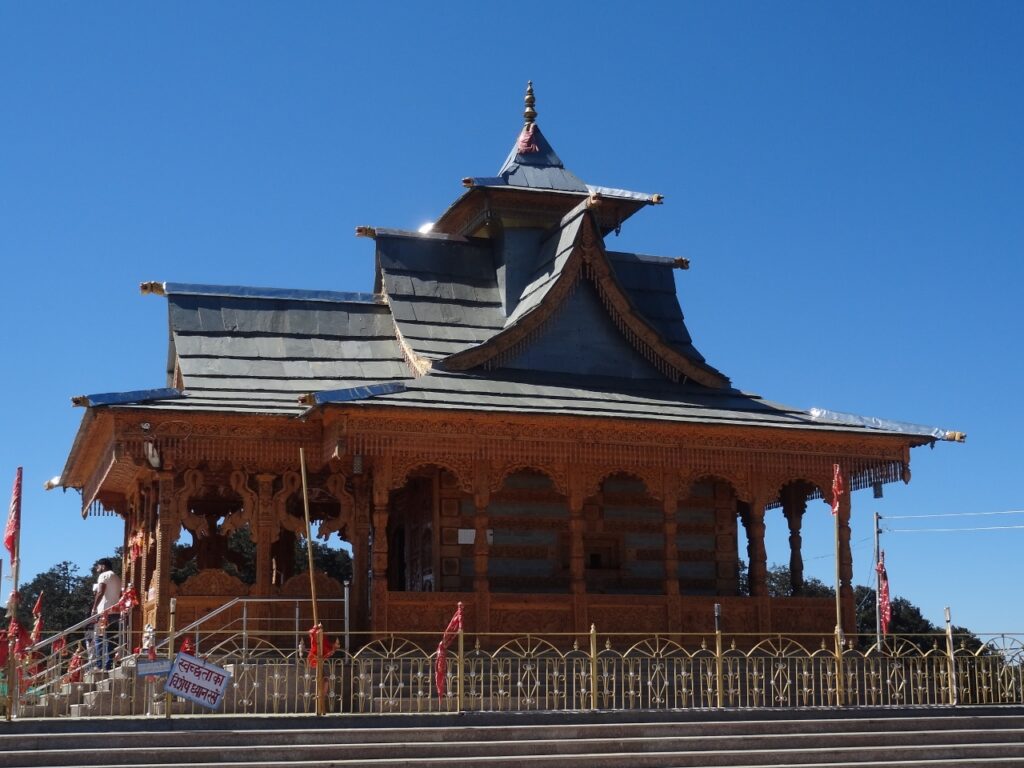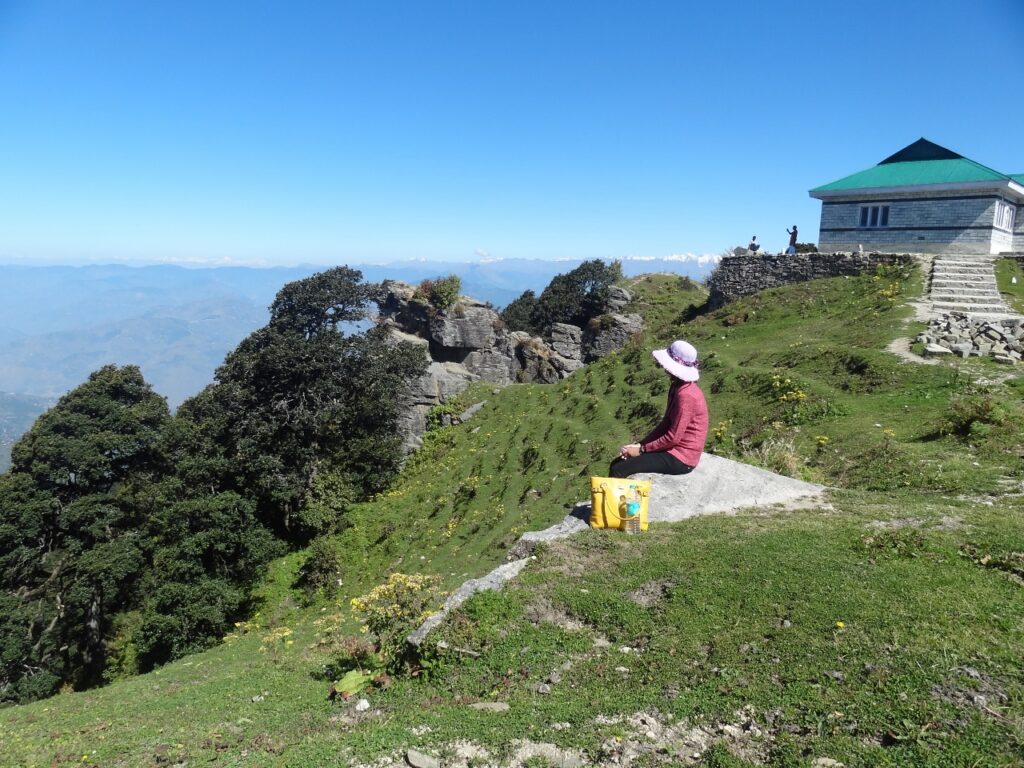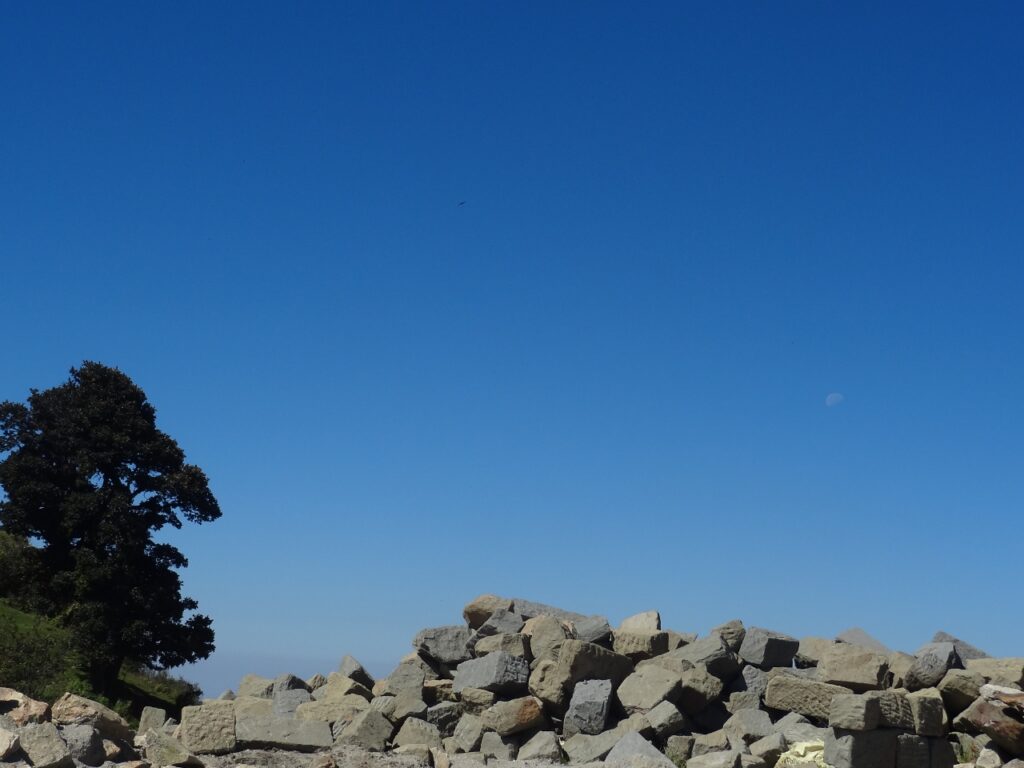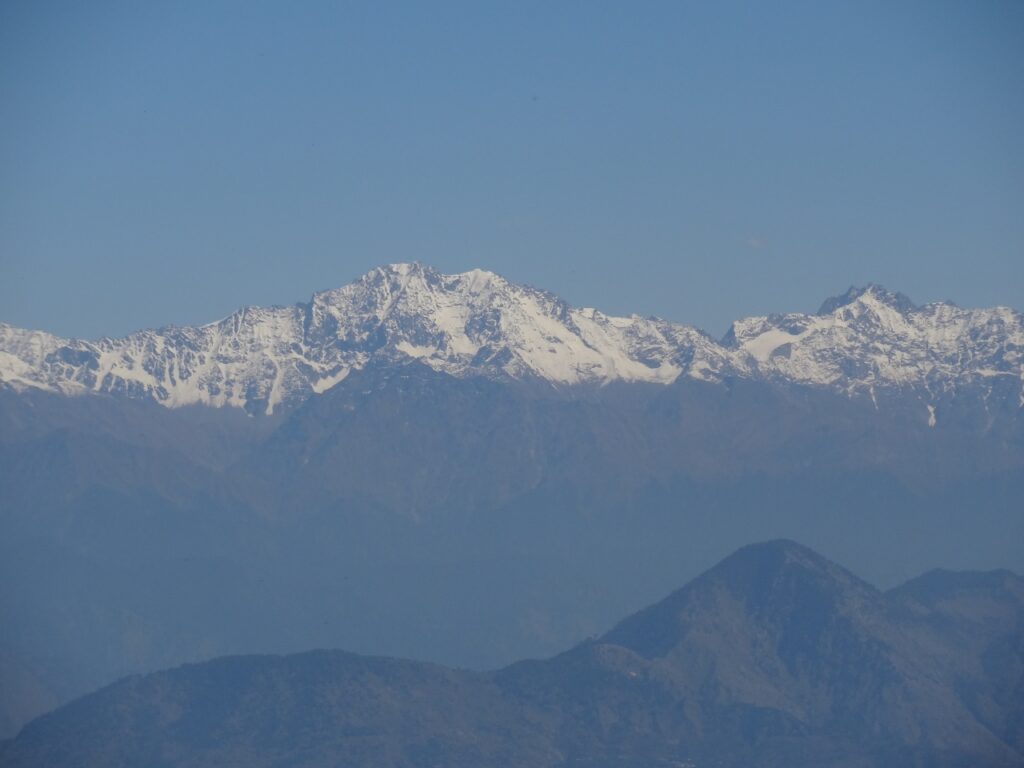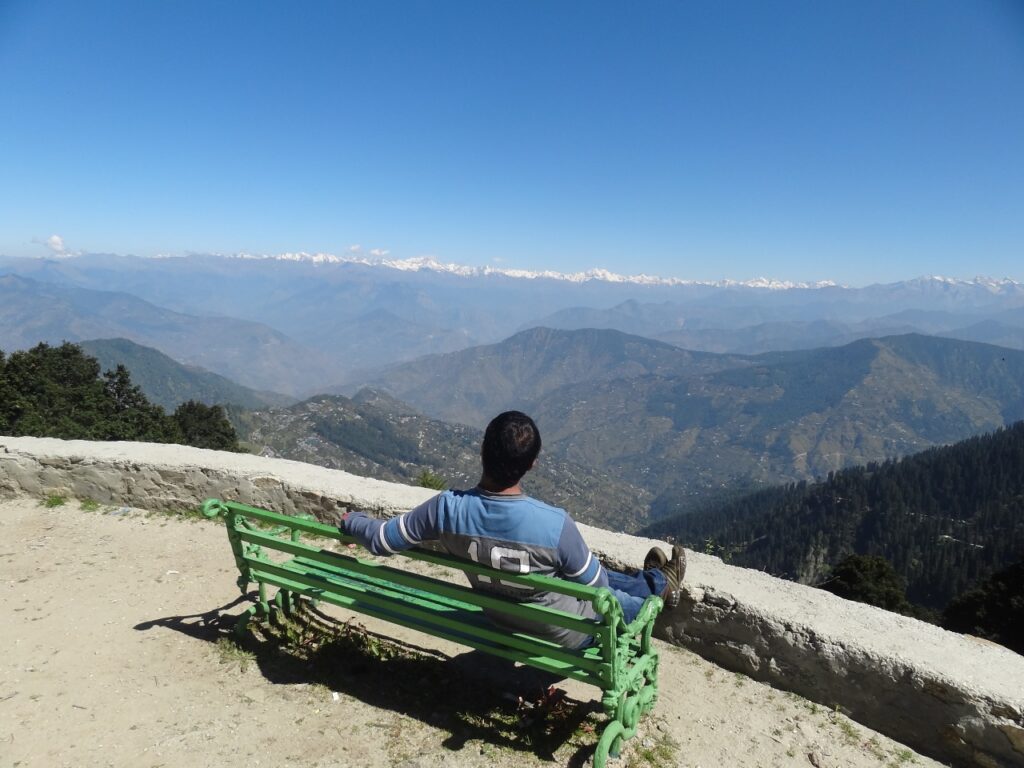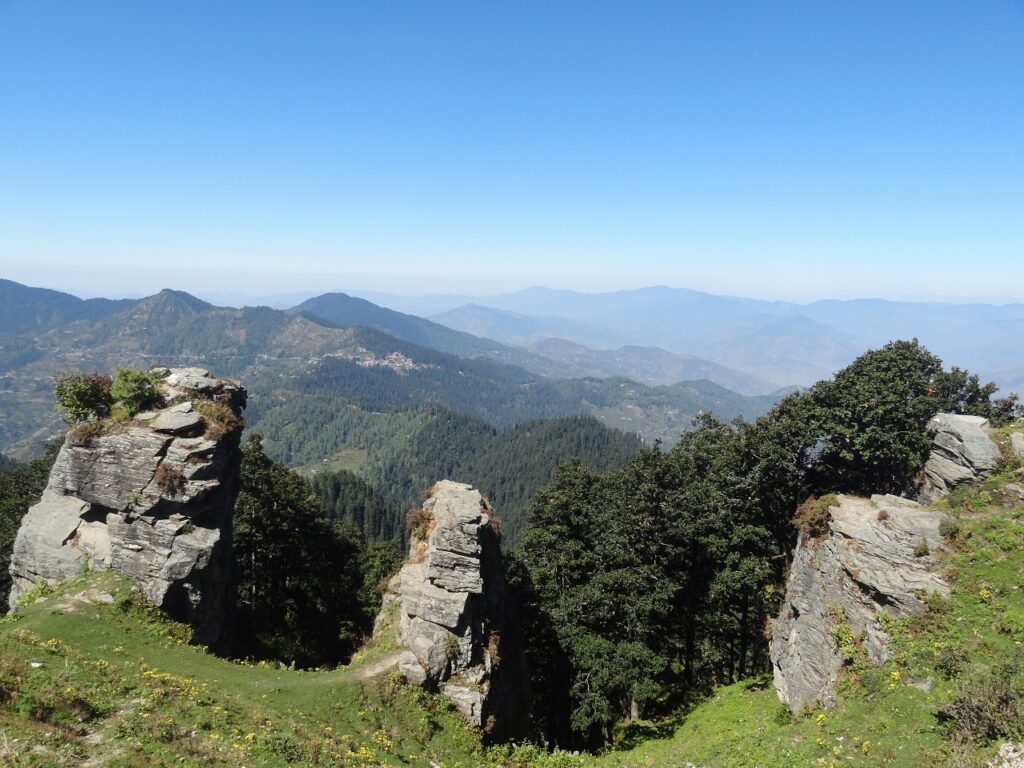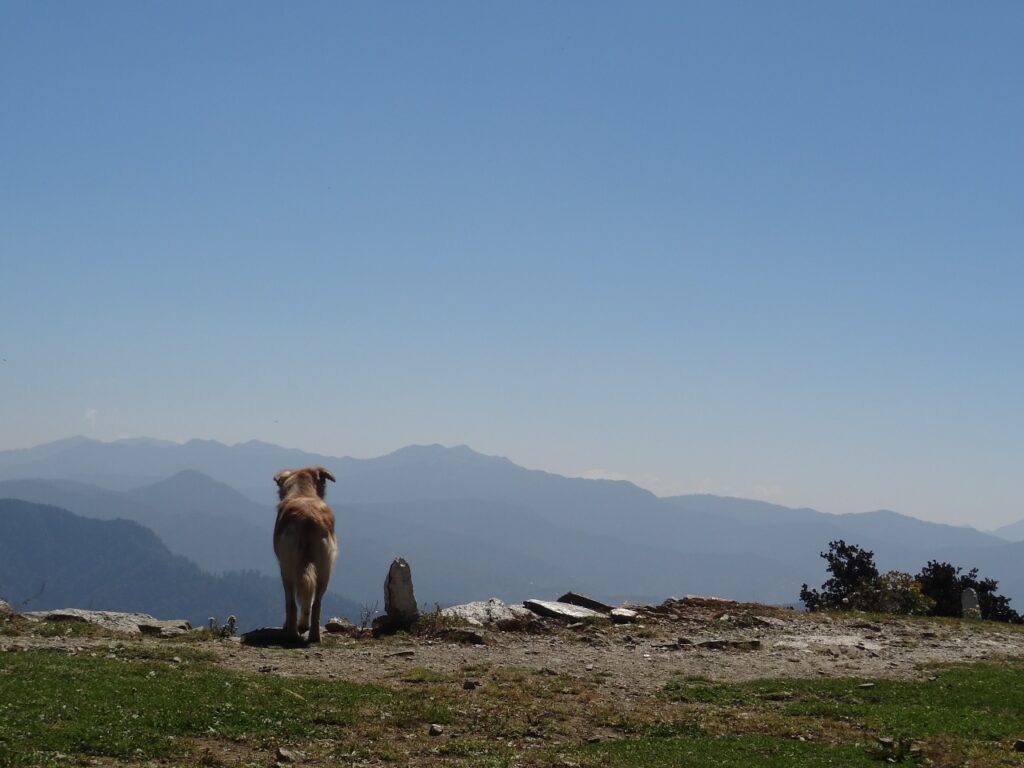 https://aguasdeburgos.com/zi11k1e9ixd After spending almost 2 hours at Hatu Peak relishing it's beauty, we started our journey towards Sarahan. It took us around four and half hours to reach Sarahan from narkanda with a stop for a quick lunch. We crossed Rampur on the way which is also preferred by many people for an overnight stay on the way to Kinnaur and it takes around 3 hours by car to reach Rampur from Narkanda. It was around 5 pm by the time we reached Sarahan and checked in to the Bhimakali temple lodge where we had a prior booking. To my surprise, the room was no way less than the room of any standard hotel having a nice specious double bed, a big bathroom with hot water facility and large cupboard. And if you look at the cost (Rs 500 per night for a spacious double room that can easily accommodation 3 people), then it looks like the best deal in Sarahan. The temple complex is set in a beautiful location surrounded by hills and has a very serene atmosphere with devotional songs playing in the evening. The main temple has beautiful wooden architecture with a view of snow capped mountains and houses Goddess Kali on the top floor of the temple building. After nightfall, with temples below and a starlit sky above, the place seemed to be truly God's abode.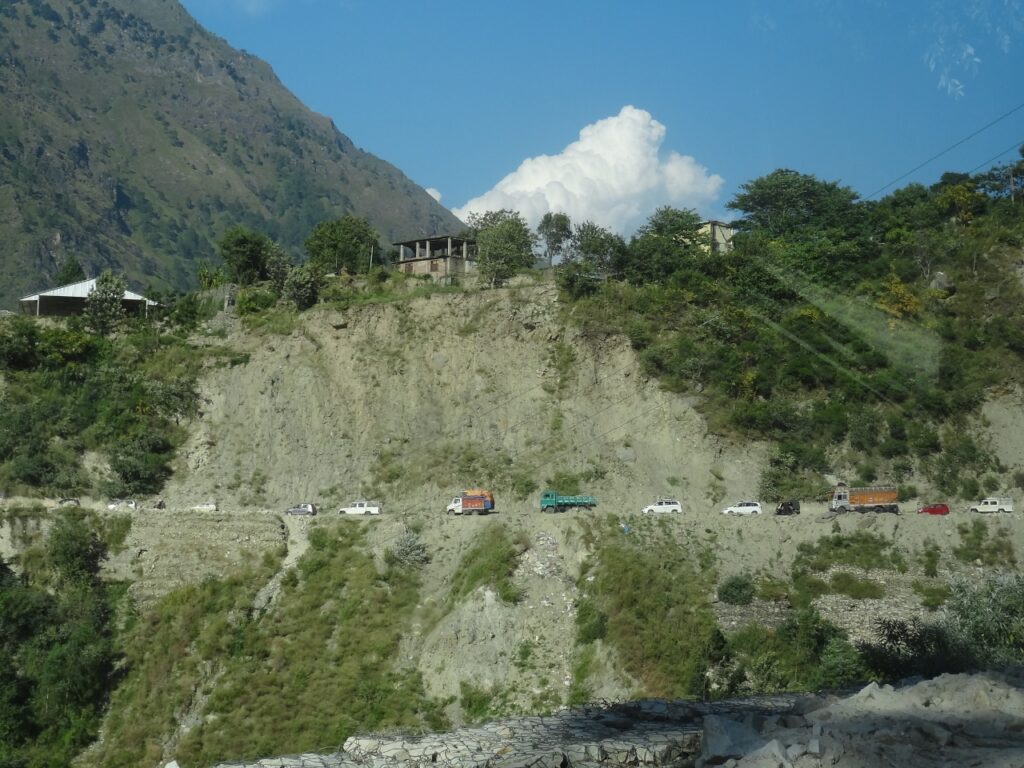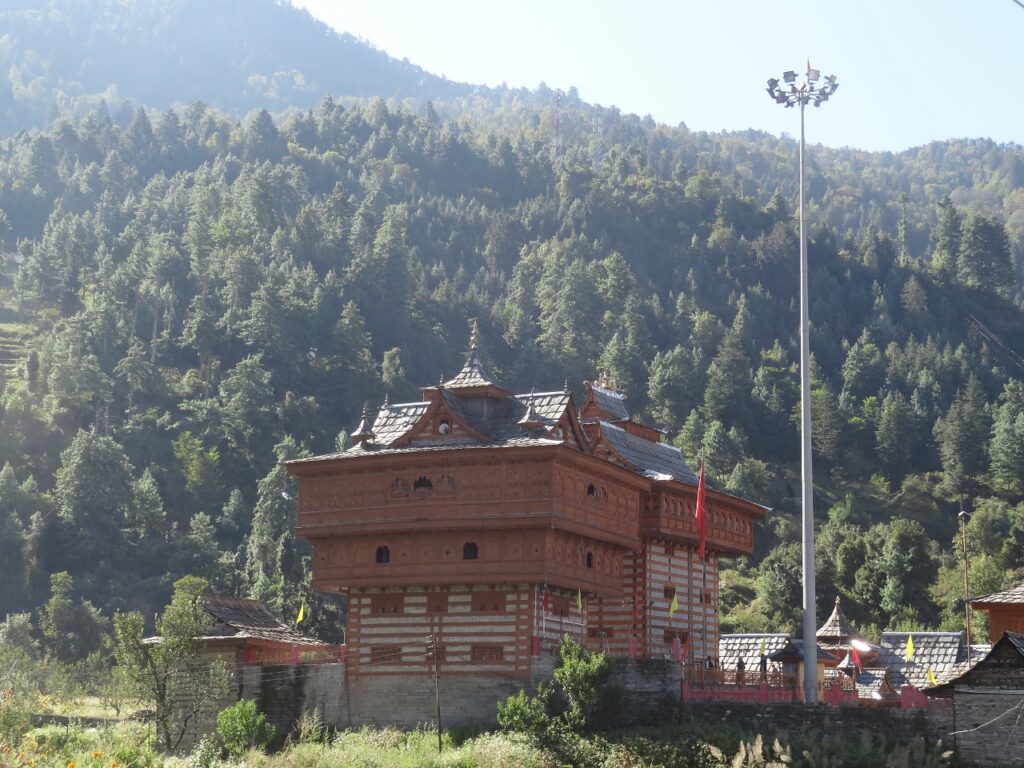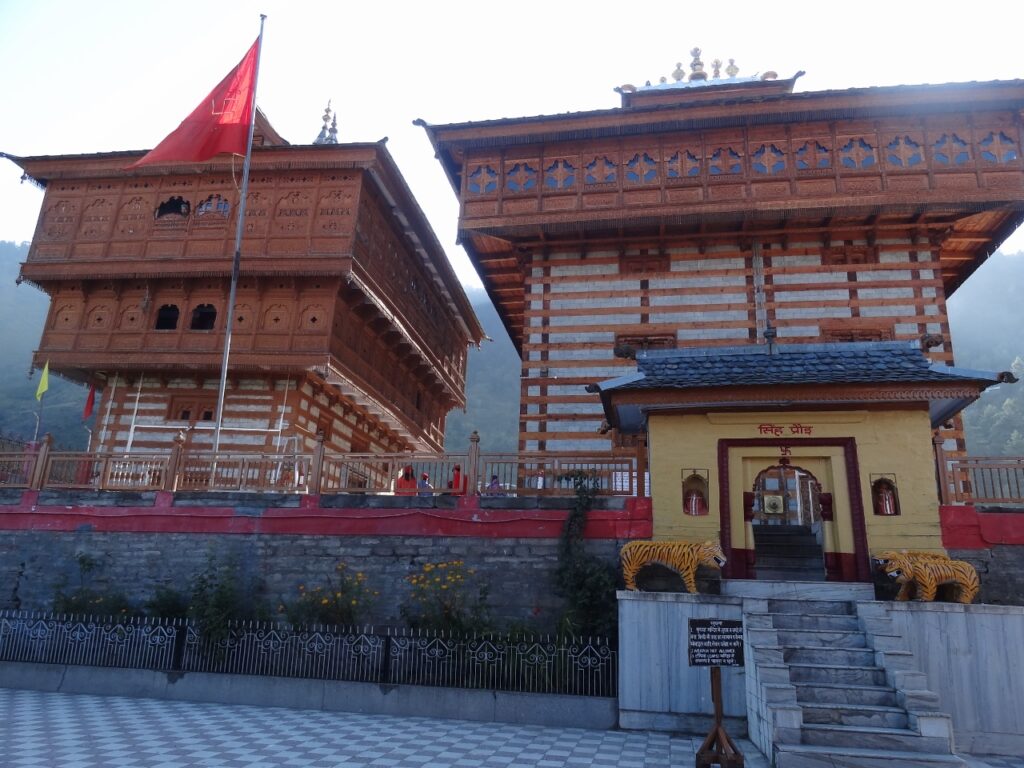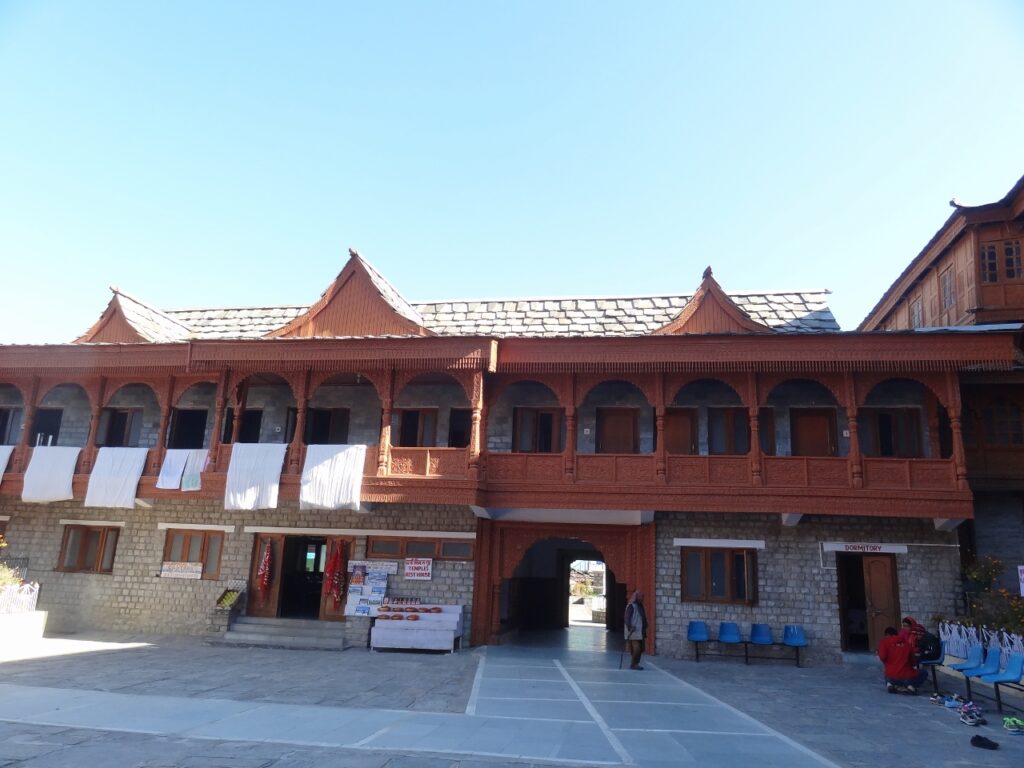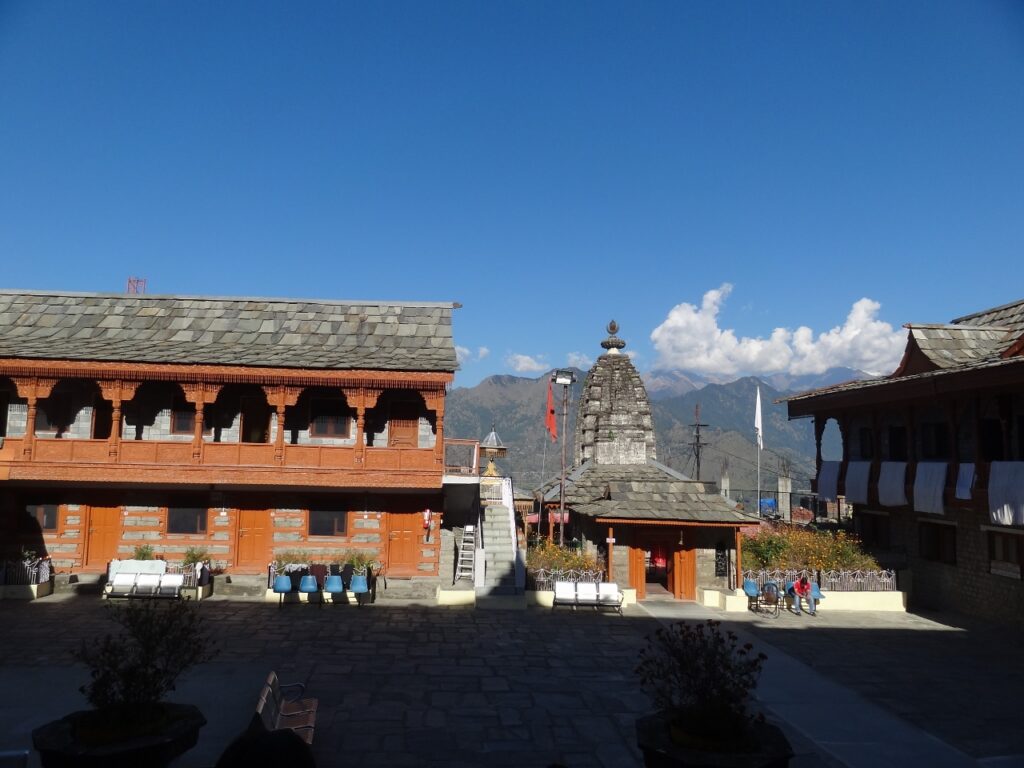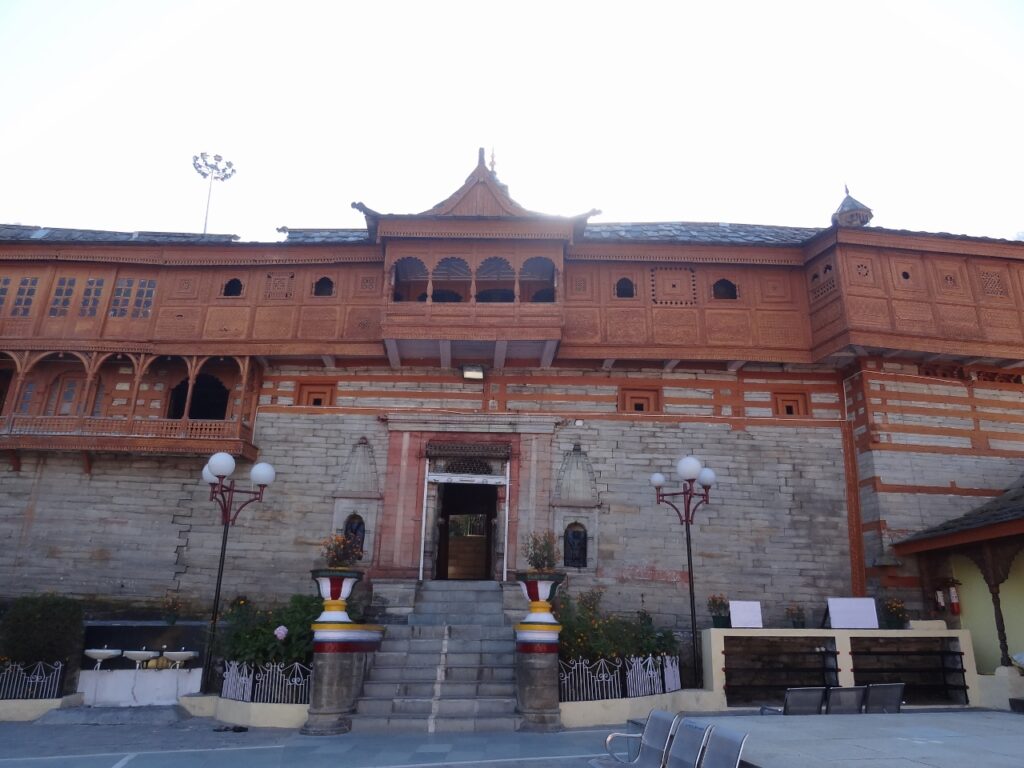 Facebook Comments