The 5 most colourful places in Singapore
Before visiting Singapore, I always thought India is the only country where you can see colours everywhere. But Singapore proved me wrong with it's vibrant streets and colourful localities. Here is a list of 5 most colourful places you can visit in Singapore.
Little India
Take a walk along the streets of Little India and all you will see are bright-coloured shop houses, kaleidoscopic temples and walls covered in eye-catching murals. Even the shops in the area sell a lot of colourful clothings and souvenirs to choose from. And then there is the house of Tan Teng Niah which probably has all the colours of the rainbow 🙂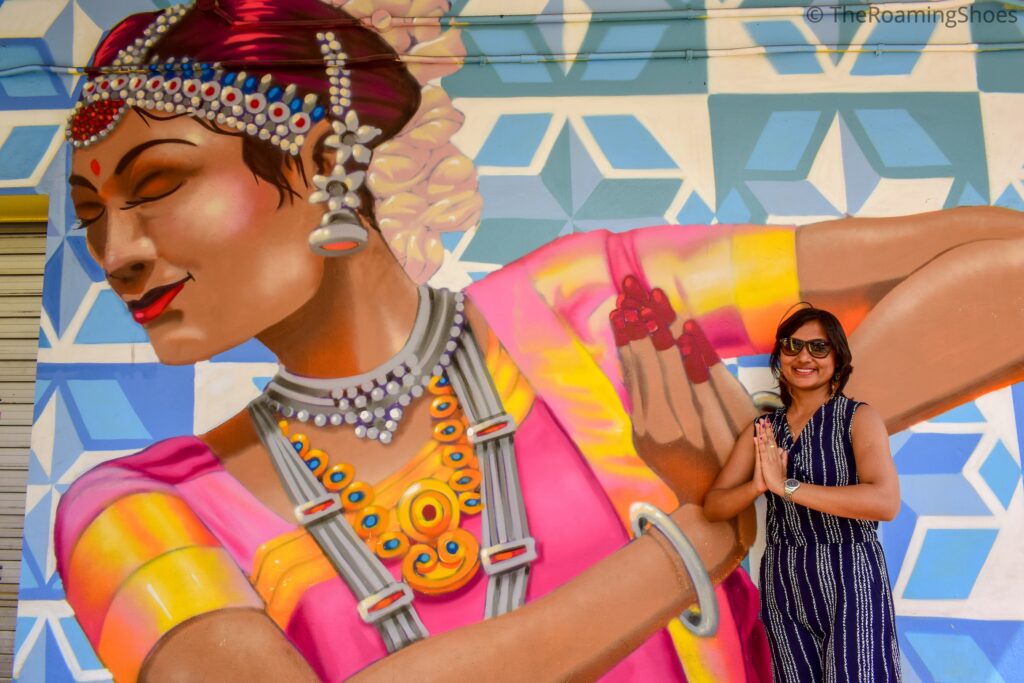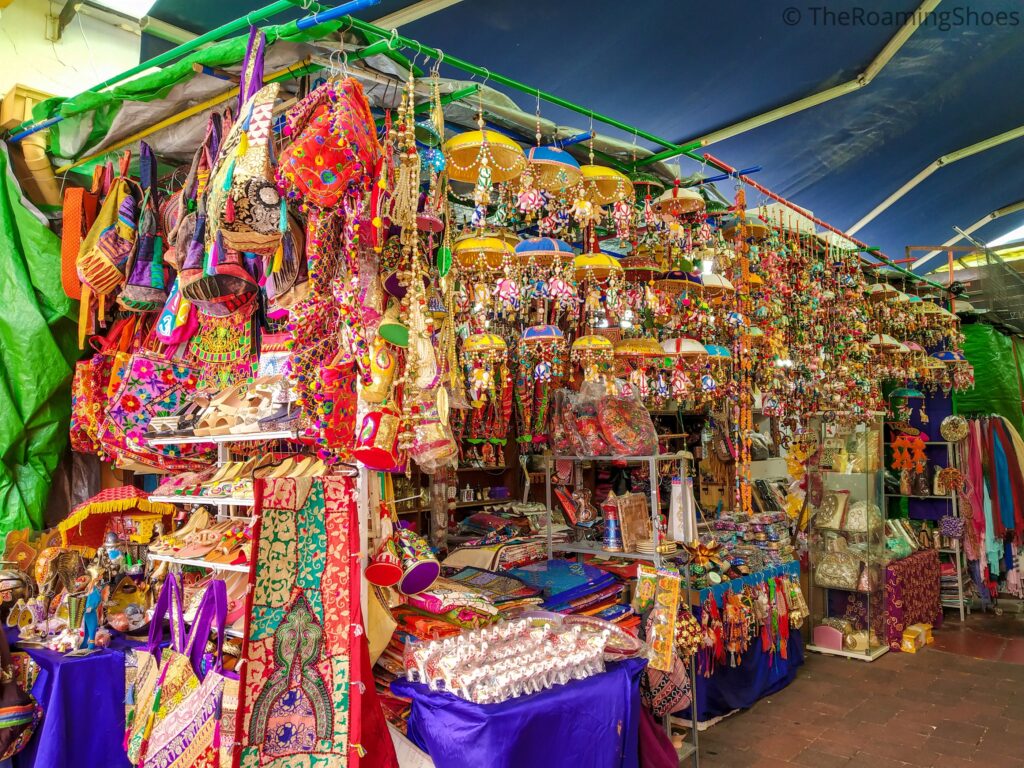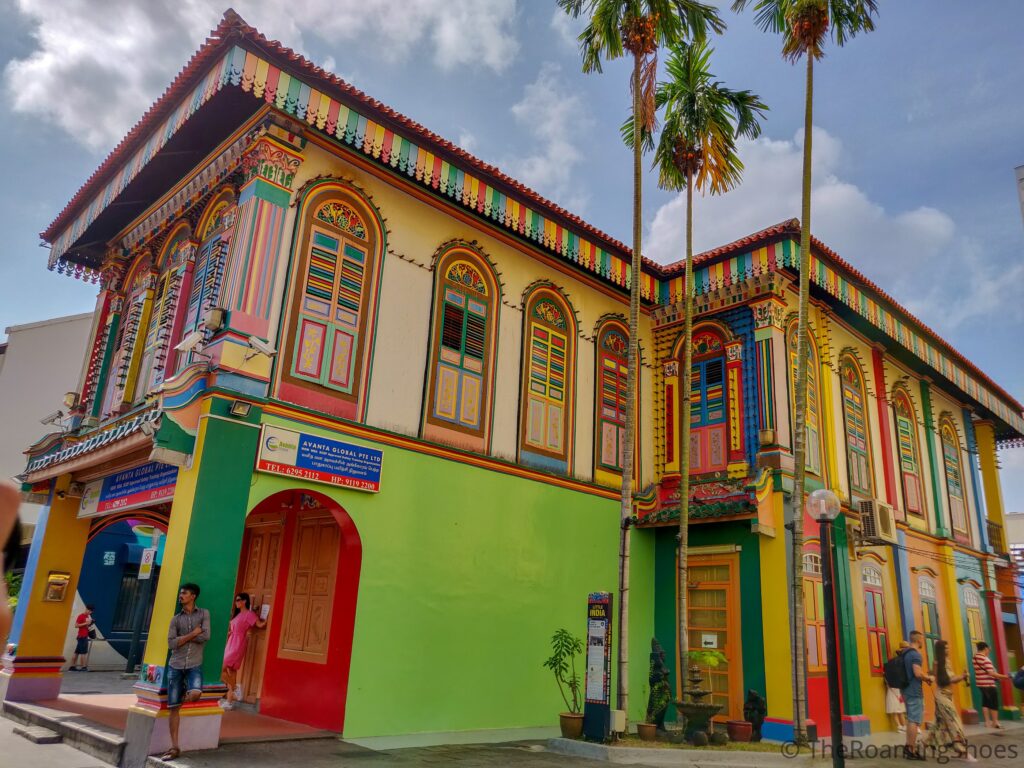 China Town
Singapore's China town is a medley of traditional shop houses, colourful souvenir stalls and lots of street food centres. The most prominent colour you will see here is Red with red lanterns adorning the streets to red Chinese items in the souvenir shops. When in the area, do not forget to visit the Buddha Tooth Relic temple which is a stunning 5-storey building with beautiful interior.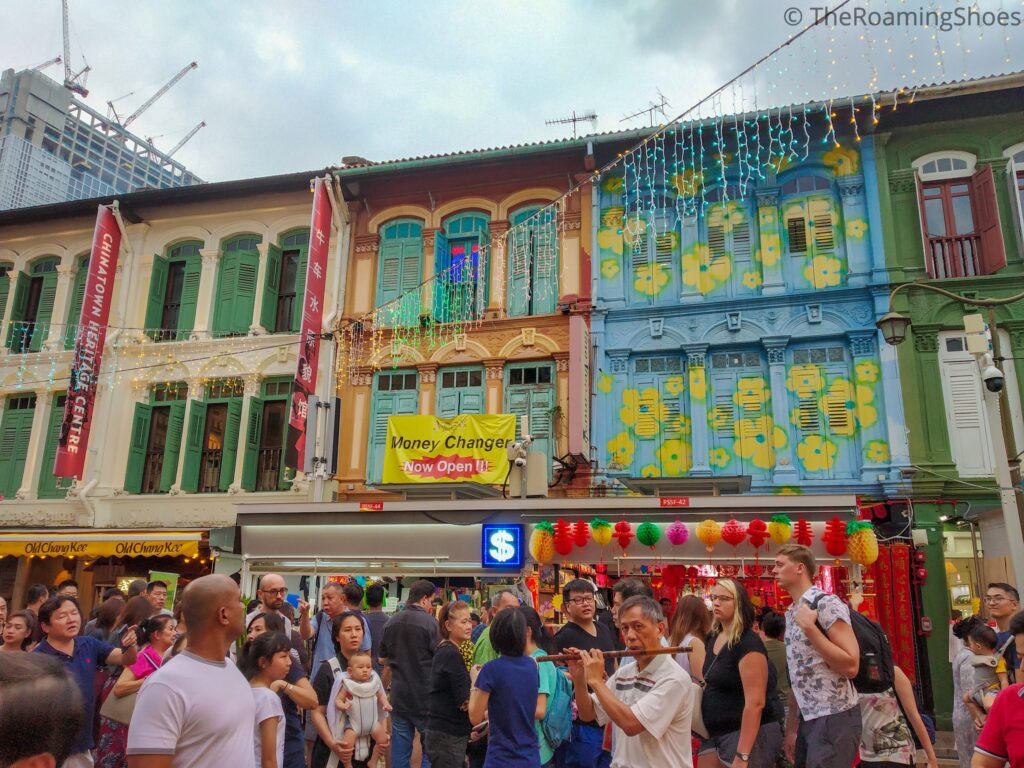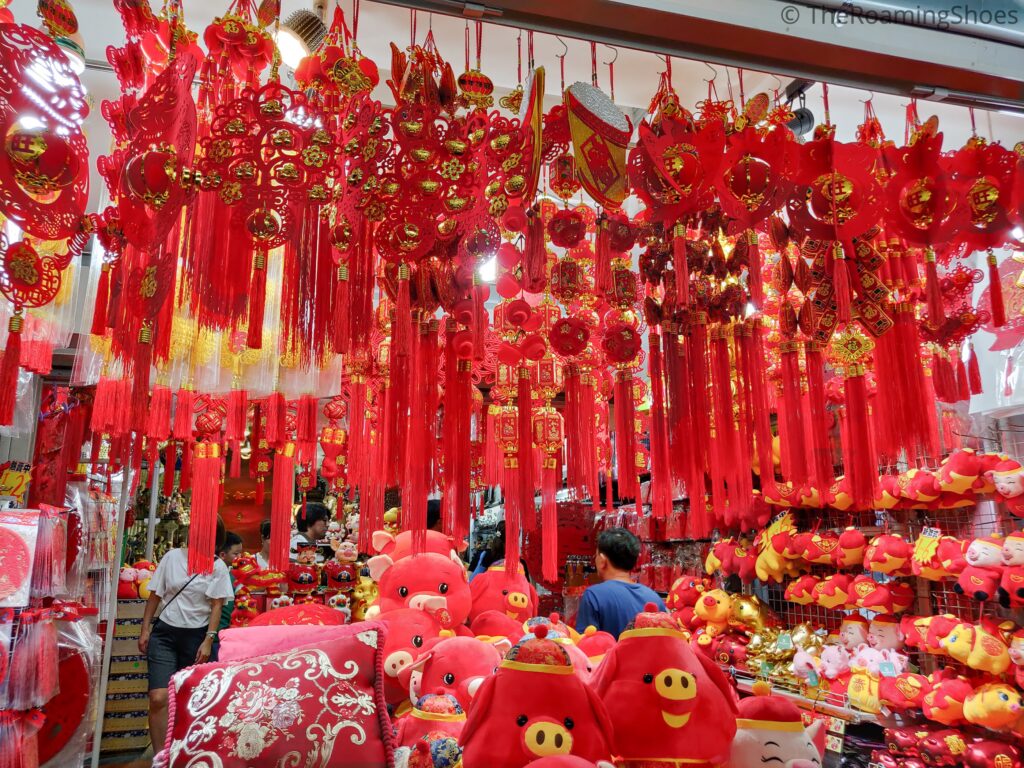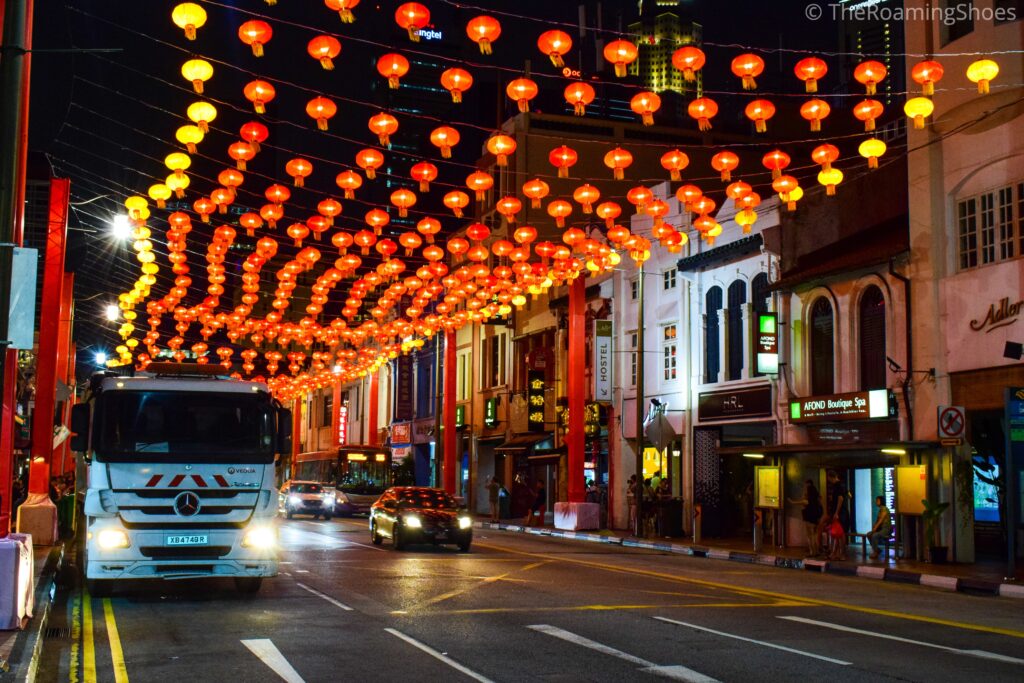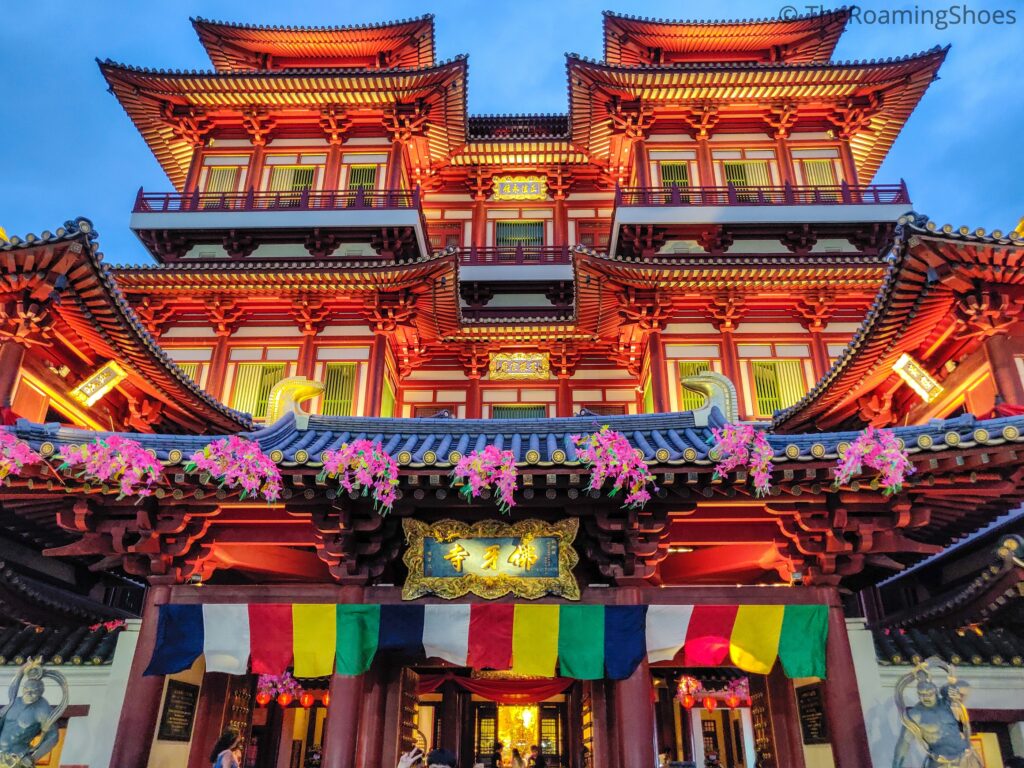 Arab street
The speciality of this neighbourhood is the charming Turkish and Arabian restaurants that are aesthetically painted and have lovely traditional decor. There are several streets in the Arab quarters edged by restaurants, contemporary boutiques and shophouses. These shophouses sell a variety of products starting from colourful fabrics to exquisite carpets and beautiful Turkish lamps. Of all the lanes in the area, our personal favourite is the Bussorah street which looks picturesque with cafes and shops at both sides and the gorgeous Sultan Mosque as its backdrop.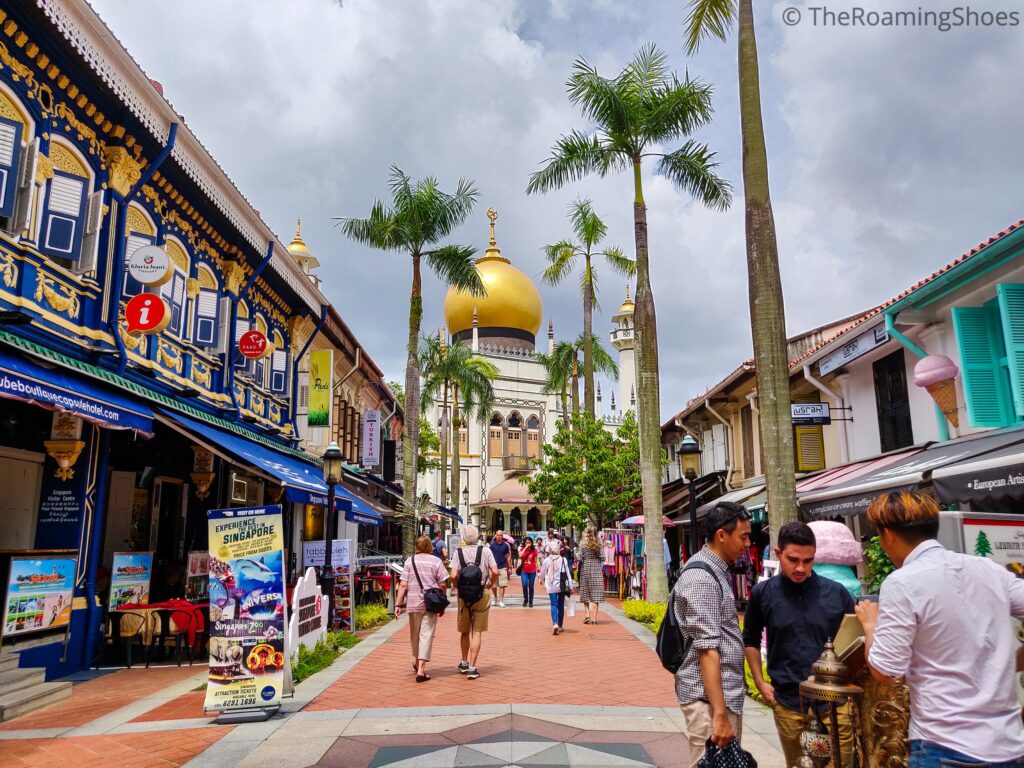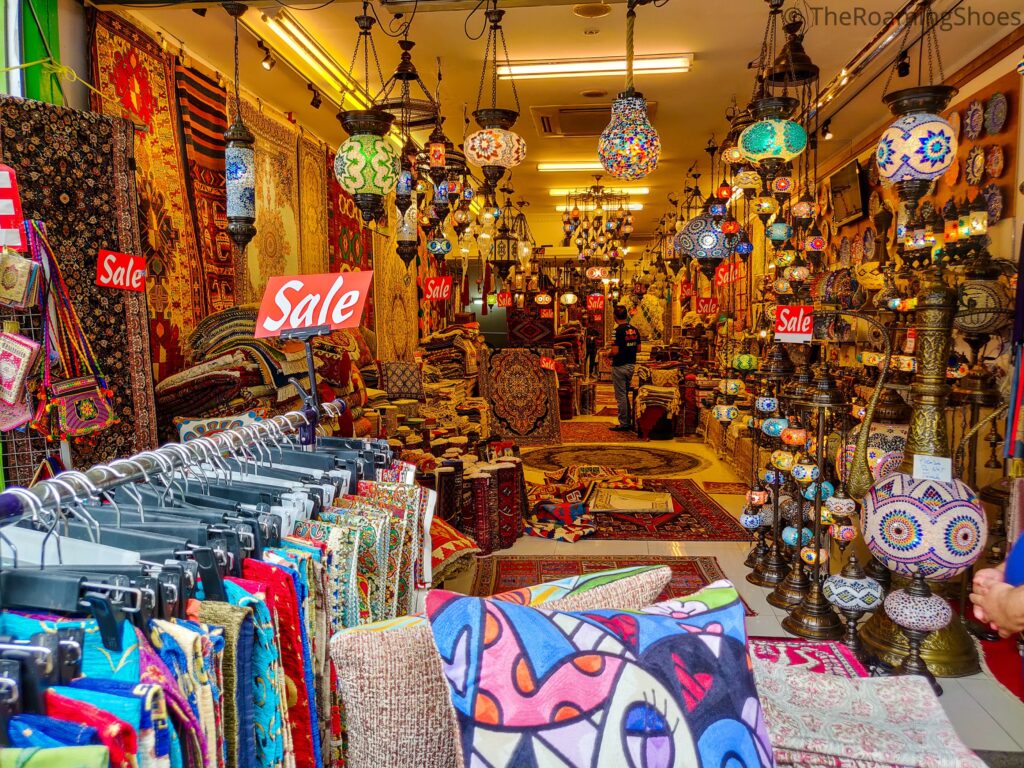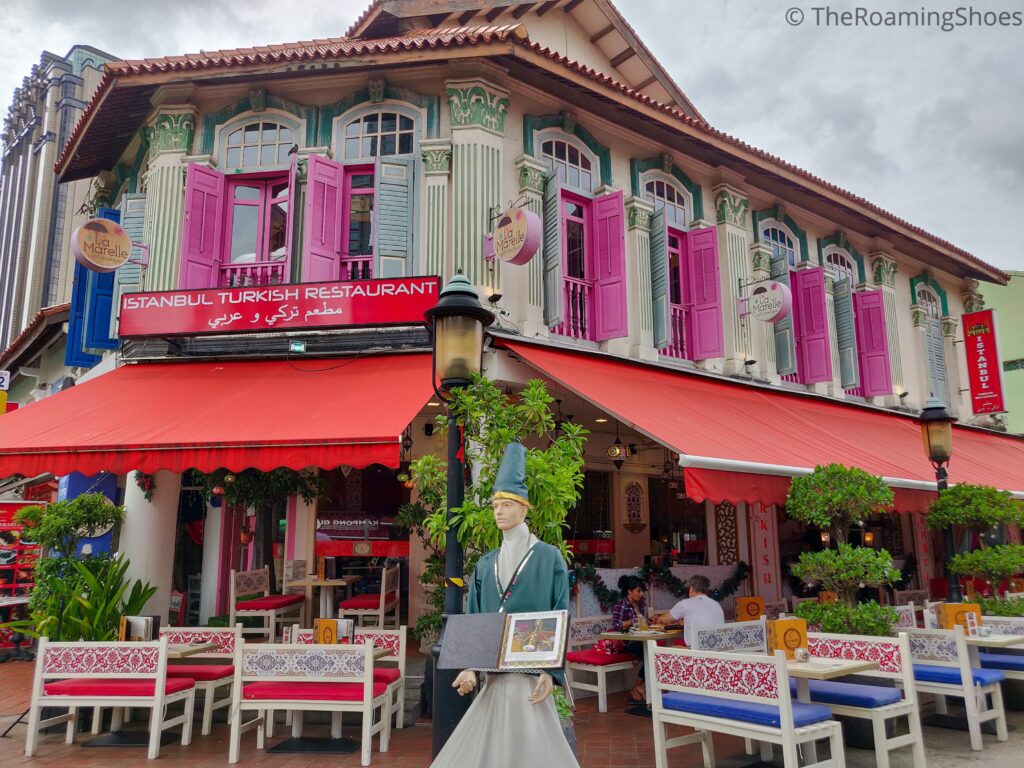 Haji Lane
Just when we thought lanes could not be any prettier, we came across this narrow little lane in Kampong glam lined by flamboyant cafes, trendy boutiques and graffiti covered walls. This is just the perfect place to hang out in the pretty cafes, shop chic outfits or take loads of pictures with the impressive murals.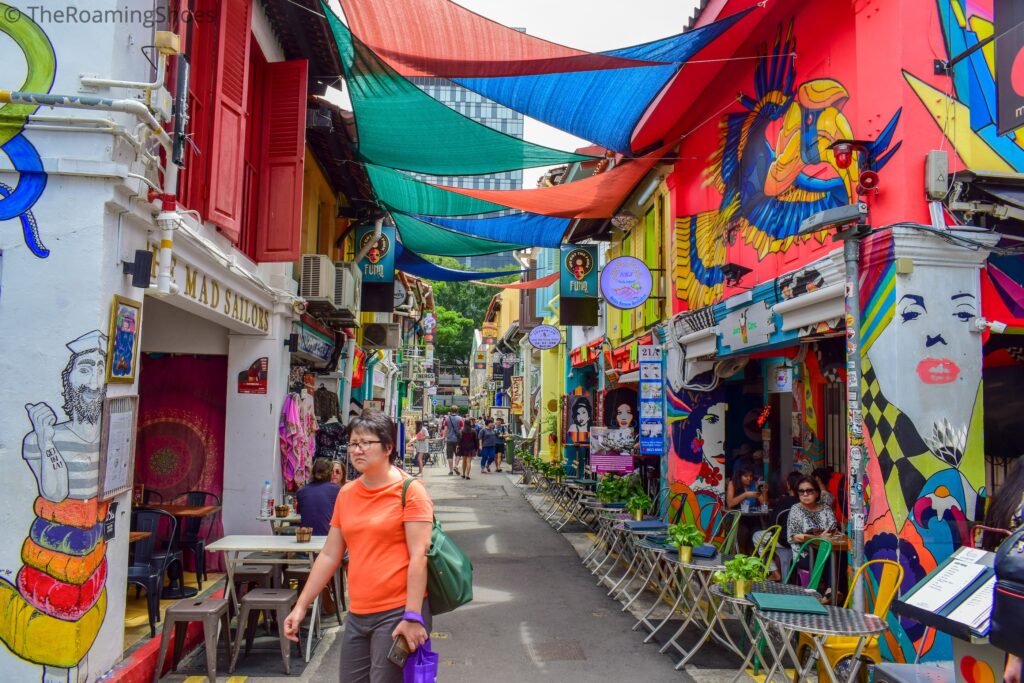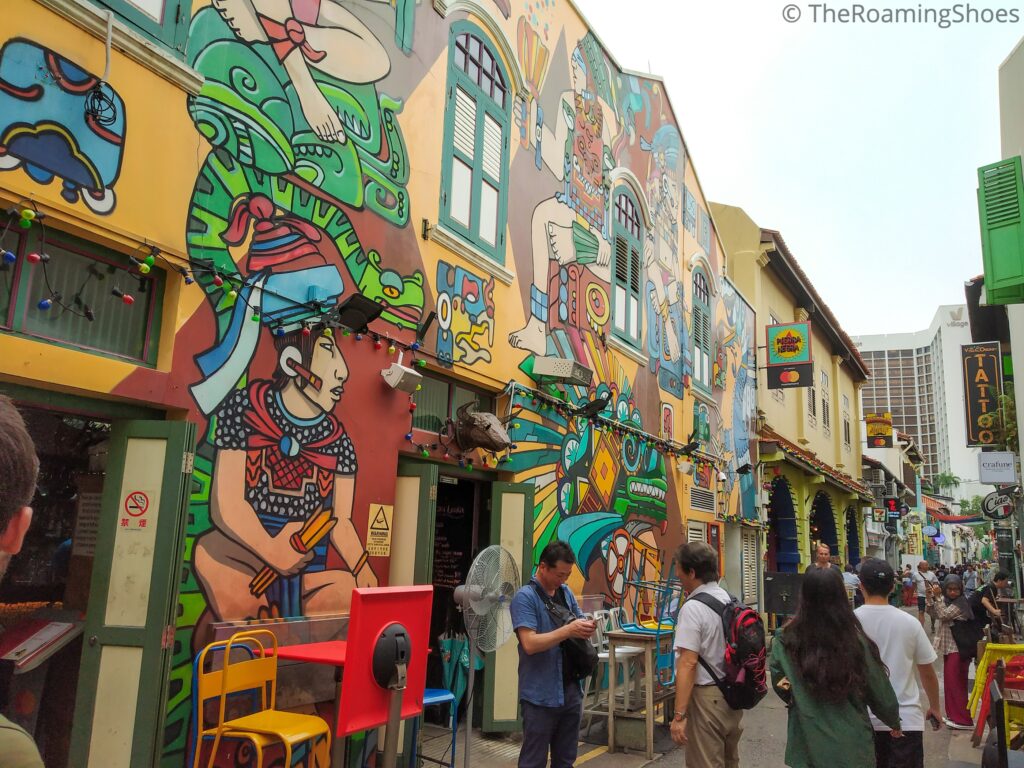 Koon Seng Road
This place totally feels like walking in to a movie set with double-storey pastel-hued houses at both sides of the road. The vibrant heritage houses with beautiful architecture provide the perfect background for some Instagram-worthy pictures.