How to make the most of Kuala Lumpur in 48 hours
https://elartedemedir.com/blog/uo75ia0wxg by Ava and Sush · Published · Updated
Ambien Cr 12.5 Online The capital city of Malaysia has always served as a great stop off while travelling to other parts of the country. With a well connected airport, it is very likely that you may end up in Kuala Lumpur for a day or two before heading to/from the actual destination. We too in our recent visit to Terengganu got to spend 2 days in Kuala Lumpur and decided to use this time to see and experience things that the city had to offer. Here is our guide to help you make the most of Kuala Lumpur in 48 hours.
Day 1
https://elmilanoreal.com/3vh80e7a630 Batu Caves should be on top of the list for anyone visiting Kuala Lumpur for the 1st time. Just a few minutes away from the main town lies this amazing limestone caves dotted with many colourful Hindu temples. As you enter through the gate, a huge statue of Lord Murugan against the greenery covered hills and a long set of rainbow coloured staircase welcomes you. Take a little pain of climbing those 272 steps and you will be rewarded with the amazing cave formations and beautiful temples inside.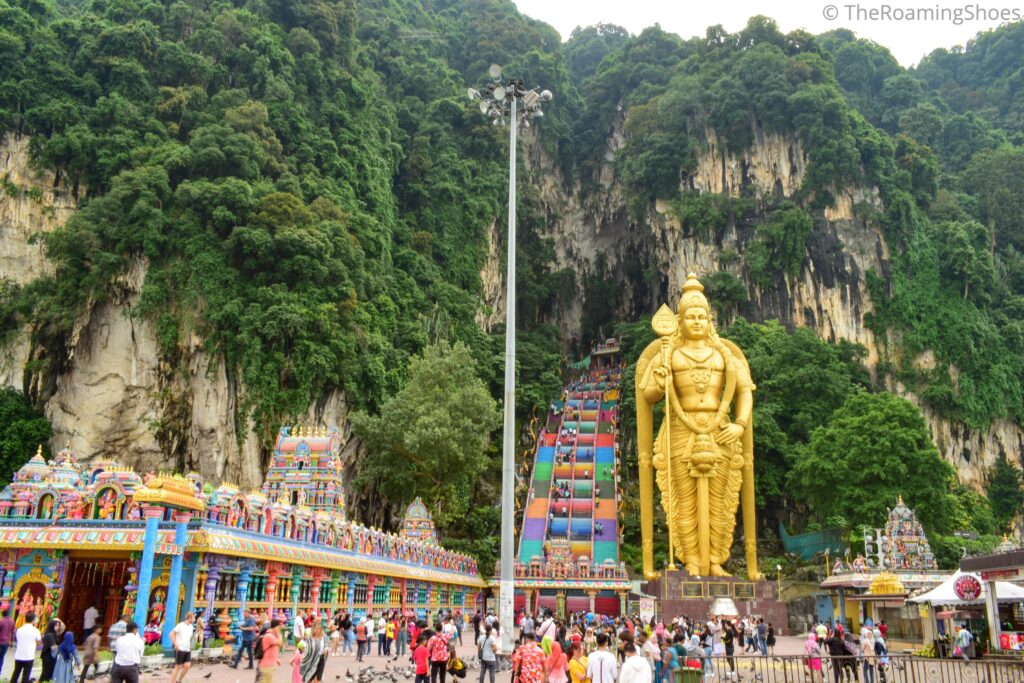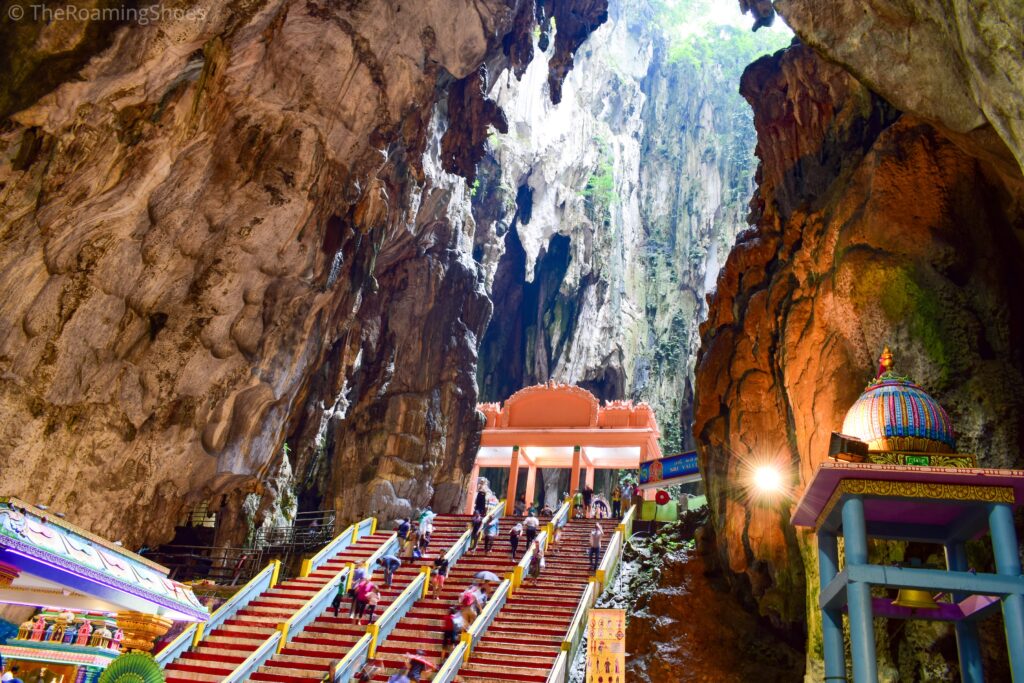 There is another cave just a little away from the main caves called as the Ramayan Cave. This dimly lit cave depicts the various stories of Ramayana (an ancient Hindu epic) through beautiful statues and settings. Take the staircase (a little steep) inside the cave to witness one of the largest naturally formed Shiv lingas at the top.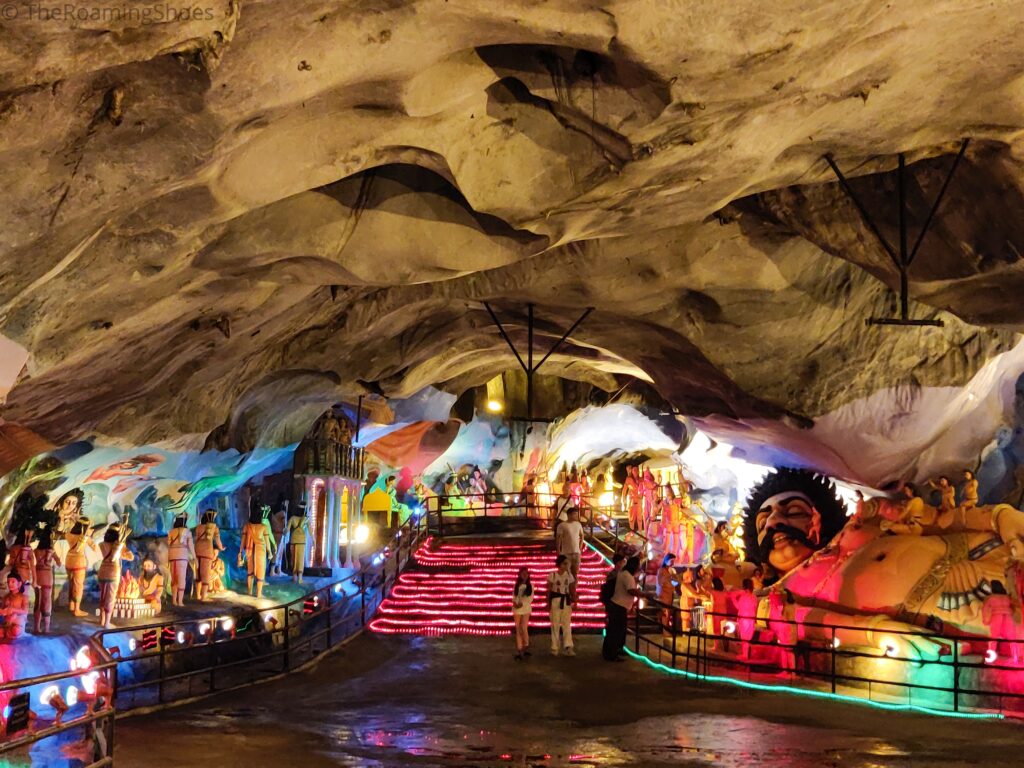 Visit early in the morning (the place opens at 7am) to avoid the heat and the crowd. 

Cheap Ambien Canada Dress conservatively with your knees covered to enter the temples. 

Try the fresh coconut water and fruit ice cream available in the temple compound. Also, if you are there during lunch, you could try the special banana leaf vegetarian thali offered by many restaurants near by for a very reasonable price of 10 Ringgit.
https://dopsiurana.com/vd3jr9wfs After lunch, escape the heat by visiting Central Market for some shopping. Central Market is kind of a heritage site in Kuala Lumpur being more than a 120 year old market place. The place is an air conditioned closed market area sectioned off in to different lanes selling a large variety of items. You will find everything here starting from jewellery to clothing to Malaysian crafts and other knick knacks. We found the handmade soaps and jewelleries really worth the price. Do check out the Kasturi Walk adjacent to it which is a cute shopping lane with some food and drink stalls.
https://culturviajes.org/2023/09/14/t711o3z You can also combine this with a visit to the Petalling street in China town for some budget shopping and Chinese food.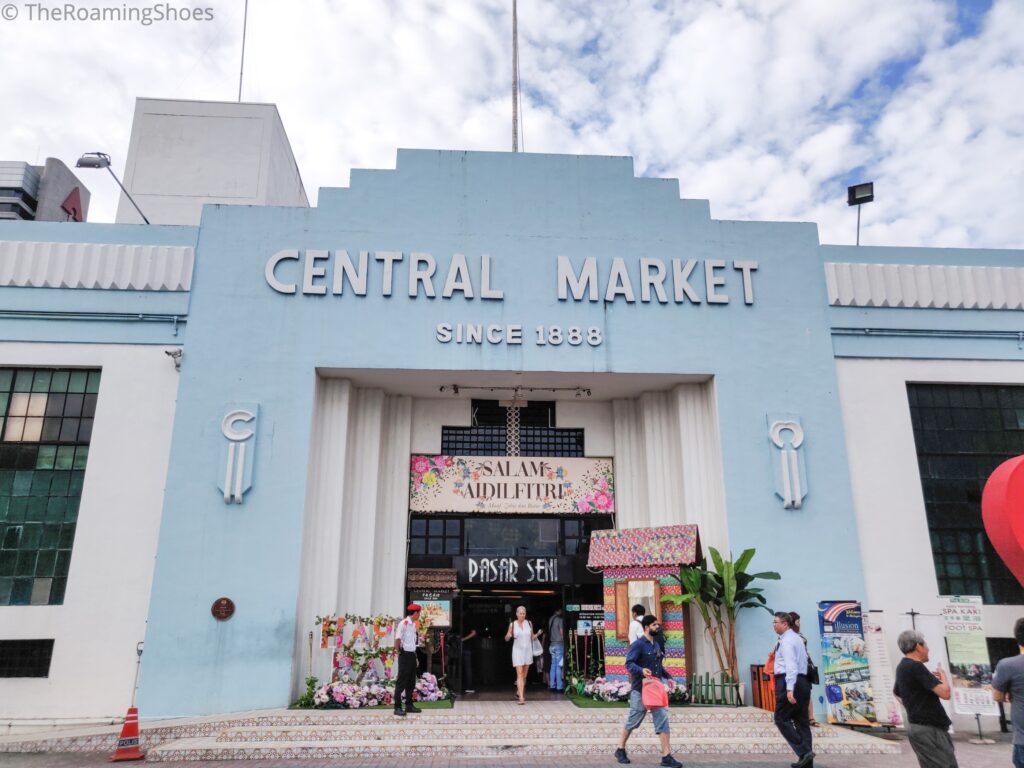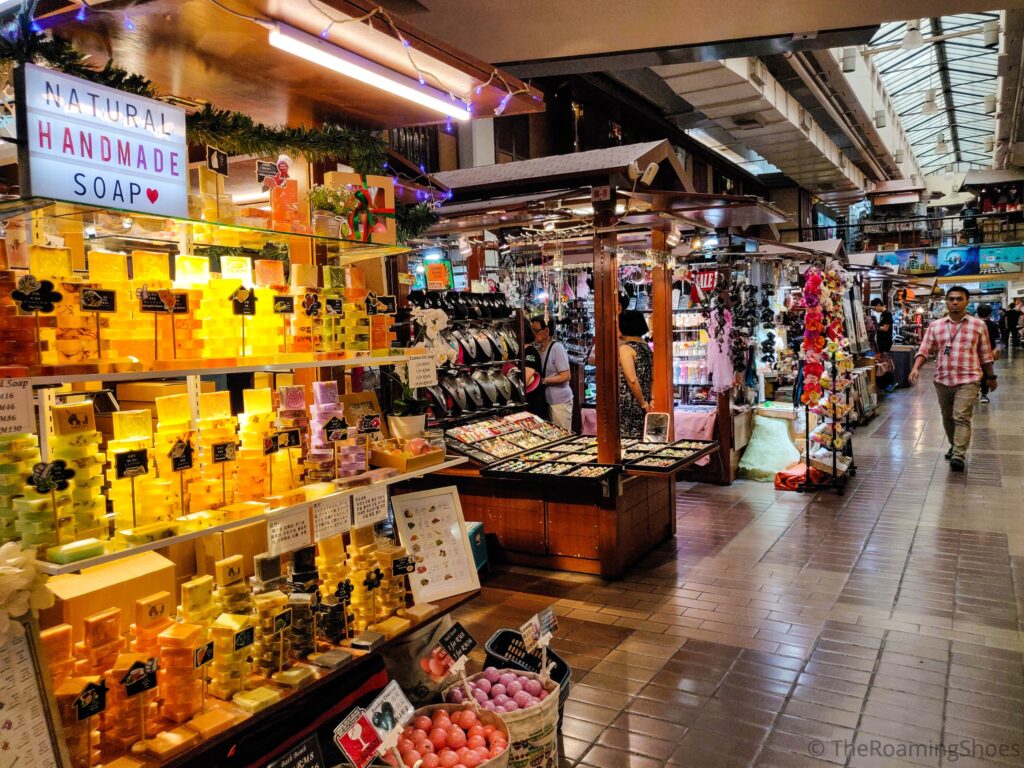 Get Zolpidem Online [Optional] Explore the colourful streets of Bukit Bintang [Max 1 hr]
Bukit Bintang is well regarded as the party and shopping hub of Kualalumpur. But it also has an artistic side to it with many alleyways and buildings painted with vibrant murals and beautiful artwork. If colourful graffiti is your thing, then take a walk around the lanes of Bukit Bintang and you will be in for a pleasant visual treat.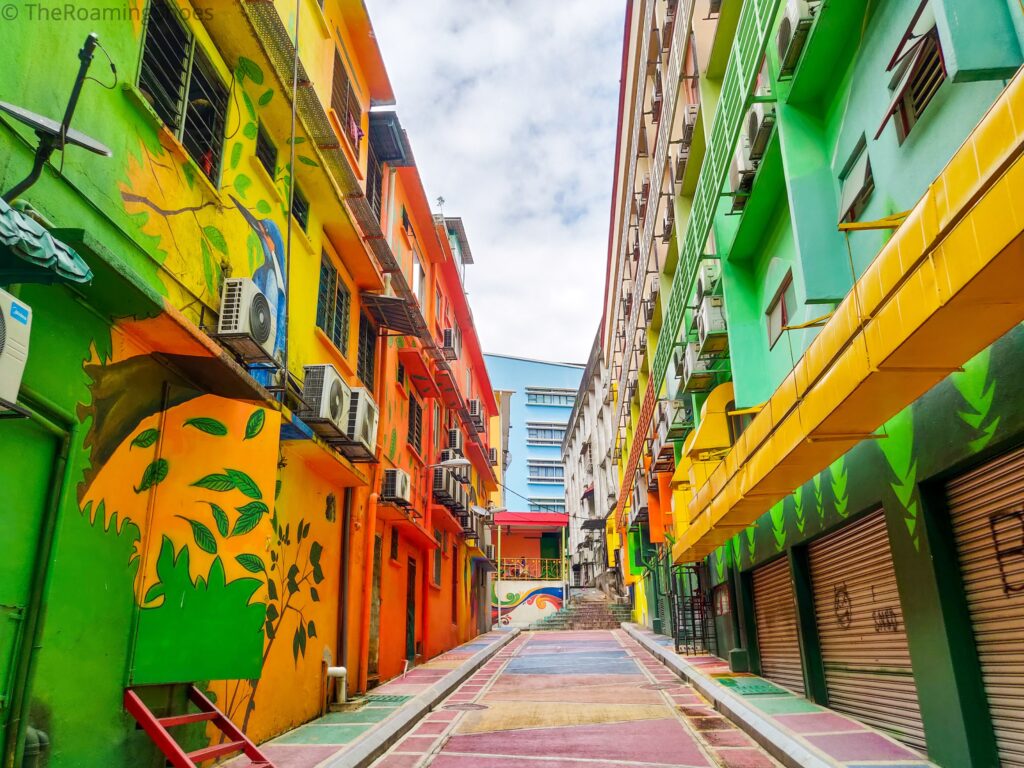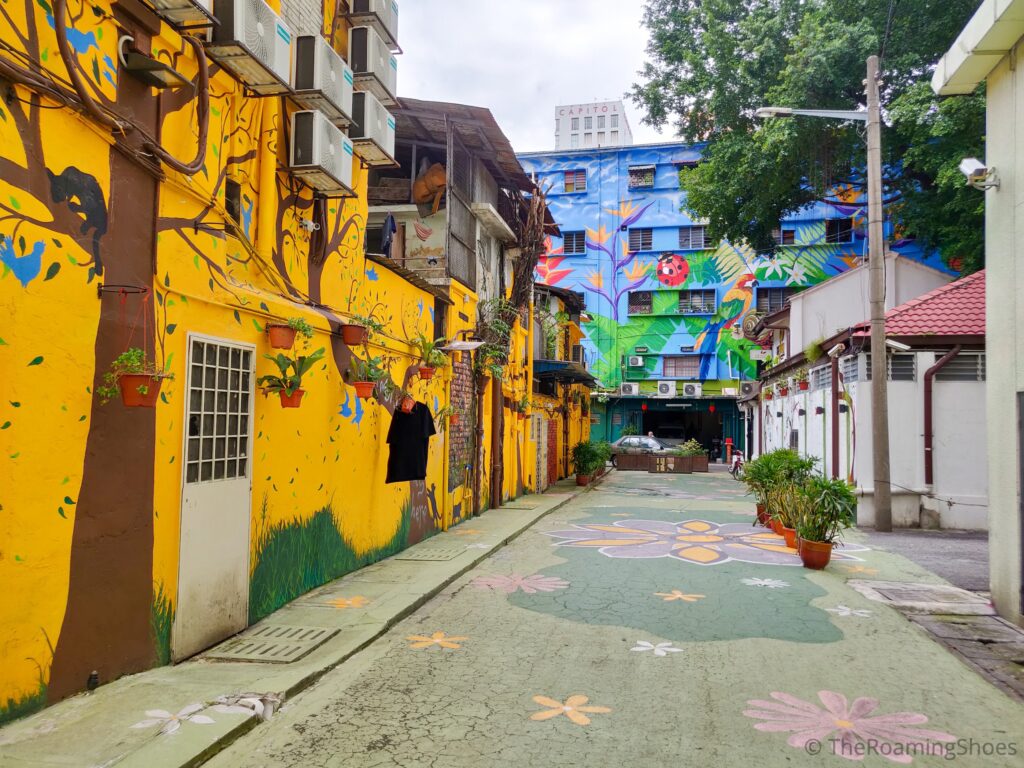 https://aguasdeburgos.com/90265f0gpb6 Enjoy the evening view of Kuala Lumpur from up above at KL tower [Approx 1 hour]
Zolpidem Buy Online Visiting KL tower for city views may seem cliche and touristy. But it is something well worth doing if you are visiting the city for the 1st time. We visited in the day time when it was a bit smoggy and the view looked quite average. But the pictures of evening looked really wonderful. So we recommend visiting this place during or after sunset for a better experience.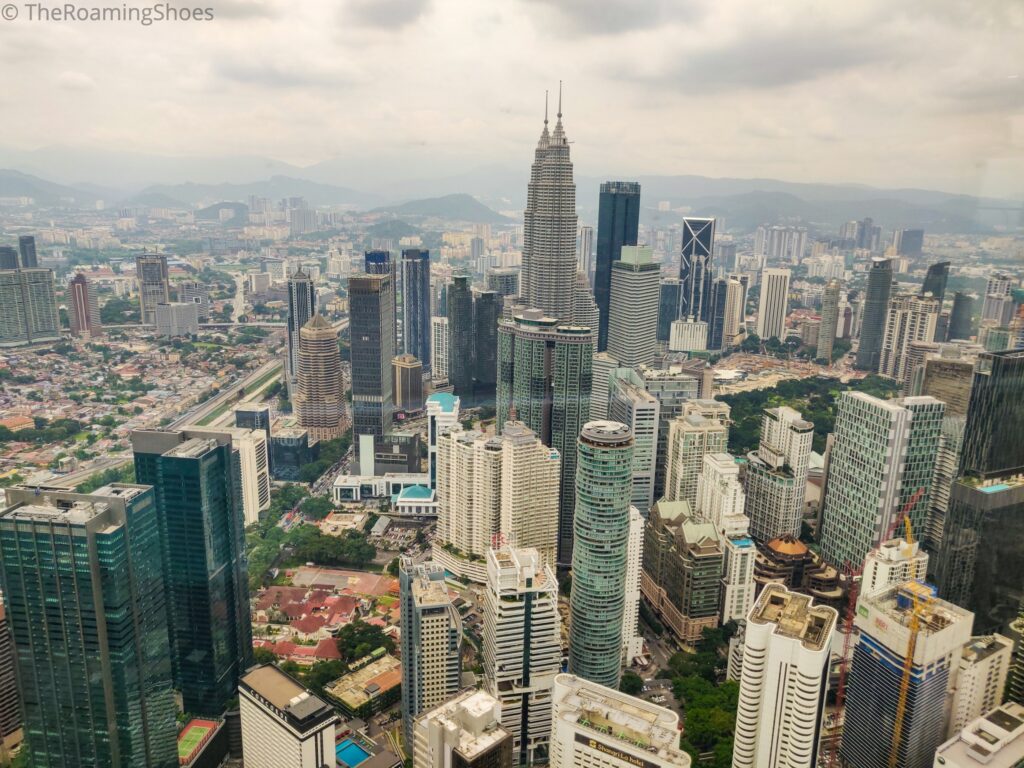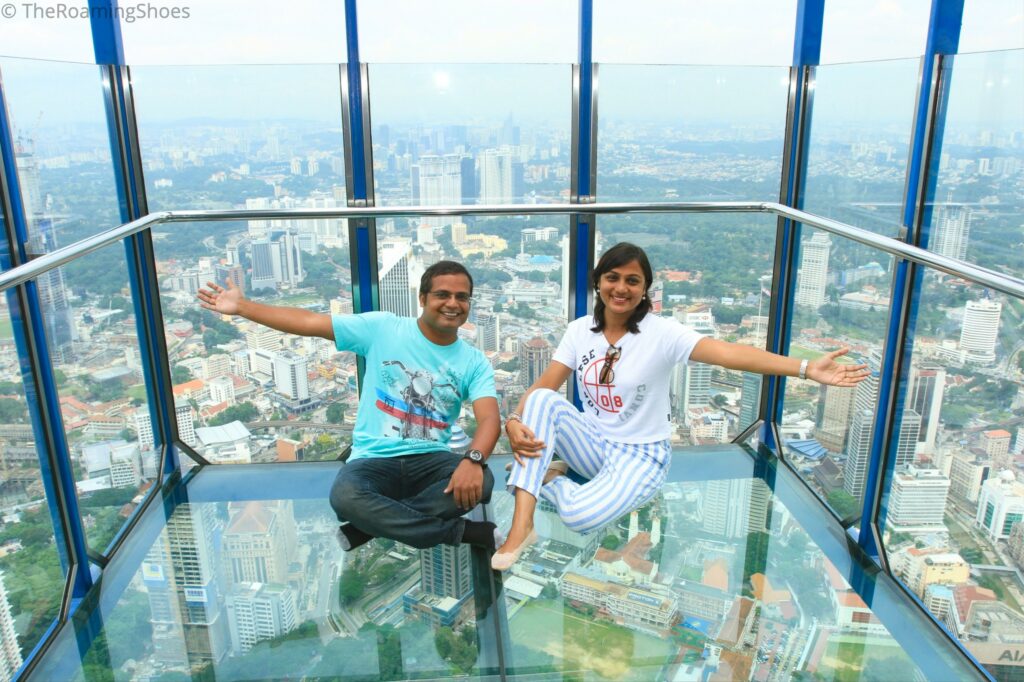 Things you need to know before visiting KL tower:
Ask for Sky Box 1 which has the view of twin towers (there are two sky boxes and 2nd one just overlooks other buildings)
Visit on a weekday to avoid the queue for entering in to the sky box. It gets quite crowded on weekends and holidays when you may have to spend a lot of time in the queue to get in to the sky box.
You will get less than 2 minutes in the sky box. So keep your camera or phone ready beforehand to take pictures. There will be a camera person in the box who can take your pictures (they do take some nice pictures). But be aware that you have to pay 180 Ringgit for taking print of 3 pictures and downloading the rest of them later. There is also a scheme where you can print only 2 pictures and download all later for a charge of 130 Ringgit (they do not tell about this one until you ask).
If you are visiting during evening, just take the tickets for sky deck and sky box. No need to take tickets for observation deck as the views get unclear due to lights reflecting on the glass.
Experience the famous street food and night life of Bukit Bintang
Head to Bukit Bintang after sun down to have an ultimate experience of the KL night life scene. With many pubs, rooftop bars and trendy cafes, it has everything to spend an evening eating, drinking and dancing. Take a walk along the streets and you could enjoy live music performed by artists at various places.
Pay a visit to Jalan Alor street, the famous street food paradise of Bukit Bintang. The street has huge assortment of restaurants and roadside stalls selling a wide range of food items. Whether its sea food, barbecued items, dumplings, fried ice creams or even freshly cut fruit bowls, Jalan Alor has everything on offer.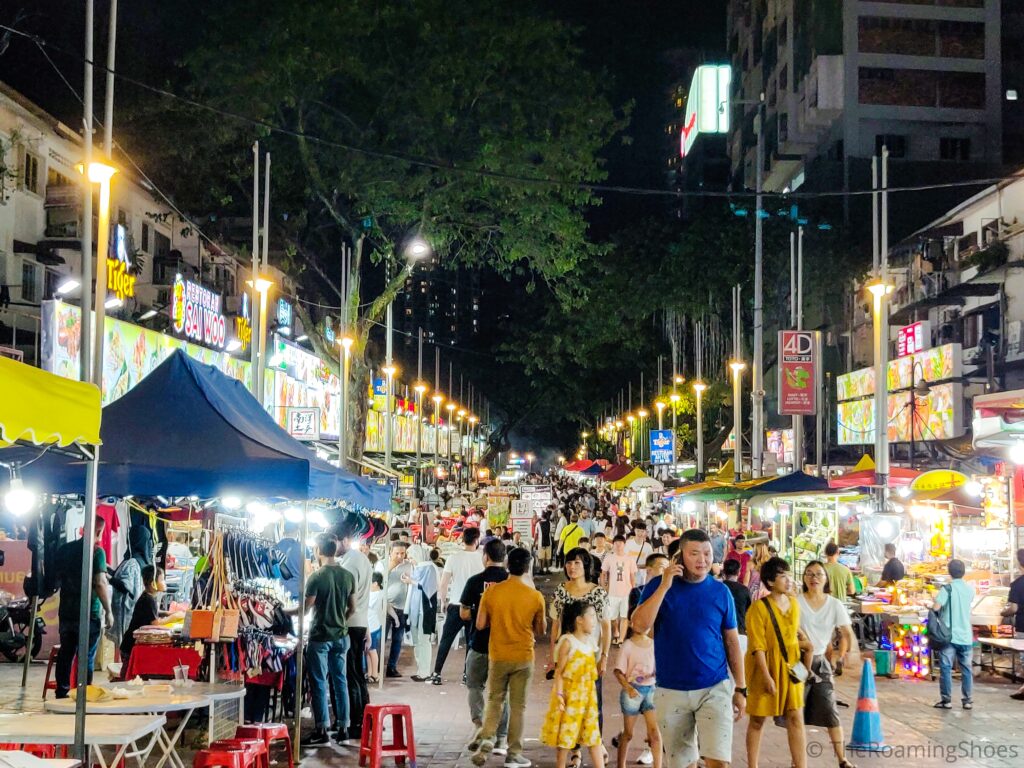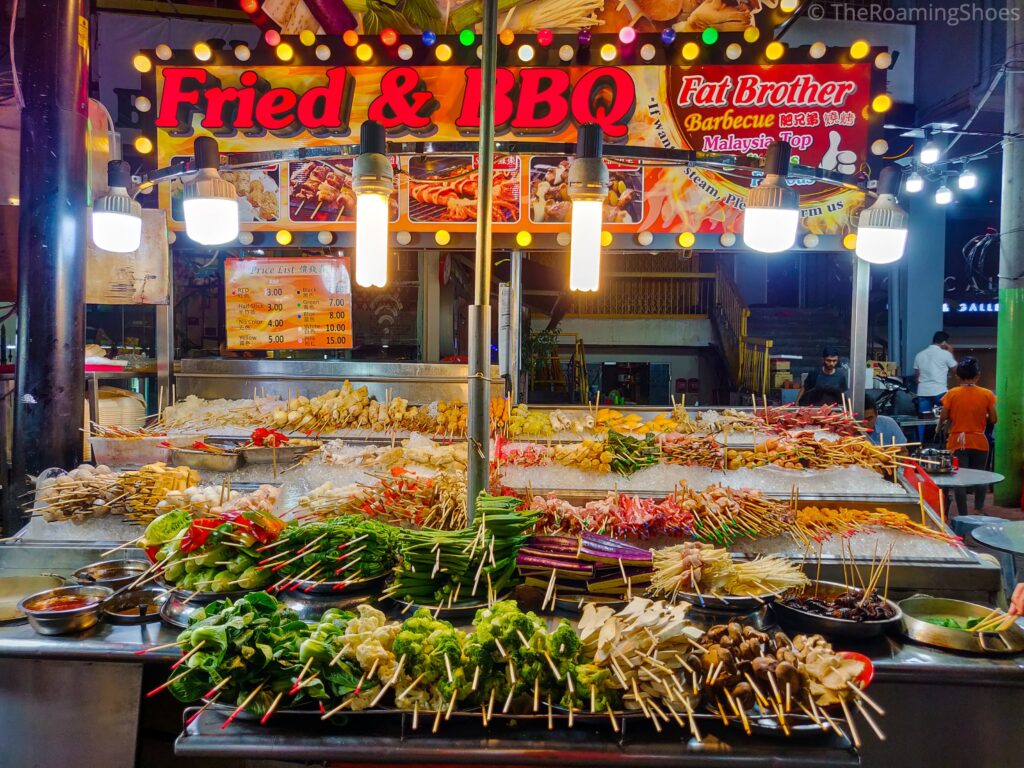 https://dopsiurana.com/qrlkusd74ro The best part of Bukit Bintang is that the shops, restaurants and food street stay open till wee hours of night. So you can roam around the streets as long as you want and then end your day by taking a massage at one of the many available massage parlours.
Day 2
After breakfast head to Aquaia KLCC to explore various marine life from around the world. This place has a fair collection of colourful fishes, sting rays, sharks and other sea creatures. You can even be involved in the feeding session and interact with the sea life closely. If you have kids, then its going to be a good experience for them to learn about the marine creatures.
https://www.aytoyuncler.com/2023/09/14/ou0hvxd4v KL bird park is one of the largest aviaries in Asia with around 200 species of birds from different regions of the world. You will find beautiful birds of different colours and sizes in different sections of the park. The best part is the design of the park which is created amidst lush green surroundings keeping the free flight concept in view. You can see the birds walking and flying around freely around you and even be part of the feeding sessions. Check out the bird shows that happen at specific times.
https://acuasec.com/yl1t370rev This multi-storey Chinese temple with its vivid colours and beautiful architecture is one of the prettiest temples to visit in Kuala Lumpur. The temple is built on a hill top and provides good views of the city. The outer part of the temple is very nicely decorated with lot of red and yellow Chinese lanterns over colourful ornate pillars. Interior of the temple has intricate work and three large deities under an amazingly designed bluish roof. The temple is not very touristy, yet we recommended visiting it on a weekday to have some peaceful time in the premises. If your interest lies in photography, then evening is the best time to take some beautiful shots when the lights are turned on.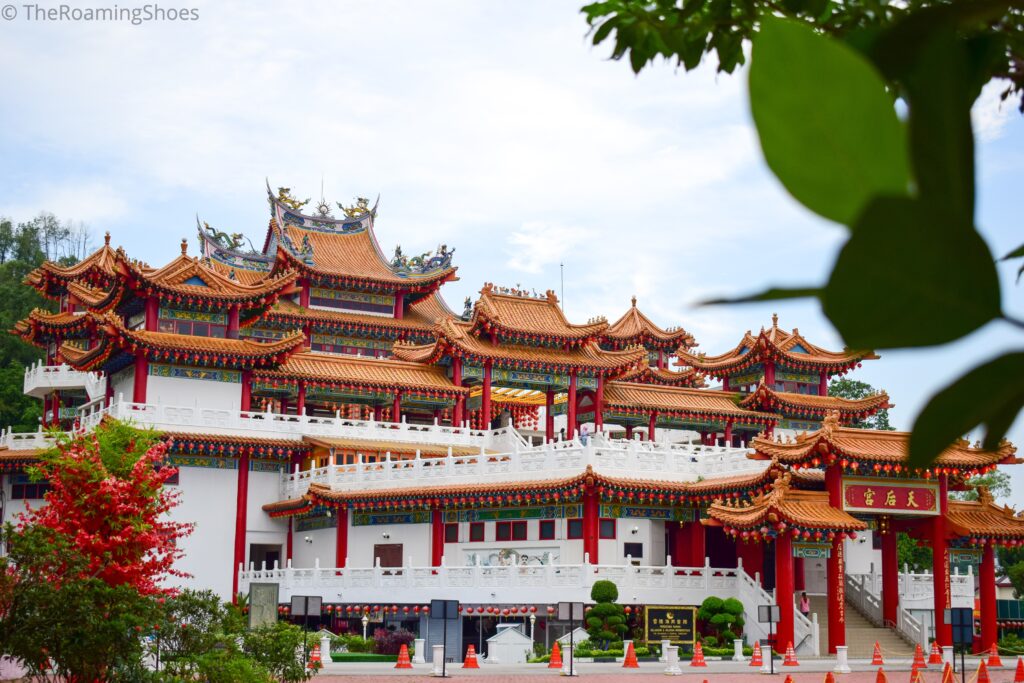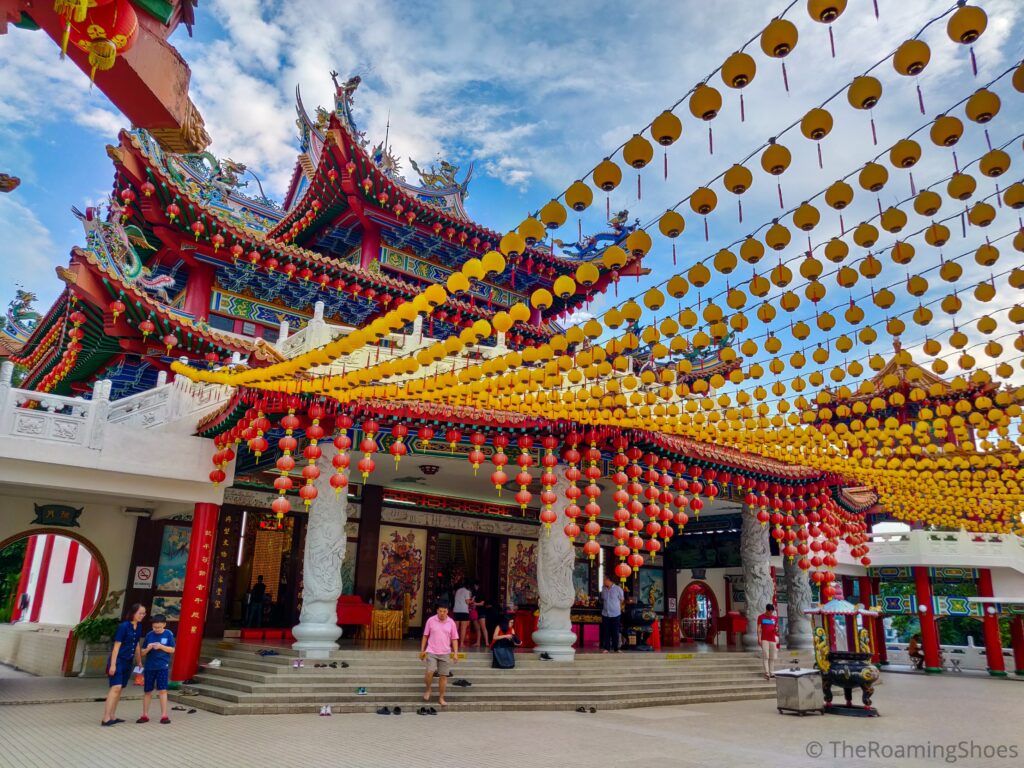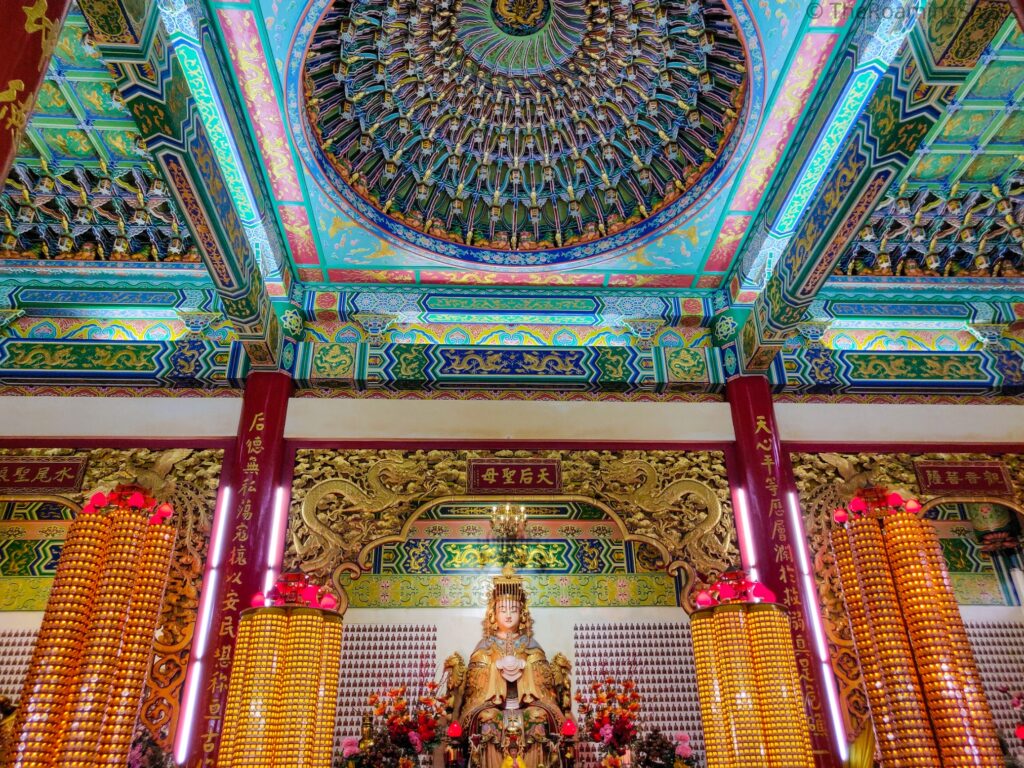 https://alfombrasbsb.com/1uohtn9vd6j No trip to Kuala Lumpur can be complete without visiting its iconic Petronas twin towers. You can visit the towers anytime. But we recommend visiting after dark when they are illuminated and shine like diamonds. Check out the views from the KLCC park which provide some great photography opportunities. You can also enjoy the light sound show that happens in the park fountain.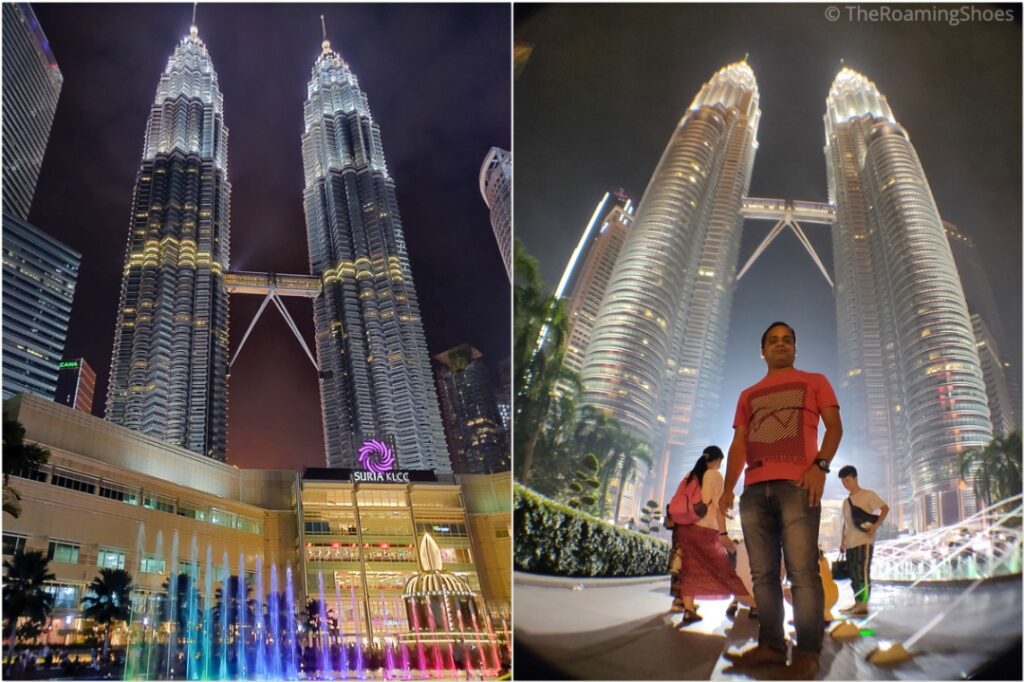 Combine this with some shopping in the Suria KLCC mall located at the base of the twin towers. This premier shopping mall houses more than 300 shops including many notable brands as well as local designer boutiques. Once done, head to the food court for dinner or other restaurants near the mall area. You can alternatively head to Bukit Bintang for dinner and a little walk through its lively streets.
https://www.a-crear.com/enwkyyrbc5 But this is not all you can do in Kuala Lumpur. If you have more time, do check out some of the beautiful mosques in and around the town. You can also check out the streets of Little India or take a walk around the Merdeka Square. We recommend not trying to fit in too many places in a short period of time and instead choose specific places as per your interest in order to not make it too hectic.
Getting around in Kuala Lumpur
It is easy to get around in Kuala Lumpur with its numerous transport options.
Purchase Ambien Online Overnight https://acatfcl.cat/kksrcq8ju2 Grab taxis: Affordable and easily available. Recommend when you have less time in the city.
Buying Ambien Trains: The train system in KL is very well connected with its frequent LRTs and Monorails. You can easily avoid the city traffic by using the trains.
Ambien Purchase Hop On Hop Off Buses: These double decker buses hit all the major sights in KL. You can get a single ticket and then get on and off at your desired places all through the day.
You can also make use of local taxis and buses when required.
Where to Stay in Kuala Lumpur
Kuala Lumpur has a plethora of stay options for every range. But when you have less time to spend in the city, we recommend staying in central areas to reduce the time spent on conveyance. One such area is Bukit Bintang with many affordable stay options.
We stayed at the following accommodations and found them satisfactory.
https://acatfcl.cat/429a6cgci Been to Kuala Lumpur or have questions? Let us know in the comments below. We would love to hear from you.
Buy Ambien Online Usa Malaysia also has many beautiful islands for a the perfect beach getaway. Check out our blog post on the islands of Terengganu here.
Facebook Comments