Hassan – An offbeat weekend getaway from Bangalore
by Ava and Sush · Published · Updated
Purchase Ambien Online Overnight A historical district just 185 kilometers from Bangalore, Hassan has been on our list ever since we passed through it on our trip to Chikkamangaluru. The windmill dotted mountains, the architecturally elaborate temples and the sprawling farmlands were just too enticing to resist. So on a cool January weekend when we had a hankering to visit something offbeat, we decided to take a trip to Hassan. Though people mostly use Hassan for day trips or as a gateway to other popular destinations like Sakaleshpur or Chikkamagaluru, we decided to stay there overnight and explore the place leisurely.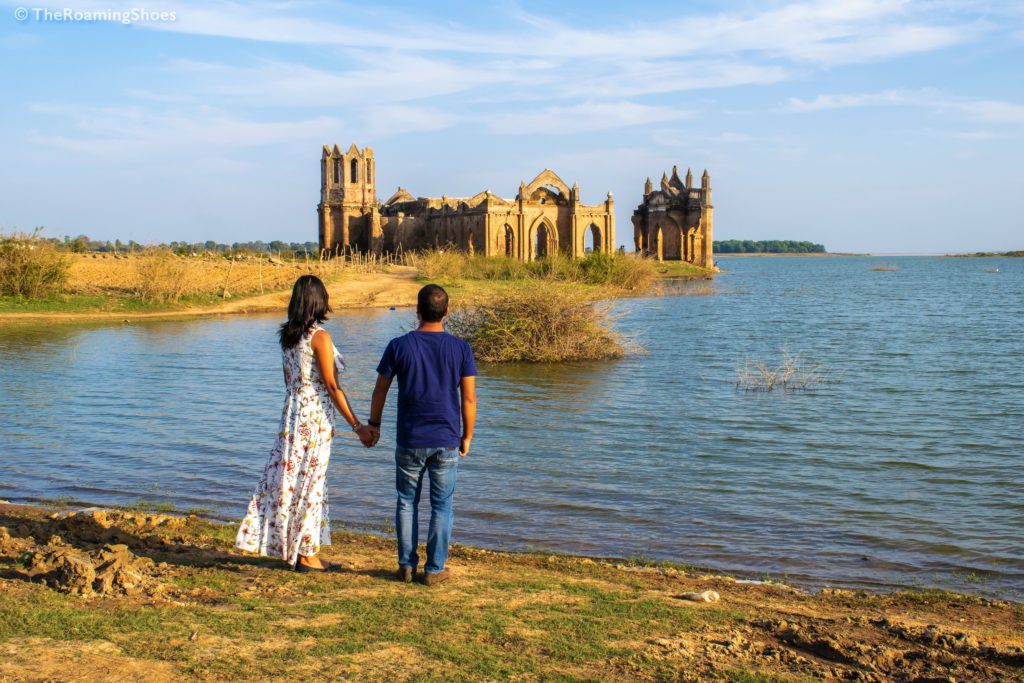 Reaching Hassan
Buy Zolpidem Sleeping Pills There are regular trains and buses that ply from Bangalore to Hassan. Once you reach Hassan, hire a local taxi to visit places of interest. But hiring a car for the whole trip is the best option if you love road trips like us.The road condition to Hassan is excellent and it took us around 3.5 hours to reach Hassan from Bangalore.
Best time to Visit Hassan
Nov – Feb

(Winter months): This is when the mornings and evenings are pleasant and heat is tolerable making it perfect time to visit.
Accommodation
There are a lot of options when it comes to accommodation in main Hassan town, especially budget and mid range options.
Buy Cheap Zolpidem Online Palguni Residency – We stayed here and absolutely recommend it if you are looking for budget options. With spacious and neat rooms, proximity to the shops and restaurants, friendly staff and an in-house restaurant serving some delicious vegetarian food – this is a perfect place to stay in Hassan.
Budget for the Trip to Hassan from Bangalore
| | |
| --- | --- |
| Hired vehicle (with driver) x 2 days | INR 7500 |
| Food for two x 2 days | INR 2000 |
| Accommodation cost per night (on twin sharing basis) x 1 Night | INR 2000 |
| Total cost for trip | INR 11500 |
Must do in Hassan
Visit the windmill temple
https://www.balantia.com/es/0uckf4wtsnl This one is a hidden gem that no one would tell you about. Neither will you find it anywhere in the list of places to visit in Hassan. But that is what makes this place so special and a must visit in Hassan if you are looking for an offbeat experience. The name of the temple is Mavanuru Malleswara temple though we fondly call it as the Windmill temple. The location of the temple is very picturesque being atop a hill and surrounded by mountains, lush greenery and lots of windmills. If you don't mind getting up a bit early, then we definitely recommend a sunrise trip to this place when it feels the most peaceful.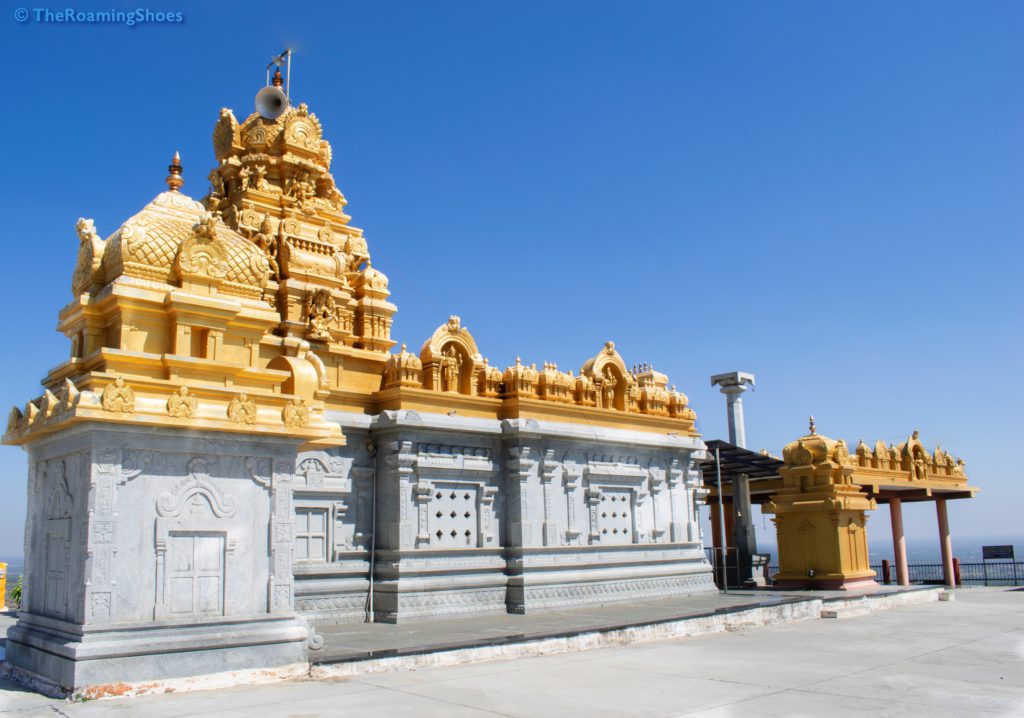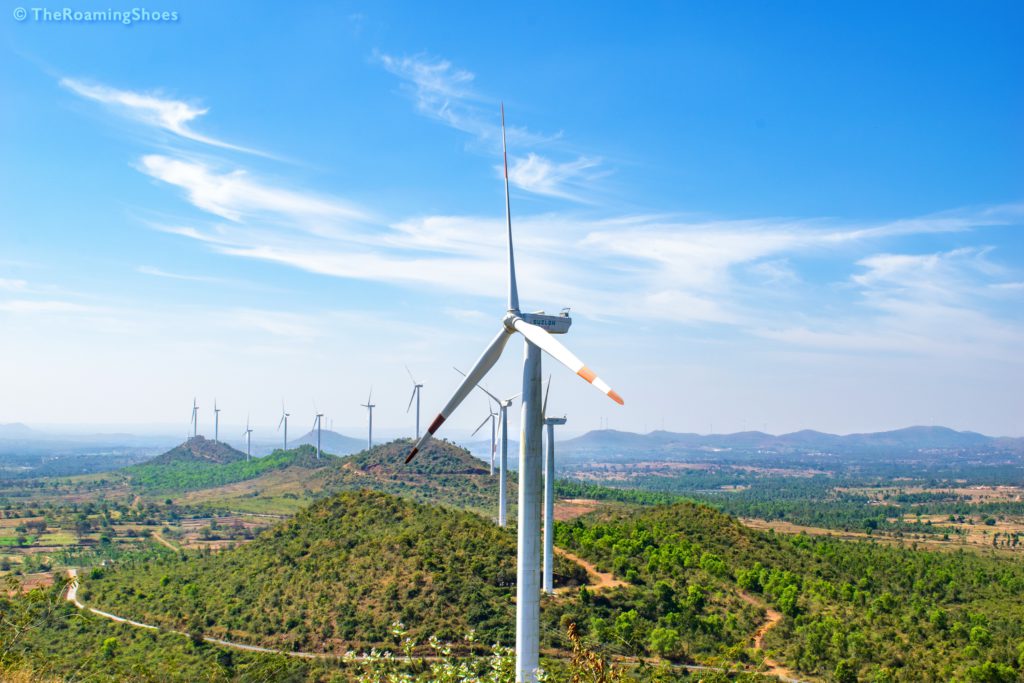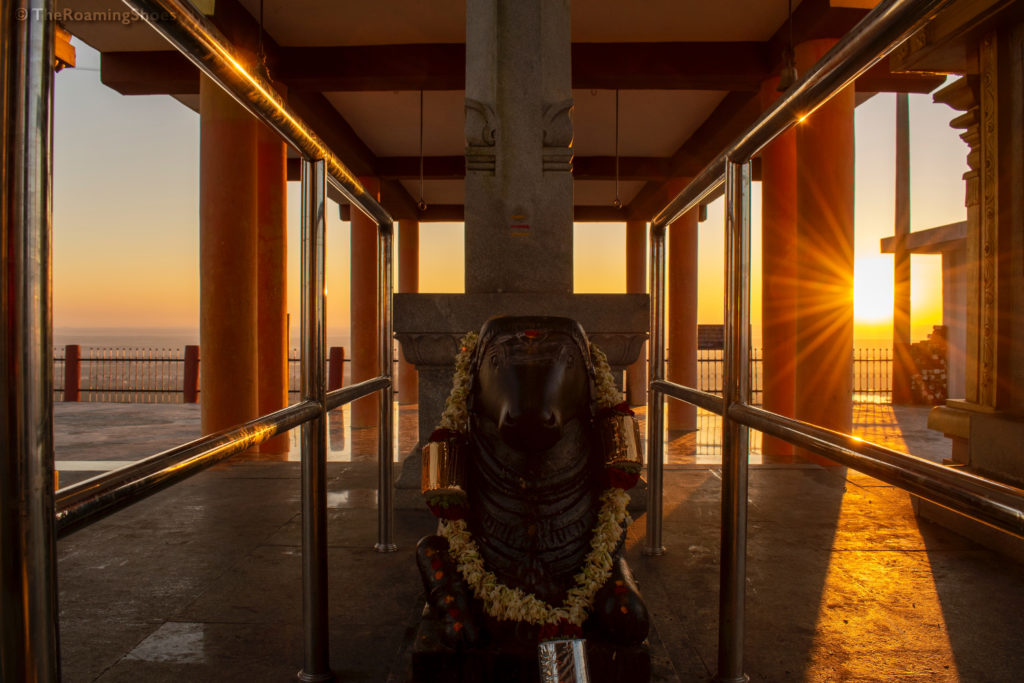 Check out the famous Floating Church at Shettihalli
https://araquealuminios.com/enj0f8vla The major highlight of our trip was visiting Shettihalli Rosary Church, the famed "floating church" of India. Just 25 kilometers away from the main Hassan town, this 19th century church stands like a sentinel beside the backwaters of Hemavathi reservoir. Mostly in ruins, this abandoned church has a haunted feel to it which makes it even more intriguing. Come monsoon and the church gets submerged in the reservoir with only one third of it visible and that is what makes this place so unique and desirable to travel enthusiasts. So if you visit during July-October time, you can take a coracle ride to have a tour of the church.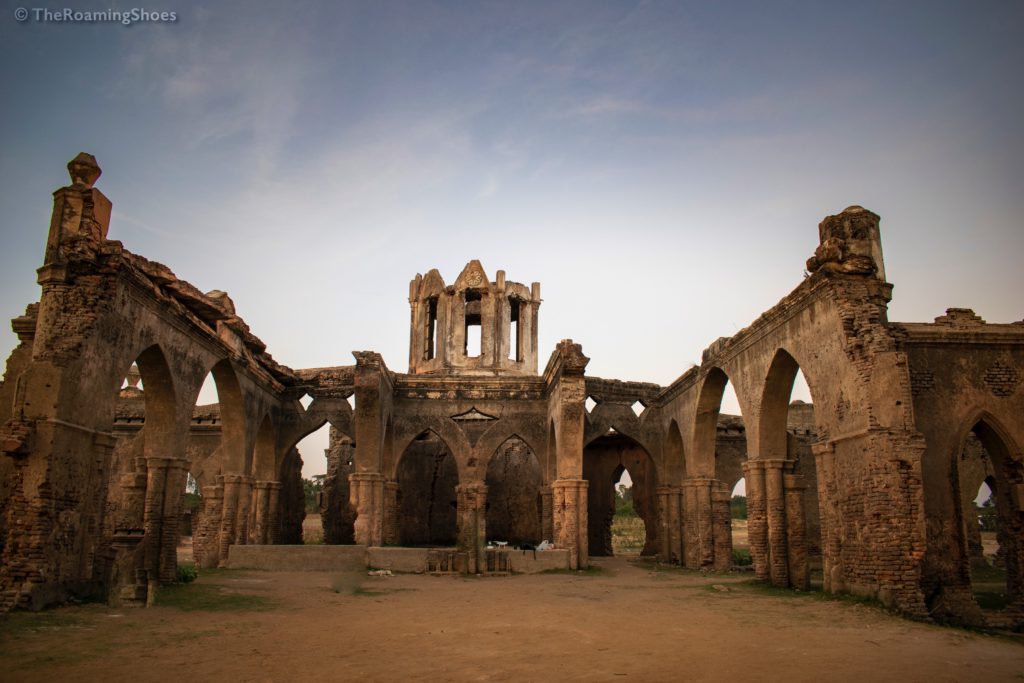 The scenic location of the church attracts many photographers and couples for photo shoots. Otherwise, it is not a place frequented by too many people and is a real serene place to spend some time. We recommend going there late in the afternoon and staying back till sunset when the glowing ball of orange sets the backwater on fire thus turning the whole place magical. And what do I say about the after sunset scene? The soothing sound of water gently lapping against the shore, the chirping sound of birds flying back home and the many-hued sky reflecting in the water was a sight soothing to the soul.
Order Zolpidem Overnight Bikes and cars can go directly till the church though the last part is a mud track and a little bumpy.

The best way to reach the church is by your own vehicle as it will allow you to spend as much time as you want in the area. The route to the church is well-marked on Google maps.

No shops or toilets are available in the area.

Try to leave the place before it gets too dark as the place gets deserted.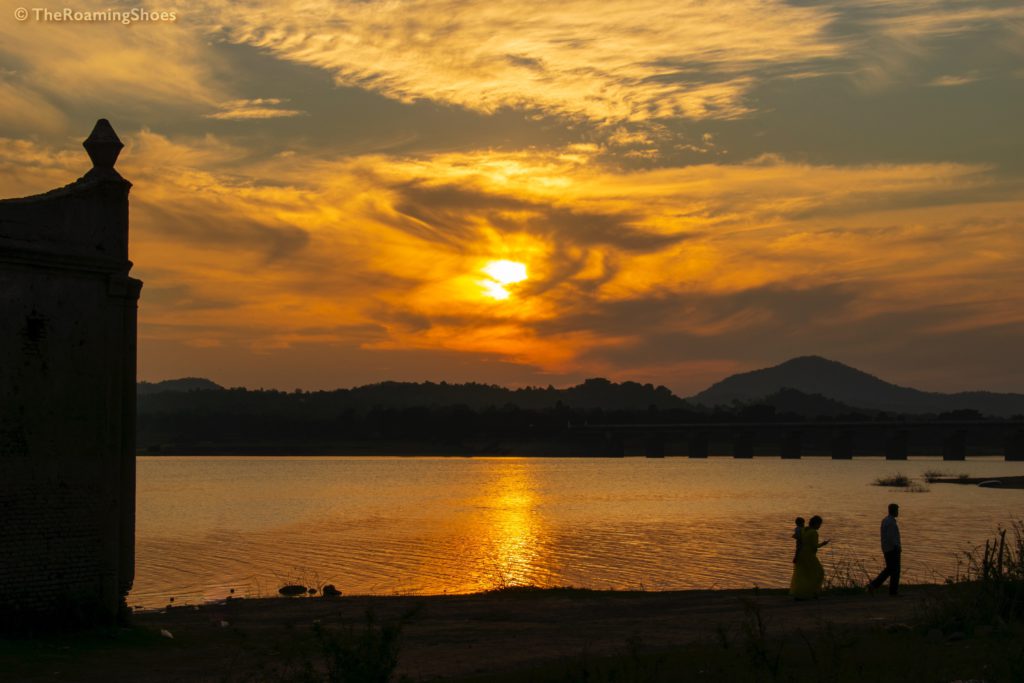 Be awe-inspired by the iconic temples of Belur and Halebeedu
Exquisite and Timeless – This is how I like to describe the temples of Belur and Halebeedu. These two temple towns are simply unmissable if you visit Hassan. Built in the 12th century, the temples of Belur and Halebeedu are architectural wonders that have stood strong against time.
We had already visited Channakeshava temple of Belur while visiting Chikkamagaluru and were really impressed by the intricate carvings and unique architecture. So this time we decided to visit the temples of Halebeedu. Halebeedu is approximately 40-45 minutes drive from the main Hassan town and boasts of 2 beautiful temples namely Hoyasaleshwara Temple and Kedareshwara Temple. We visited only Hoyasaleshwara temple and gave the other one a miss due to lack of time. But you can always cover both the temples if you have enough time in hand. Just keep at least an hour for each temple to be enthralled by the elaborate carvings, the ornate pillars and the spectacular architecture.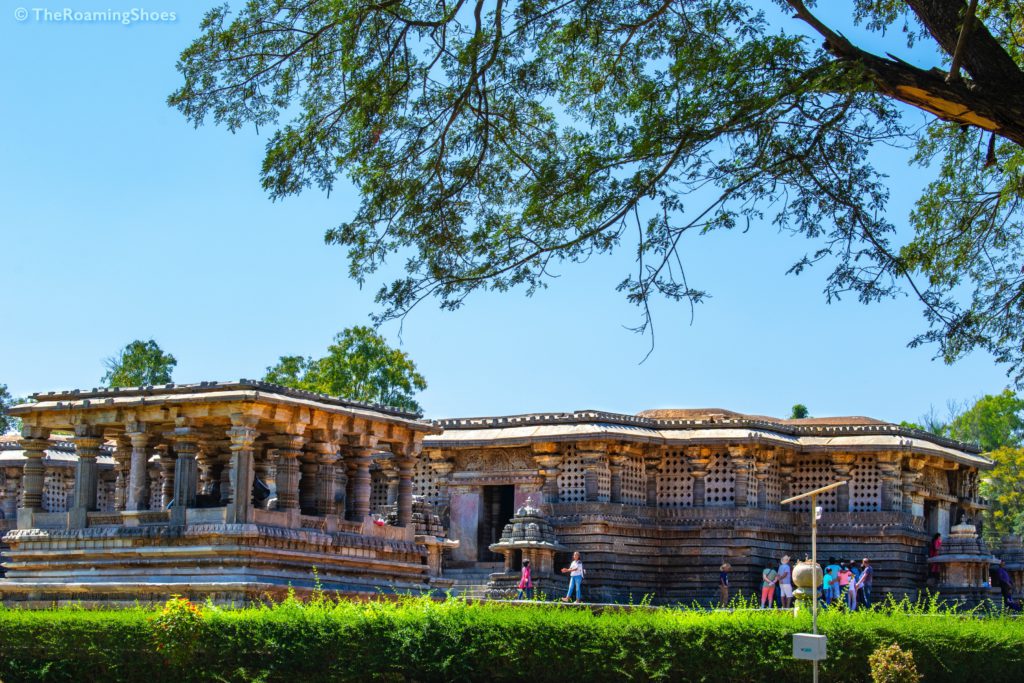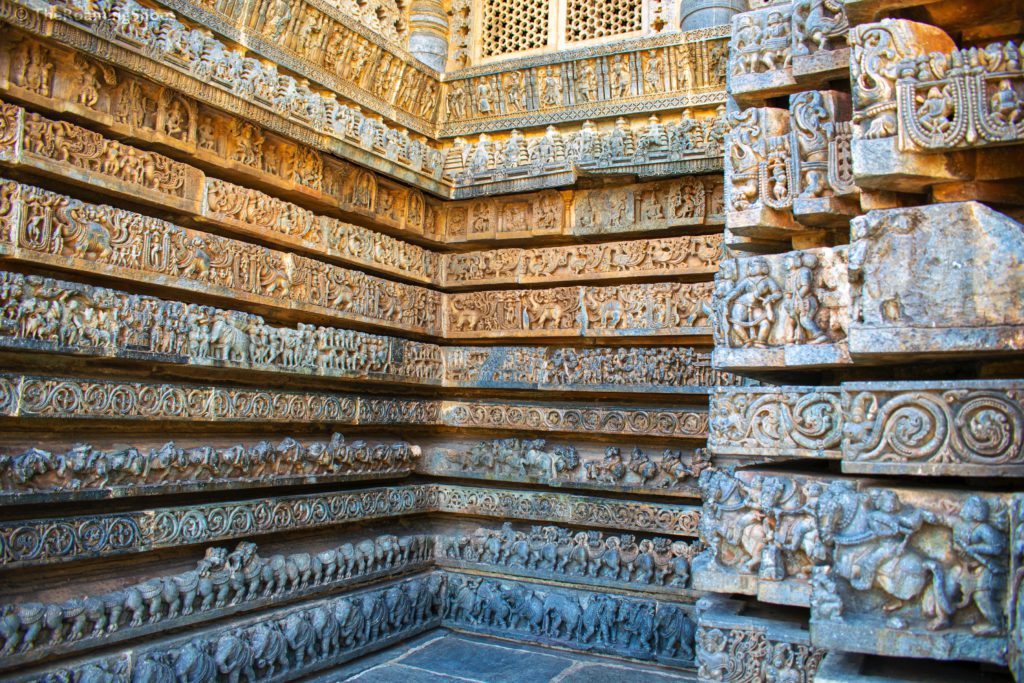 Take up a small trek to see the World's largest monolith at Shravanbelagola
Around 50 kilometres away from the main Hassan town, Shravanbelagola is well-known for it's huge Bahubali or Lord Gommateswara statue. The 58 feet statue is built on top of the Vindhyagiri hill. To reach the statue, you need to trudge up the 600 plus steps carved out of the hill. Though the climb is arduous, the views are totally rewarding. You can see the Chandragiri hill, an emerald green pond and the colourful houses of the town during the climb. If you visit during the evening, then you can also enjoy the sunset views from the top of the hill.
The temple remains open from 6 am to 12 pm and then from 3:30 – 6:30 pm. We recommend visiting either early morning or towards the evening to escape the heat.

Footwear is not allowed on the steps to the temple. So you need to leave it in the shop below the hill. Take a pair of good socks for a comfortable climb.

Hat, sunglass and a bottle of drinking water are must if you are climbing the hills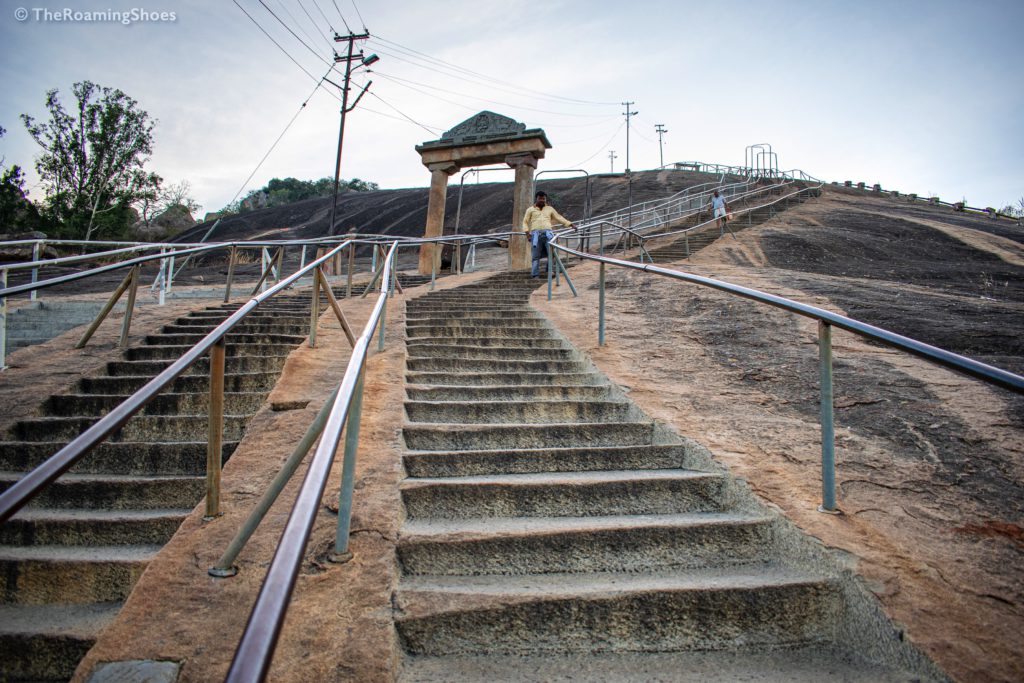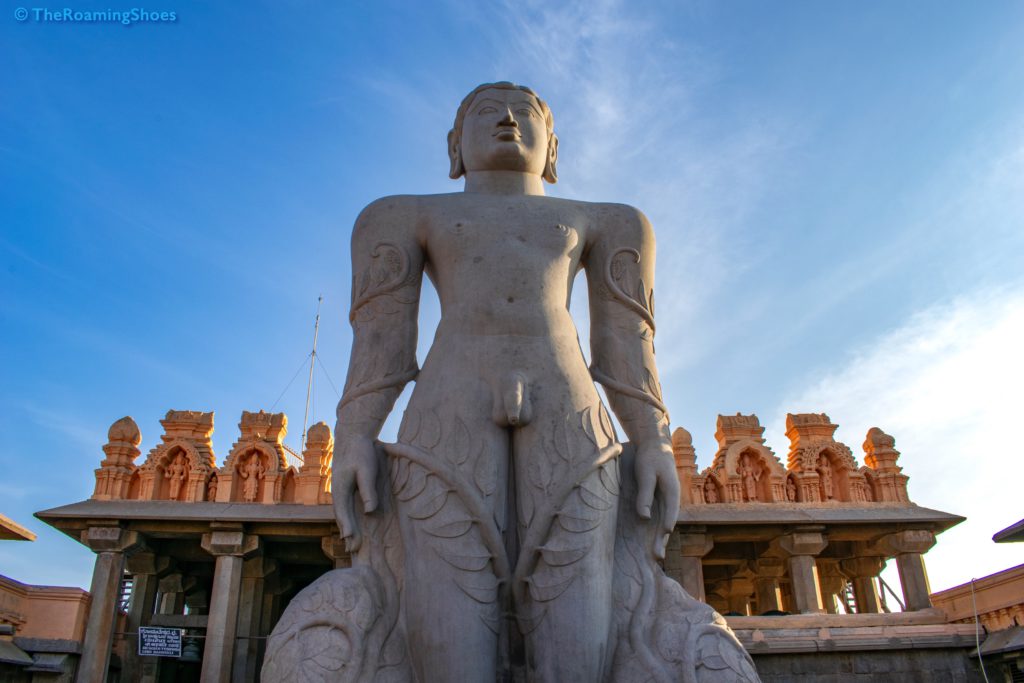 Our trip to Hassan was remarkable in every possible way. Starting from the extravagantly colourful sunset that looked almost unreal to driving through an isolated slender path under a sky full of stars, watching sunrise amidst the windmills overlooking a sleepy town to drinking numerous luscious Chikoo (Mudapple) shakes – Hassan was much more than what we had expected. Hope this blog helps you with everything you need to plan a trip to Hassan. In case you have any more questions, do leave us a comment and we will get back to you.
Facebook Comments