5 Things to do on your trip to Kovalam
Buy Zolpidem Tartrate by Ava and Sush · Published · Updated
Kovalam offers everything that you could possibly want from a beach destination – a lighthouse, sea with dreamy shades of blue, pastel sunsets and scrumptious sea food. This is one of the few places we instantly fell in love with and before we could leave Kovalam, I had already made plans to come back. So if you are looking for a relaxing beach vacation with gorgeous panoramas, then Kovalam should be on top of your list. Here are 5 things to do on your trip to Kovalam.
Sunset from Lighthouse Beach
https://www.balantia.com/es/54bmvur5c Of all the things to do in Kovalam, this definitely comes on top of the list – sunset from Lighthouse beach. Beach sunsets are always beautiful. But this beach particularly stands out in terms of sunset views due to the light house on one side and its crescent shaped shoreline. As sun starts to set, walk away from the lighthouse side towards the other end of the beach and you can enjoy stunning views of the sunset from the sunset view point there. The crashing waves against the rocks reflect the orangish sky and the whole scene looks absolutely enchanting. I must say, the sunset from here is one of the best beach sunsets we have ever seen.
Linger a bit longer after the sunset and the place feels even more magical. The crowd gradually fades away and the sound of waves and the twinkling stars become more lucid. This was our favourite time in Kovalam, just sitting on the beach after sunset and watching the rotating light on top of the lighthouse.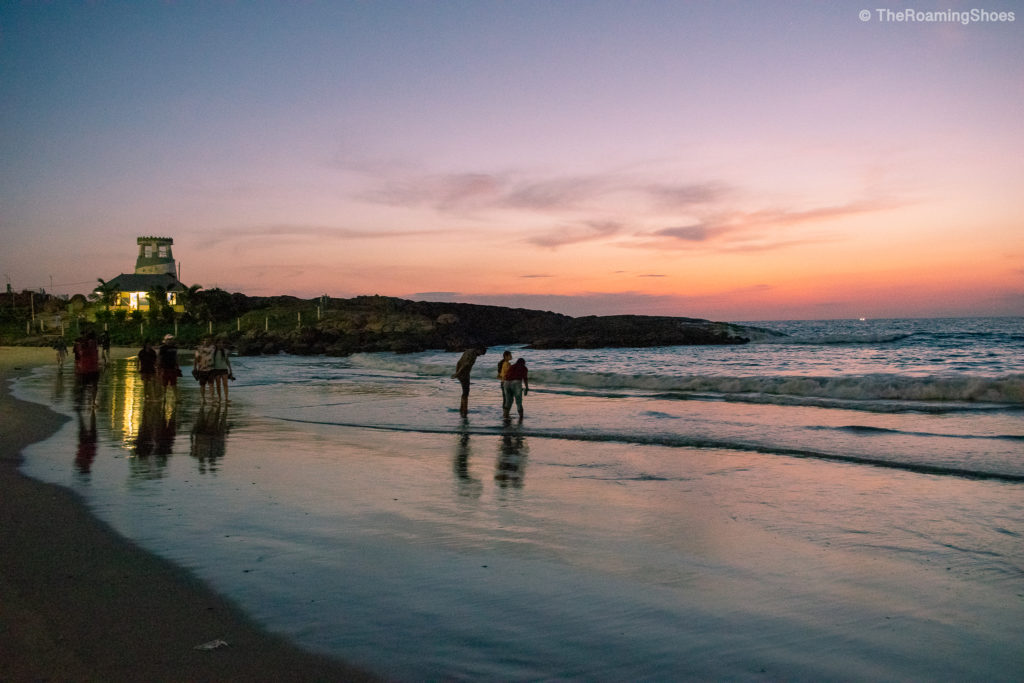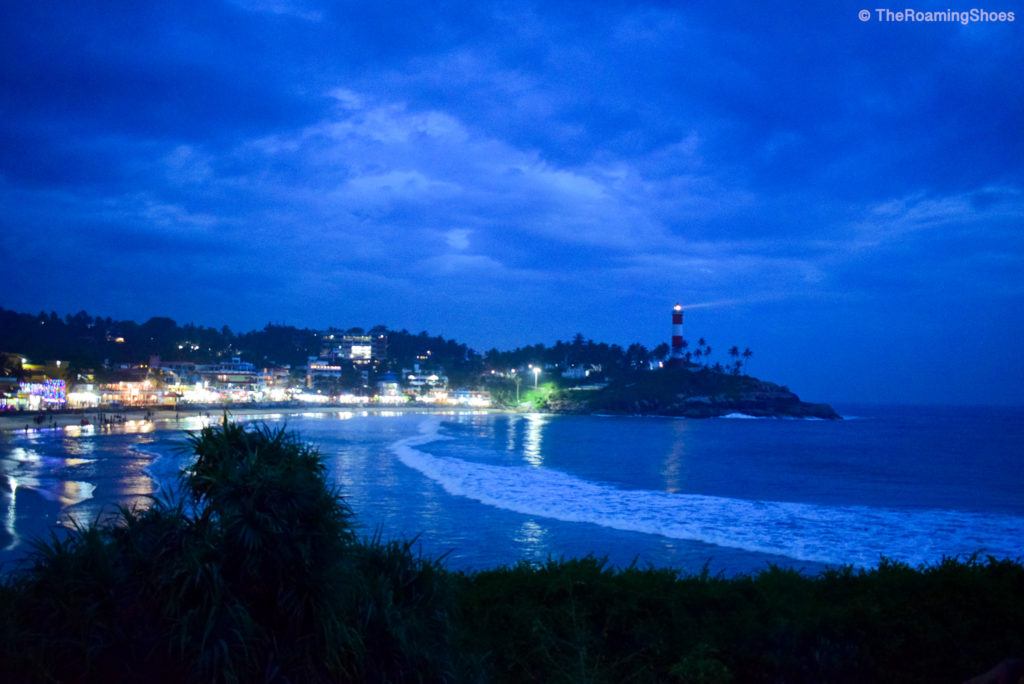 Sweeping views from top of Vizhinjam Lighthouse
If there is one place that provides the best views in Kovalam, then it has to be from the viewing platform of Vizhinjam lighthouse. Perched on a hill, the lighthouse is a prominent structure standing tall at one end of the beach and surrounded by coconut trees. Painted in red and white, it looks really cute like a huge candy 🙂 .
To reach the viewing platform of the lighthouse, you can either take the stairs or use the lift that can take you a few floors up. Then climb a steep ladder to reach the platform. The views of the surrounding landscape are absolutely breathtaking from here. You can see the Lighthouse beach and Hawa beach at one side and another rocky yet beautiful beach at the other. We recommend going there sometime around 10-11am and you can see the different shades of the sea sparkling under the sun.
Entry Fee
Entry to the light house is closed on Sleeping Pills Zolpidem Buy Monday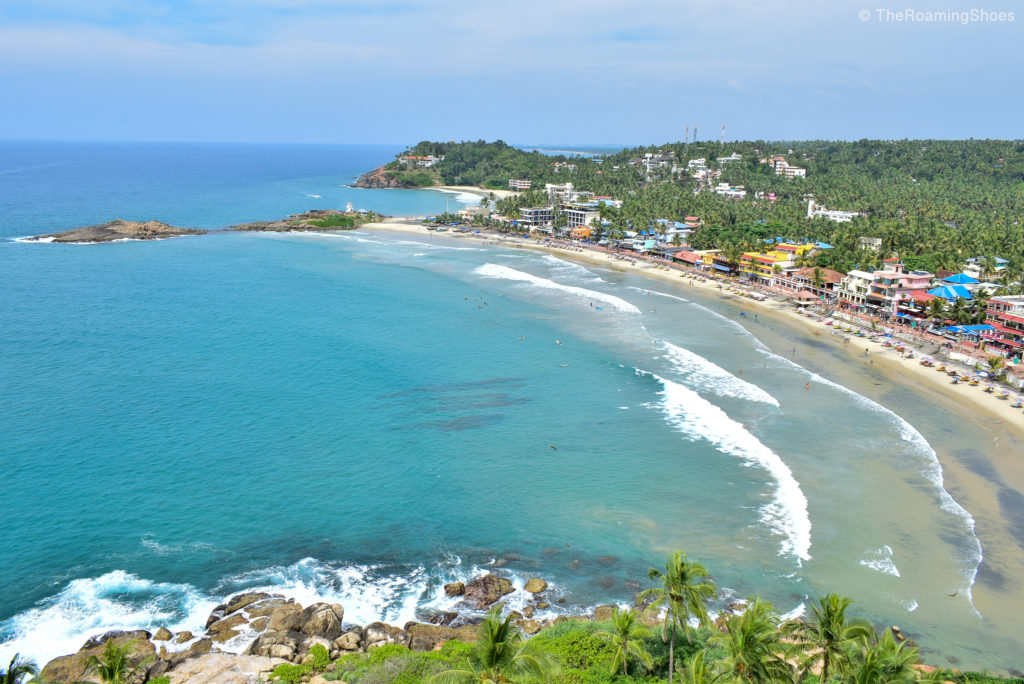 Beach Hopping
Kovalam has an incredible array of beaches for different kinds of travellers. Where Lighthouse beach is the most famous one among the tourists and surfers, there are other beaches too for the peace seekers. Hawa Beach which is adjacent to the Lighthouse beach is a great place to relax after sundown. There is also Samudra Beach which is much quieter than the Lighthouse and Hawa Beach. You can either take a speedboat ride (which was a thrilling experience) or an auto from Hawa Beach to reach the Samudra Beach. For a more offbeat experience, check out the beach at the other side of the lighthouse which is hardly visited by tourists and is mainly frequented by local fishermen.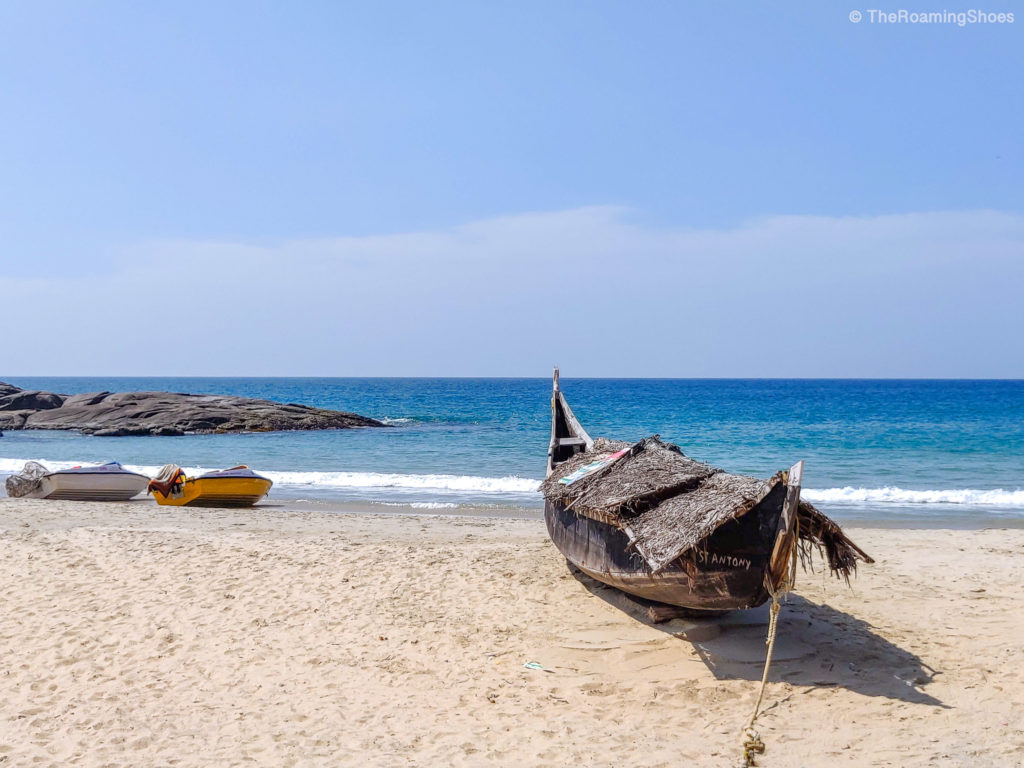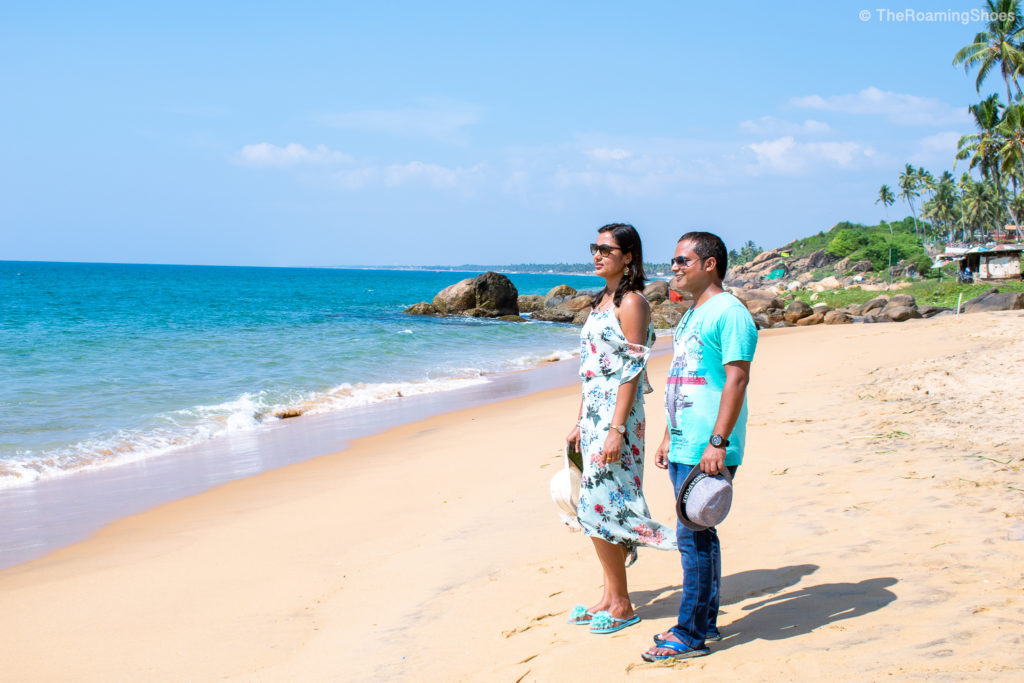 Relish some Orange Tender Coconut
You simply can't go back from Kerala without having some tender coconuts. These natural drinks are the best way to cool off in the hot and humid weather of Kovalam. There will be many vendors along the beach selling both the Green and the Orange coloured ones (priced around 30 / 40 Rs). But I loved the orangish variety more. One reason is I loved their colour 😉 and then they tasted really sweet too.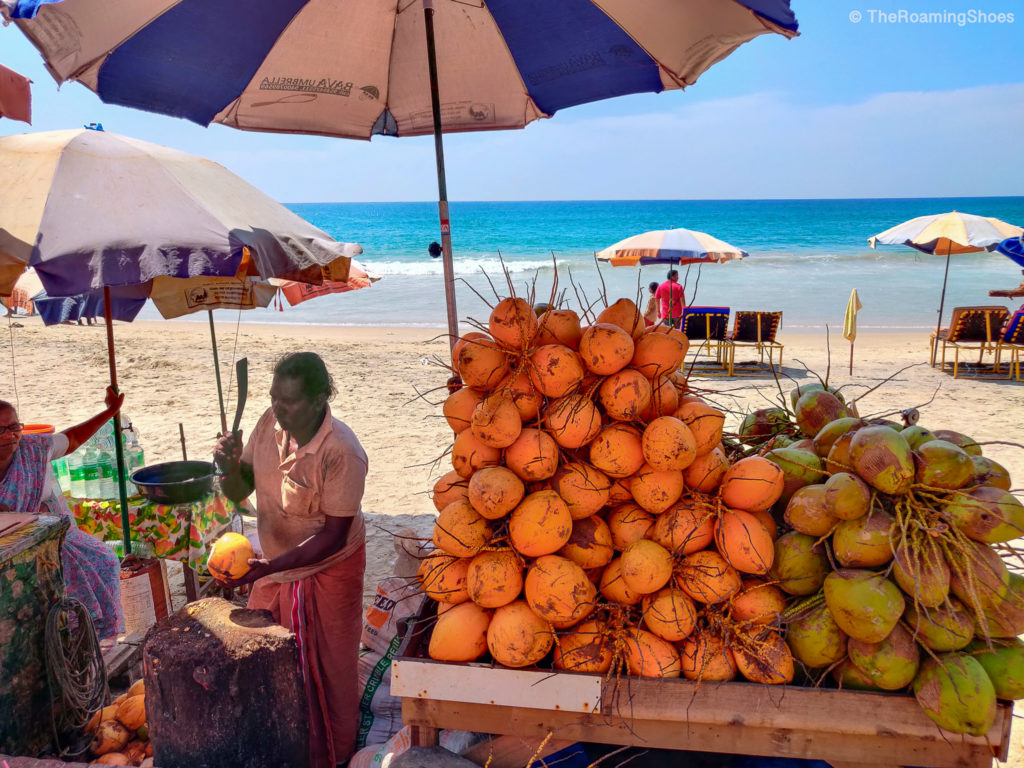 Gorge on some delectable Seafood
Honestly, I am not a seafood person. I only eat prawns and Sush is a big fan of fish. On top of this we are very choosy about a dish, like it should be well cooked, not too spicy and all. So when we say the seafood is great in Kovalam, you got to believe that it must be that special. So go ahead and indulge yourself in a gastronomical delight with some delectable seafood at Kovalam.
There are a lot of restaurants by the promenade and many of them serve delicious seafood with good views of the sea. Come evening and you can even choose from the fresh catch of the day that most shacks and restaurants lay out in the front. We tried both fish and prawns at different places and none of them disappointed. But the one place where we loved it the most (both food and ambience) was Anitha's Bistro and Cafe near Lighthouse Beach. You must try their Golden Fried Prawns and Grilled Fish.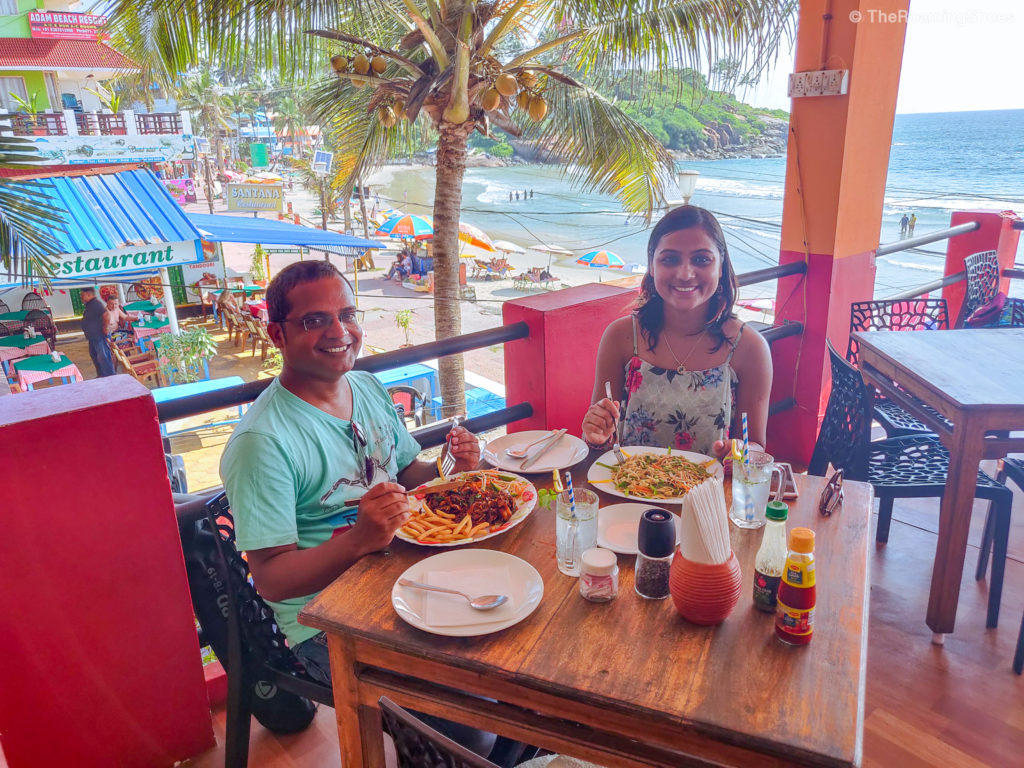 If you have more days in hand, then you can also combine any of the following places as part of your Kovalam trip:
Trivandrum
Varkala
Poovar Island
Kanyakumari
Reaching Kovalam
https://culturviajes.org/2023/09/14/ay5gpilxg8 By Air: The nearest airport for Kovalam is Trivandrum International Airport which is around 15 kilometres away from Kovalam. From airport, you can avail a taxi to reach Kovalam. Prepaid taxi, other local taxis as well as Uber cabs are available at the airport. We found Uber to be the most cost effective option.
Zolpidem Where To Buy By Rail: Trivandrum Central Railway station is the nearest to Kovalam located at a distance of 15 kilometres. Taxis / Autos are readily available from the railway station to reach Kovalam.
Best Time to Visit Kovalam
https://aguasdeburgos.com/bl8p5eigz October to Feb is considered to be the best time for visiting Kovalam. But we recommend avoiding holiday times like Christmas or New Year as the place gets too crowded. We visited in the 2nd week of December when weather was pleasant and not many tourists were there too.
Accommodation Options in Kovalam
There are plenty of accommodation options in Kovalam both beachside and at walkable distance from the beach. We recommend choosing a hotel / guesthouse not too far from the beach that suits your needs.
We stayed at Sagara Beach Resort which is at 3 mins walking distance from Lighthouse Beach. The sea view rooms of the resort provide gorgeous views of the sea and at the same time the much needed quiet and privacy. We loved every bit of our stay there and totally recommend it if you are looking for a mid range property near to the beach.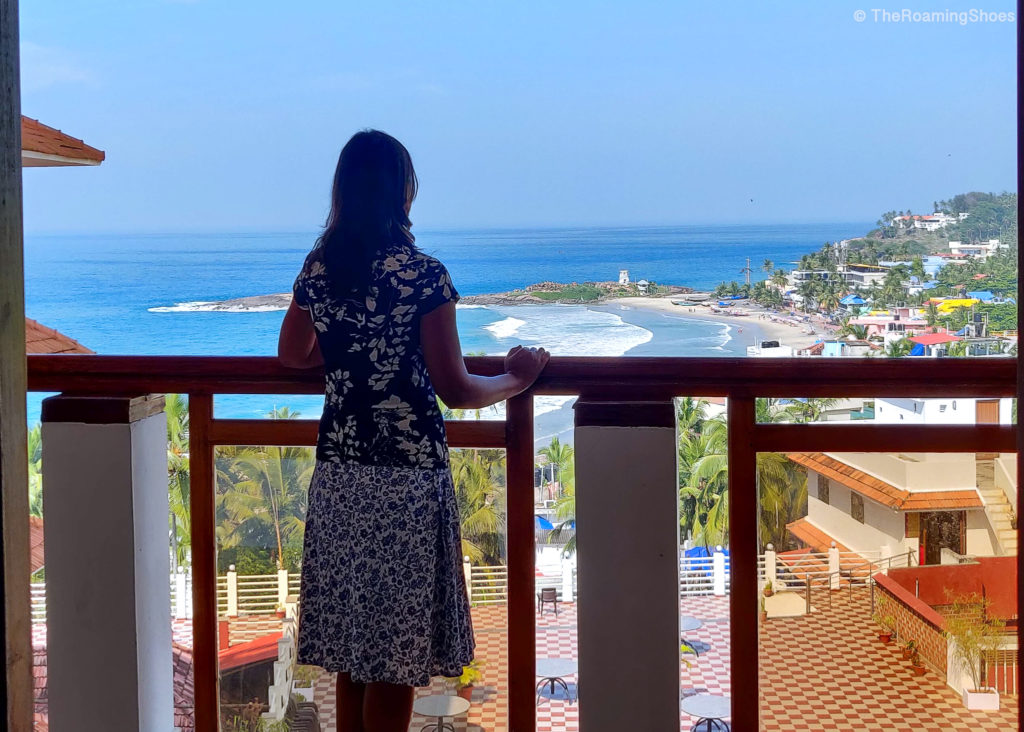 Other Pointers
Consuming liquor is not allowed on the beaches of Kovalam. Unlike Goa, not all beach shacks or restaurants serve alcohol in Kovalam as there is some restriction imposed by the Government.
The sea is quite rough in Kovalam with strong currents. So take caution while bathing or swimming and do not ignore the warnings of the lifeguard.
If you want to see the sunset from the sunset view point (rocky area betwen Lighthouse and Hawa Beach), then be there few minutes prior to the sunset. The area usually gets crowded during sunset with both locals and tourists flocking in.
That's all about Kovalam from our end. If you have any other questions, leave them in the comment below.
Looking for other beach destinations? Check our blogs here.
All prices mentioned in this blog are valid as of December 2019
Facebook Comments