Nandi Hills – Bangalore's favourite sunrise destination
https://araquealuminios.com/j620mgf5o by Ava and Sush · Published · Updated
Bangalore may provide many options for day trips. But when it comes to sunrise places, it is Nandi hills that takes all the limelight. We have visited Nandi Hills twice in the morning, once during July and another time in January. But it is the sunrise in January that will always stay our favourite. The view of cotton candy clouds hanging below and sun rising above them painting the horizon in an orangish hue is still fresh in our minds.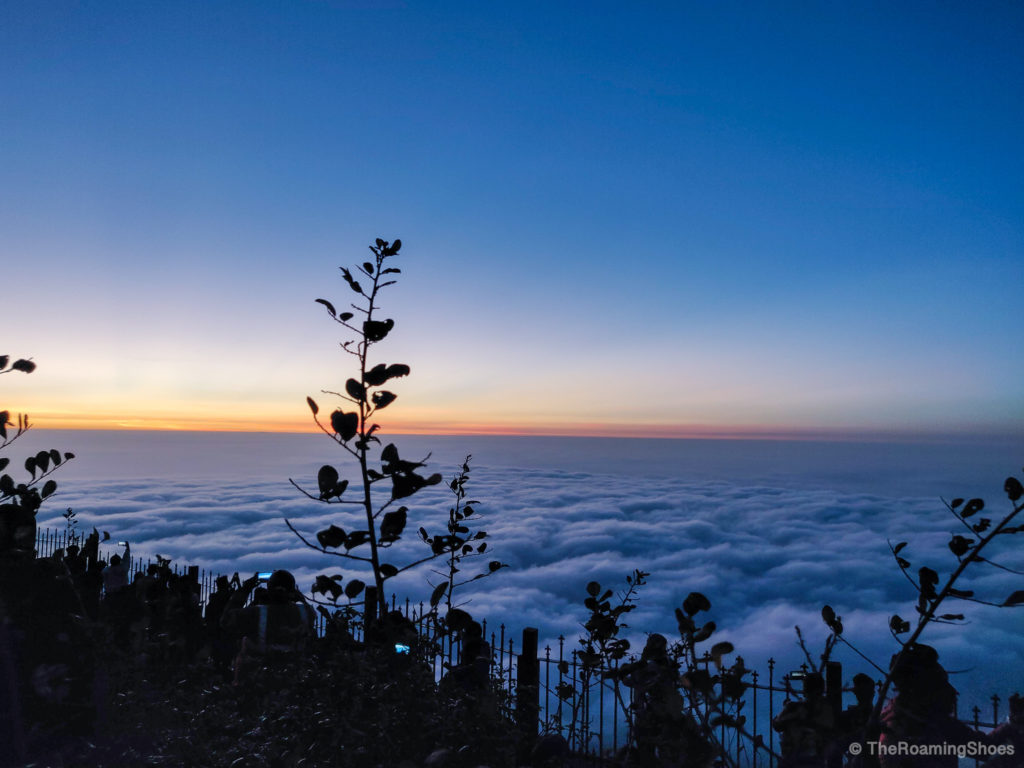 Best time to visit Nandi Hills
https://acuasec.com/ccbj2eh Brand Ambien Online December – January: Sunrise is best enjoyed in the winter months. During this time, the place looks heavenly with the sun rising behind the thick layer of fluffy clouds.
https://elartedemedir.com/blog/ym7ztcagc4l https://www.balantia.com/es/g9osg2ggqc June – September: Monsoon is also a great time to visit when the fog covered surrounding looks absolutely enchanting. But you may not be able to enjoy sunrise views at this time.
https://dopsiurana.com/8y60kni7jp7 Strictly avoid weekends and holidays since the place gets overcrowded.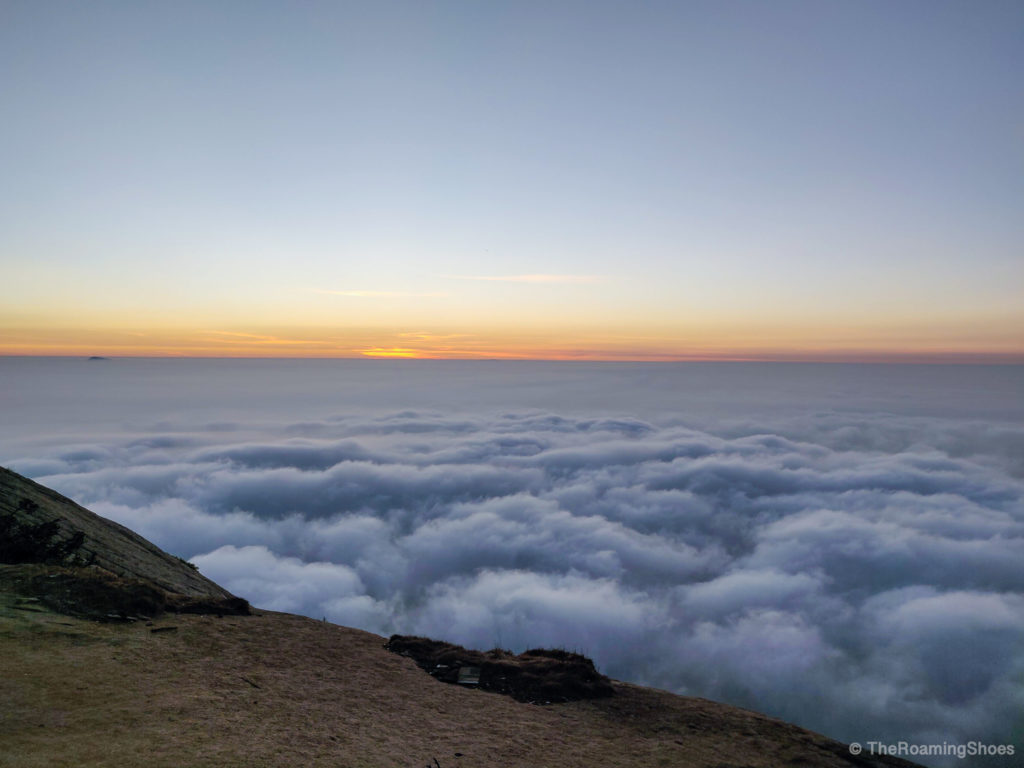 How to reach Nandi Hills
Nandi Hills is approximately 60-65 kilometres from Bangalore and takes around 1.5-2 hours to reach.  The road is in good condition and is suitable for both two and four wheelers. The last few kilometres to the top of the hill is through a winding path and requires a bit of driving expertise.
You can either go by your own vehicle or take a rented taxi to reach there.
https://www.jaumebalmes.com/4os6zeg7u Approximate cost for taxi – 2000 INR
There are also bus services to Nandi Hills from Majestic bus stand. But if you want to watch the sunrise, then bus services can't be availed.
Timings
Nandi Hills opens at 6 am for visitors. So try to be at the gate by 5:30 am as it is 15 more mins of ride from the gate to the top.
Facilities on the Hill Top
https://artesaniadelapalma.com/4ghjt83sa0f Parking: Paid parking is available on top of the hill. There is ample space for parking, both near the ticket counter as well as on the top.
https://acatfcl.cat/9aw3ddhd Toilets: Paid toilets are available on the top
Buy Ambien Online Food and Water: Small shops are there on top of the hill for tea/coffee and snacks. KSTDC Mayura Pine Top hotel also has a restaurant here.
What to expect
Even though the sunrise scene lasts for half an hour or so, it is not all to experience on the hill top. The whole area at the top looks amazingly beautiful in the morning light. Take a walk in the surrounding area afterwards and you can enjoy the chirping of birds, the soothing breeze, the greens all around and the view of low hanging clouds shrouding the nearby hills. The scenic views also provide perfect photo opportunities. 
https://www.a-crear.com/uh1d9j50o9v Pro Tip: For enjoying best views of the sunrise and afterwards, do not gather at the designated sunrise point. Rather, take the narrow path going downward close to the Mayura Restaurant and you will end up in an area with uninterrupted views and lesser crowd.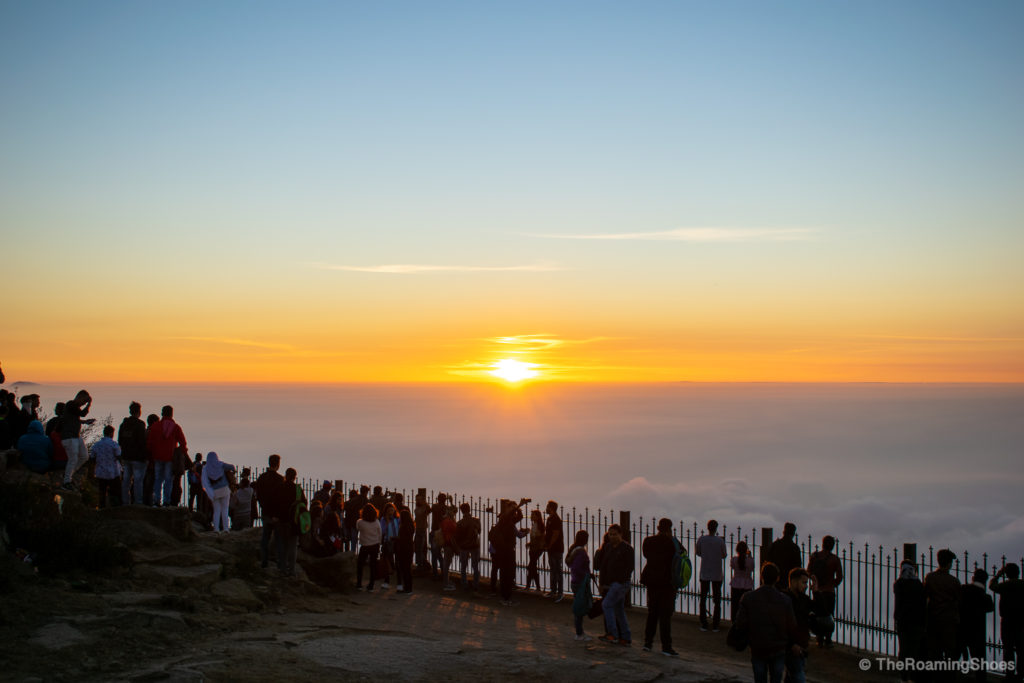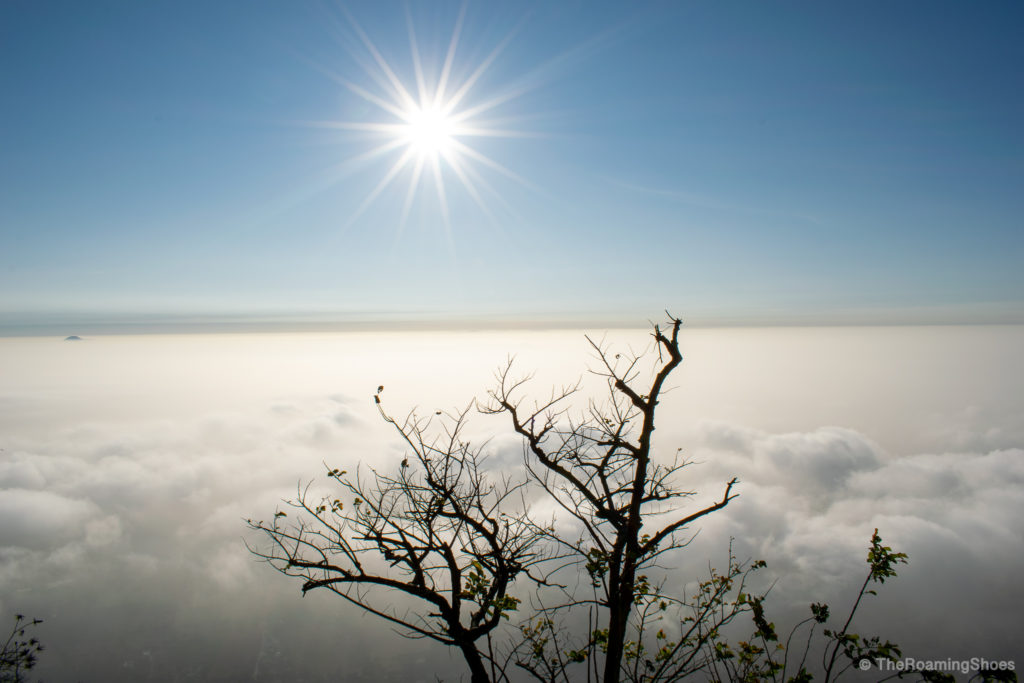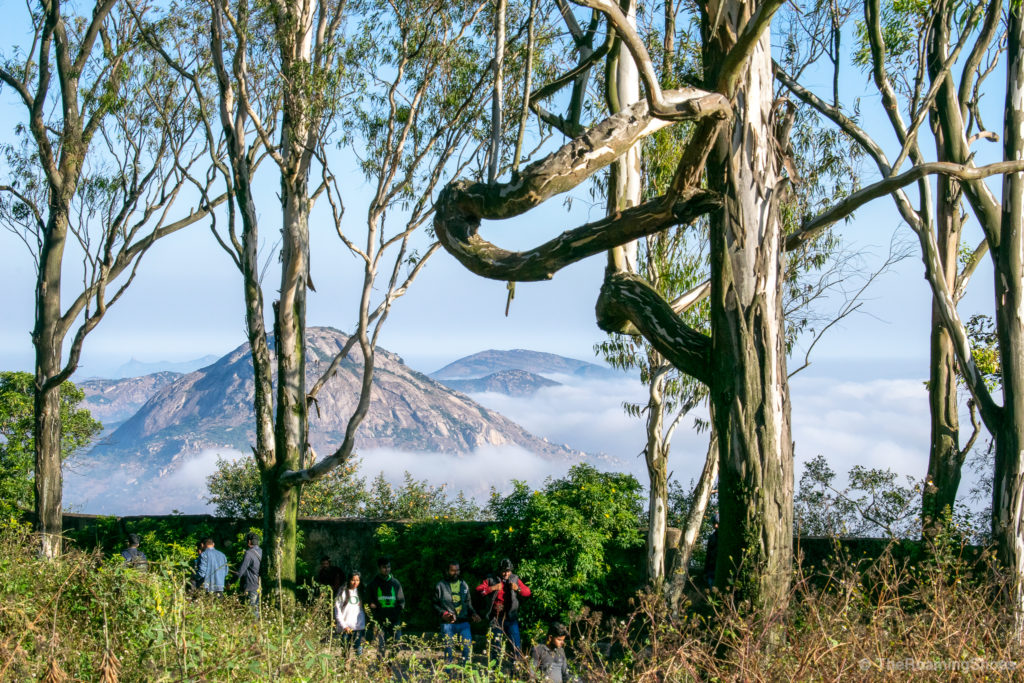 Other things to do around Nandi Hills
You can also club your visit to Nandi Hills with one of the following.
Bhoga Nandishwara Temple
A historic temple with beautiful architecture and very peaceful surroundings. It takes around 30 minutes drive to reach the temple from Nandi Hills. We have visited this place twice and absolutely loved it.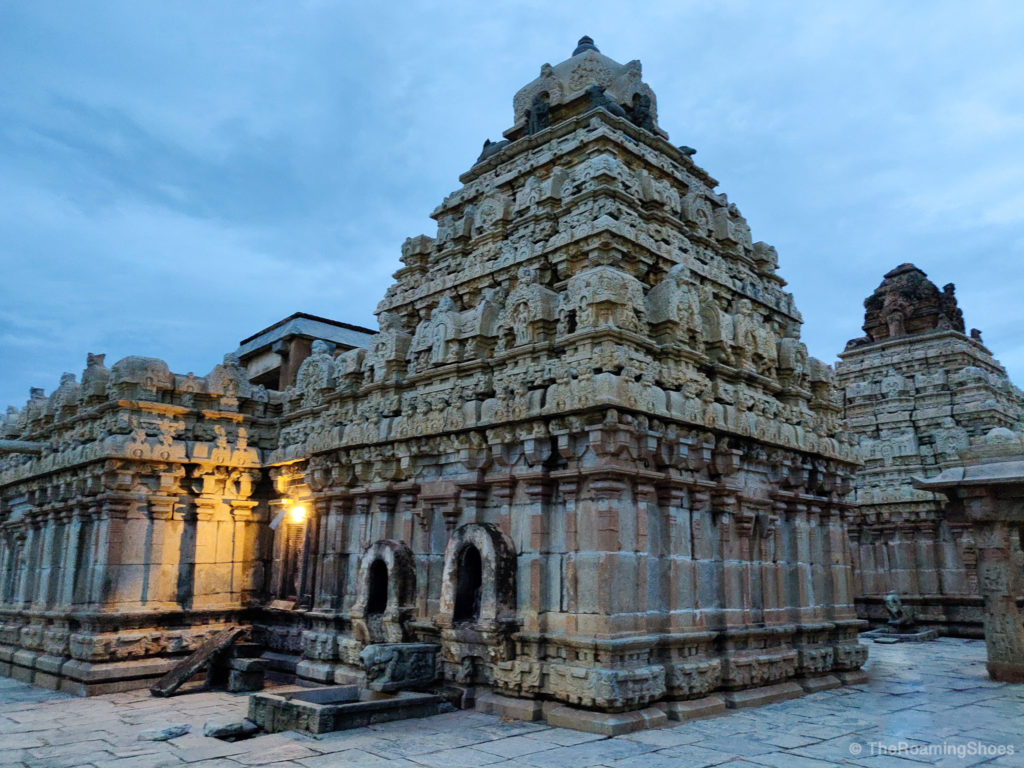 Winery or Vineyard Tour
The area around Nandi Hills has numerous vineyards and wineries. If you visit during the months of Jan-March, you can choose any winery for a half day tour. We chose Grover Zampa Vineyards and had a great time tasting different varieties of wine, visiting the vineyards laden with grapes and grooving to the music while stomping grapes.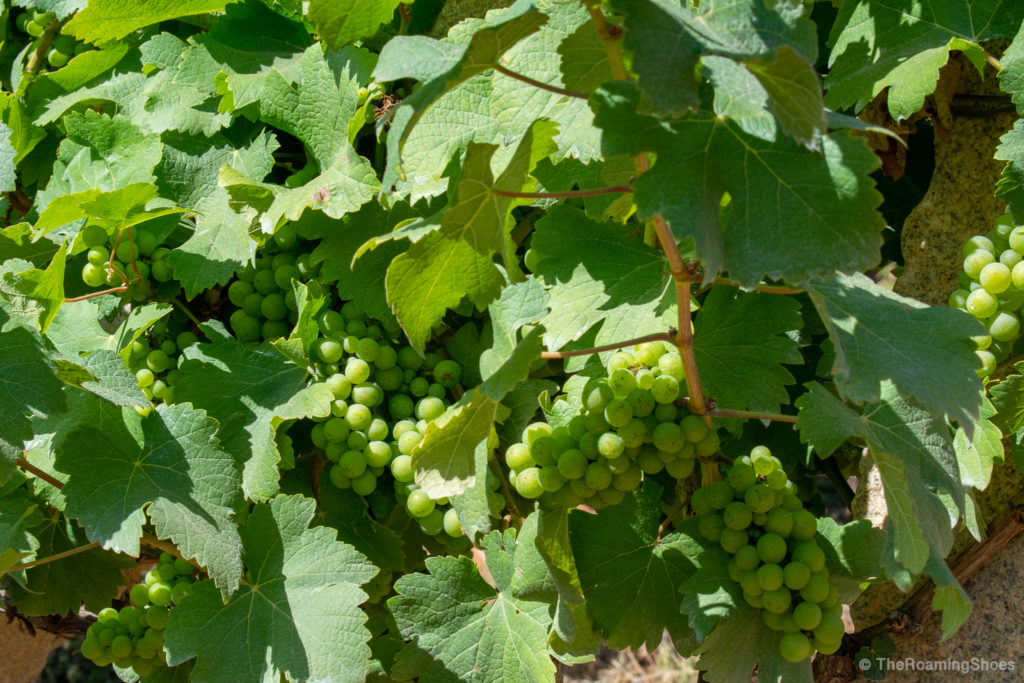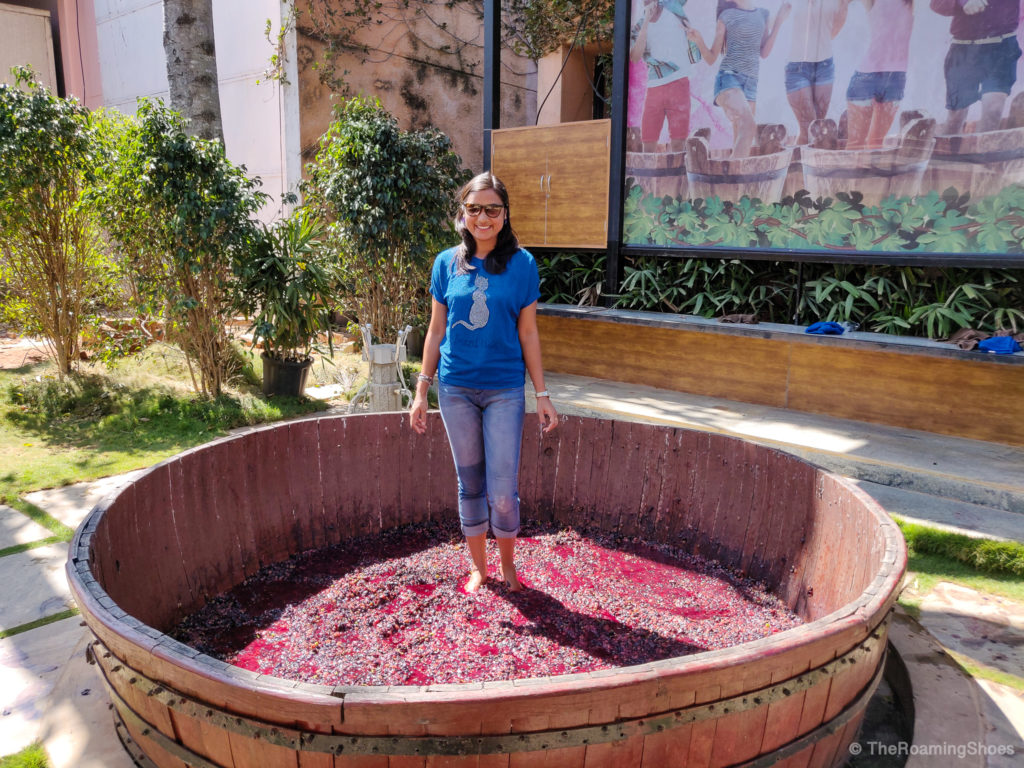 Have you already visited Nandi Hills? How was your experience? Do let us know in the comments.
Check out the other day trips around Bangalore here.
Facebook Comments