Fulidhoo Island – For an Exciting Maldivian Holiday
Fulidhoo is the island of dreams with pristine white sand beaches, exotic marine life and water with the brightest shades of blue. It is a very small island in Maldives lying in the Vaavu Atoll away from all the hustle bustle of the mainland. The island has the right elements ideal for repose as well as indelible adventures. So if you are looking for an affordable Maldivian vacation with authentic local island experience, then this is for you.
We spent 4 days in Fulidhoo in last December and let me tell you, it is much more beautiful than what you see in the photos. And the experiences are absolutely out of this world.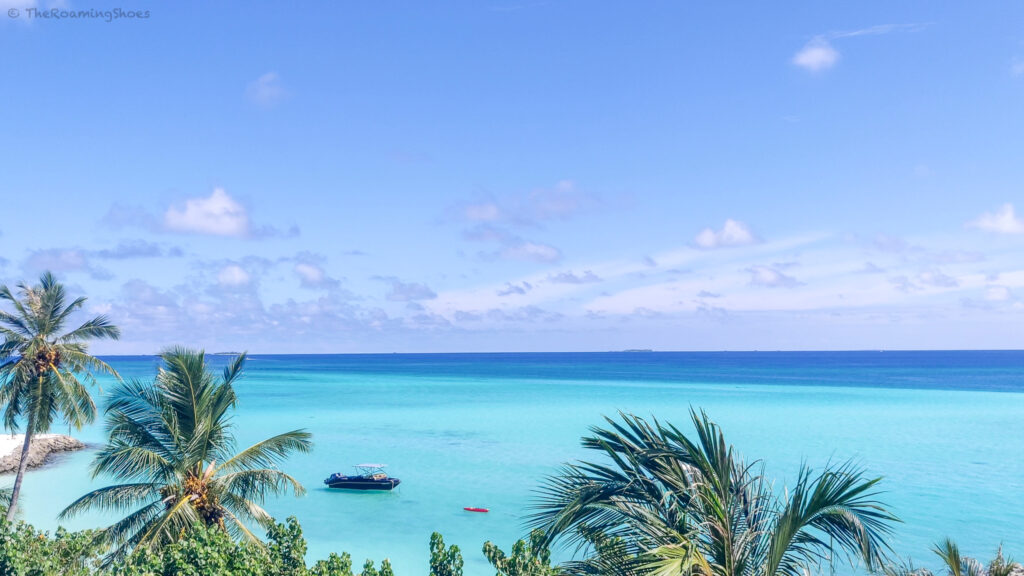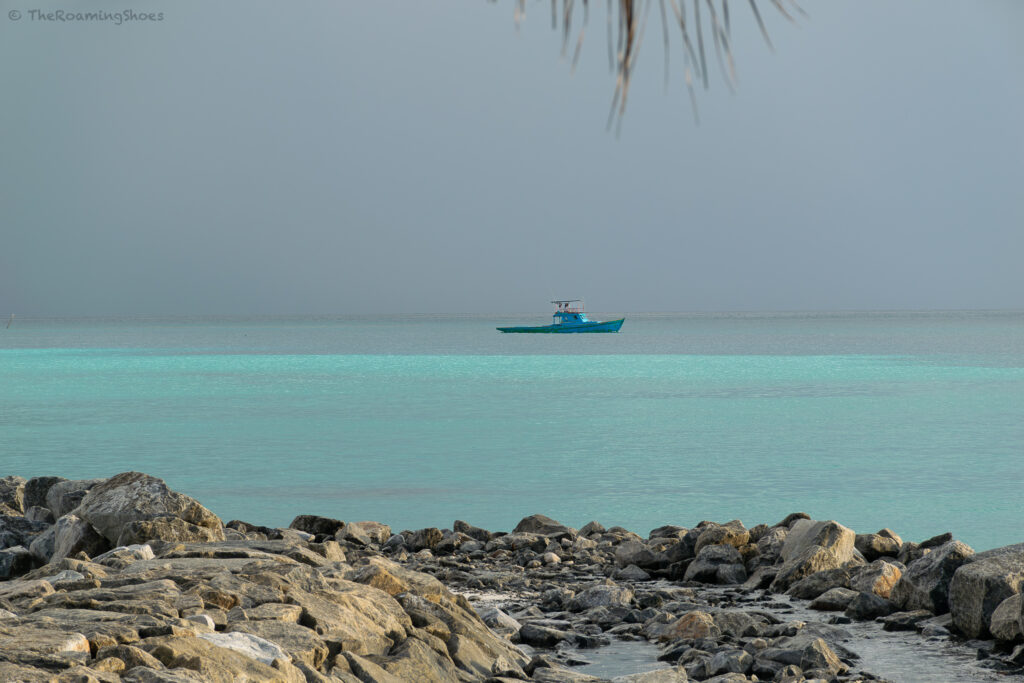 Why Fulidhoo?
Maldives has a good many local islands and it may seem difficult to choose one or two in a time-bound trip. So to make your decision making easier, here are a few reasons why we chose Fulidhoo.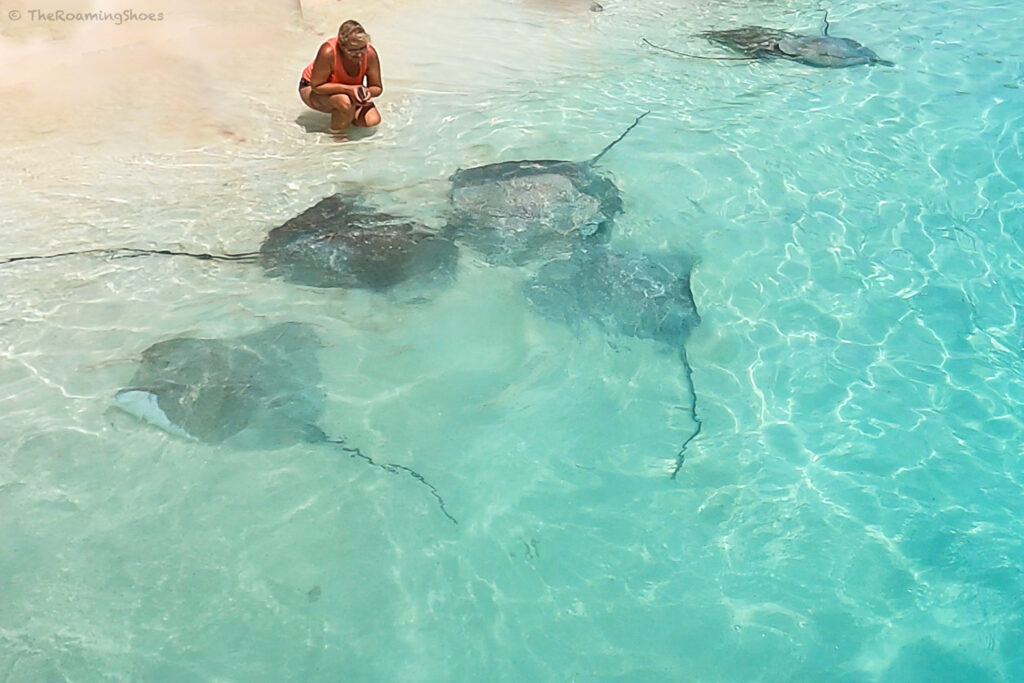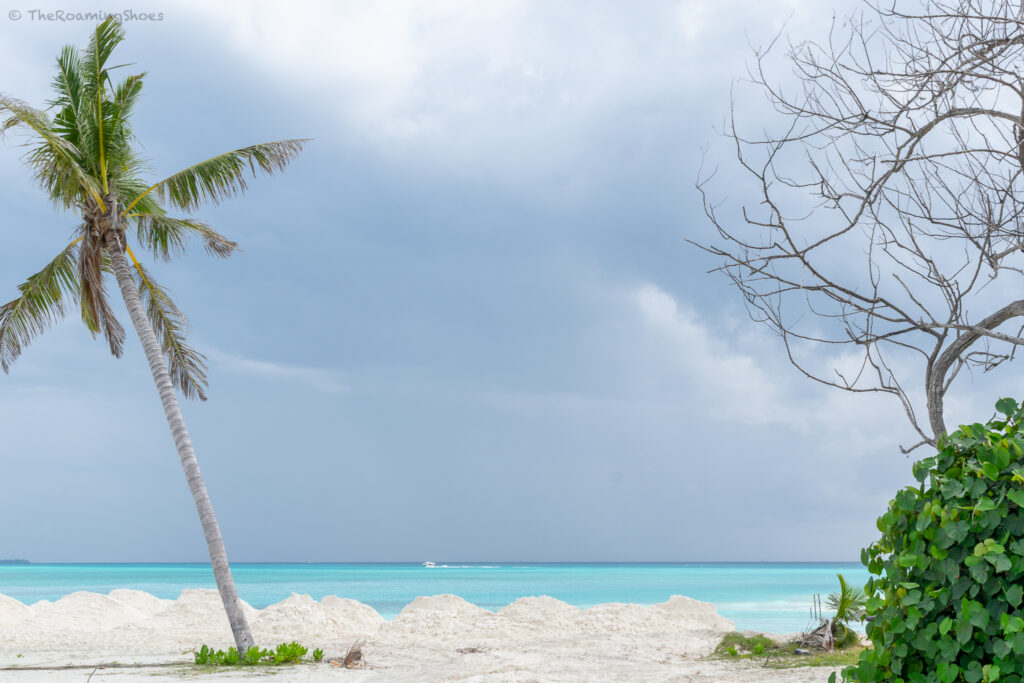 Reaching Fulidhoo – Cost and Timings
There are 2 options to reach Fulidhoo from Male Airport (Velana International Airport), by speedboat or Government Ferry.
https://abressa.com/46gcmfn078w Speedboat is the expensive option, but saves time since the journey takes just over an hour. Charges are https://araquealuminios.com/bqe9jhft USD 40 per person one way.
Operates regularly between Male and Fulidhoo on all days.
Speedboat timings from Male to Fulidhoo:

10 am everyday except Friday (Friday timing: 9am)
4 pm everyday except Friday

Speedboat timings from Fulidhoo to Male:

7:30 am everyday except Friday (Friday timing 6:30 am)
1:30 pm everyday except Friday
Govt Ferry
Buy Zolpidem From Uk Govt ferry takes much longer, but charges are just a fraction of speedboat transfer. It is suitable for people traveling on budget. The journey time is approx. https://elmilanoreal.com/hxqzpgf 3.5 hours and charges USD 3.50 per person one way.
Ferry timings:

Male to Fulidhoo: Sun, Tue, Thu – 10am
Fulidhoo to Male: Mon, Wed, Sat – 10:45am
No Ferries from Male or Fulidhoo on Friday
Buy Zolpidem Uk Online Note:
You can book the speedboat or ferry yourself. But it is much easier to get it done by your guesthouse/hotel. Just talk to them and they can do the booking for you.
Speedboat ride could get quite bumpy depending on wind conditions. So eat light before boarding the boat and if you have history of sea sickness, take the medicine beforehand.
How many days required for Fulidhoo
I recommend keeping at least 3-4 days so as not to rush things. Because Maldives is not a kind of place where you can just tick off to-do items from the list. So just going on excursions would not do. Take your time to relish the beauty of the white sand beaches, the ever changing blues and gorgeous sunsets.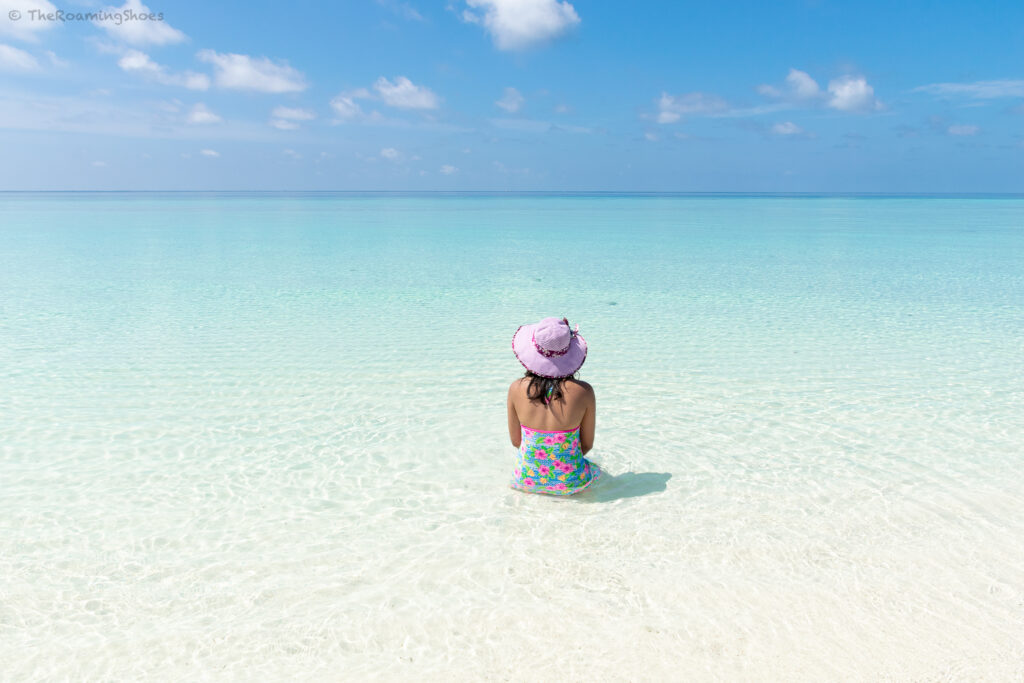 Where to stay in Fulidhoo Island
Since Fulidhoo is a small island, the stay options are limited too. So book your stay in advance to be able to choose a place of your choice. Also, I did not find anything called as a budget option if you see in terms of INR. The lowest starts from 4-5K per night and there are higher end option that could cost somewhere between 10-15K. And note that the prices vary depending on the season.
We chose https://www.aytolardero.org/2023/09/14/drde4qr11y Luau Beach Inn which is a semi luxurious beachfront property just a few steps away from the Jetty. It has clean, capacious and well equipped sea facing rooms with a balcony. The bed is incredibly comfy and you get to wake up to the view of the sea everyday. The food is delicious (indeed the best we had in the island), especially the deserts are exceptional in taste. The rooftop restaurant offers gorgeous views of the island and sea to complement the food. And the service is very much personalised.
They have an in-house diving centre and arrange all kinds of excursions and Scuba. Both Sush and I are poor swimmers and were skeptical about the snorkeling. But their staff, especially Linda was super helpful and guided us at every step by providing personalised support. Whether it is steering us by a tube during snorkeling or providing information about the island and the marine life, she was of great assistance.
So overall, we had a great experience at the property and highly recommend it. This is a perfect option for people looking for comfort and great sea views without having to spend a fortune.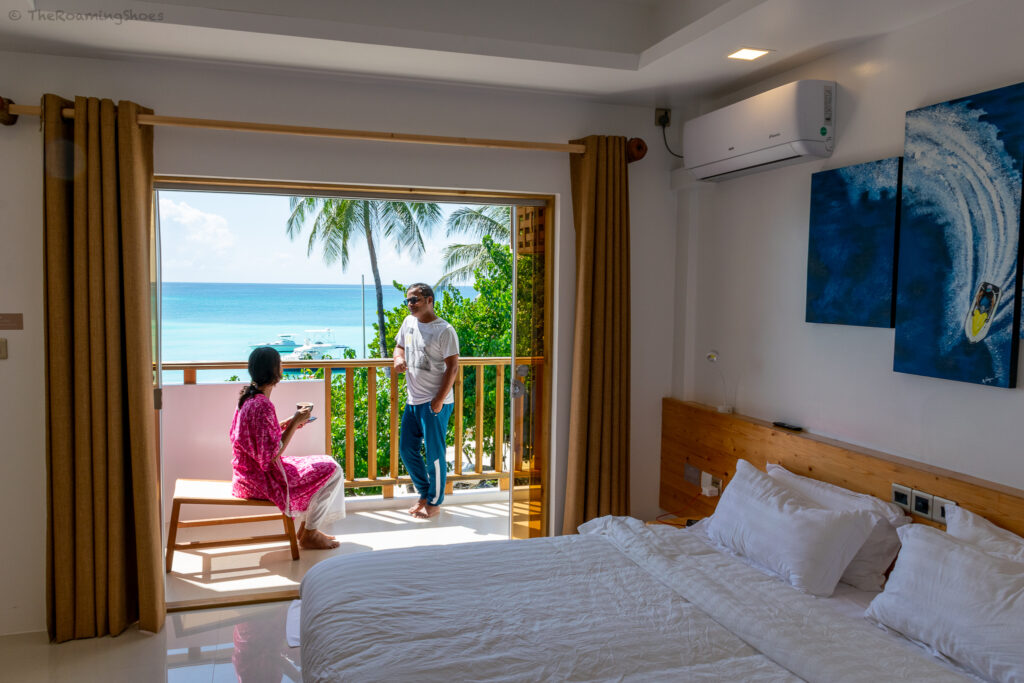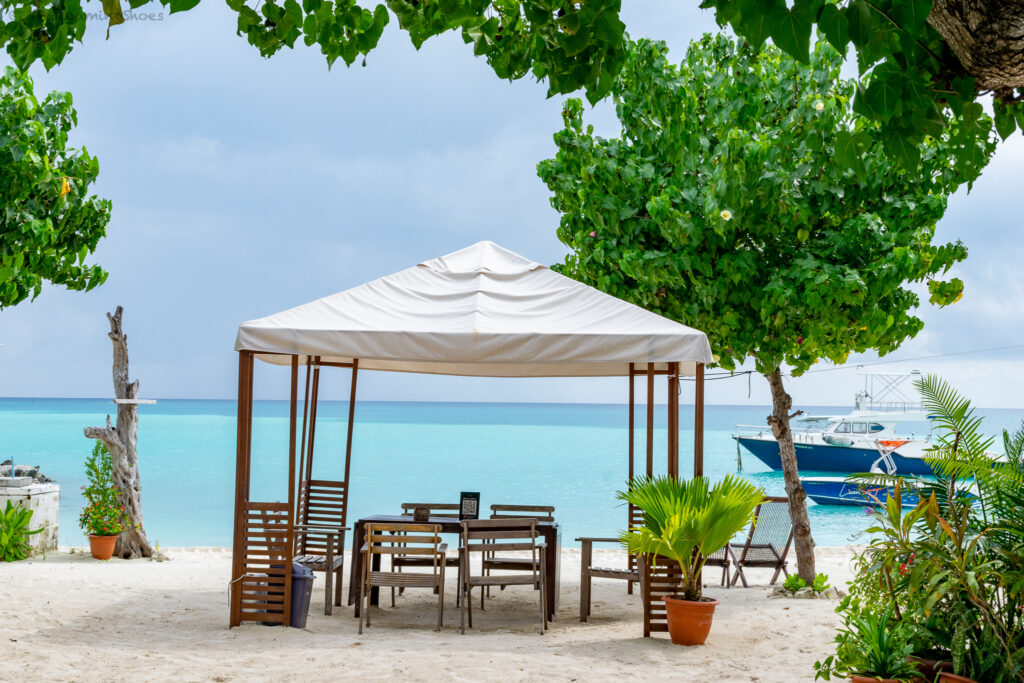 Food in Fulidhoo
The food in the restaurant of our accommodation (Luau Beach Inn) was so good that we ended up eating all our meals there. I recommend trying the food there when you visit Fulidhoo. The island has only a handful of options when it comes to restaurants or food shacks. And we were disappointed both in taste and quantity when we tried lunch in another place in the island which had good reviews. So we refrained from trying any other cafes in the area in the duration of our stay.
Food in the island is majorly non vegetarian, predominantly fish (including traditional Maldivian fish dishes in breakfast). But chicken and some vegetarian options are available too. That's how I survived being a non-fish eater (whereas Sush was more than happy to eat fish in almost every meal:)). The vegetarian options are limited though and can get difficult for people who are purely vegetarian/vegan. You may need to carry some ready to eat items in that case.
Things to do in Fulidhoo Island
Kayaking
Start your mornings with a bit of Kayaking in the crystal clear waters of Fulidhoo. This is a good way to burn some fat 😉 and digest your breakfast. Also, rowing the kayak in the limpid water glittering in the sun is absolutely exhilarating. And the best part is it is a free activity.
The accommodations in the island provide the Kayak for free (for an hour) and life jackets too. Go for it even if you are a non swimmer and did not try Kayaking before. We did it for the 1st time after a little instruction from our guest house guy and it felt pretty simple since the water is not choppy.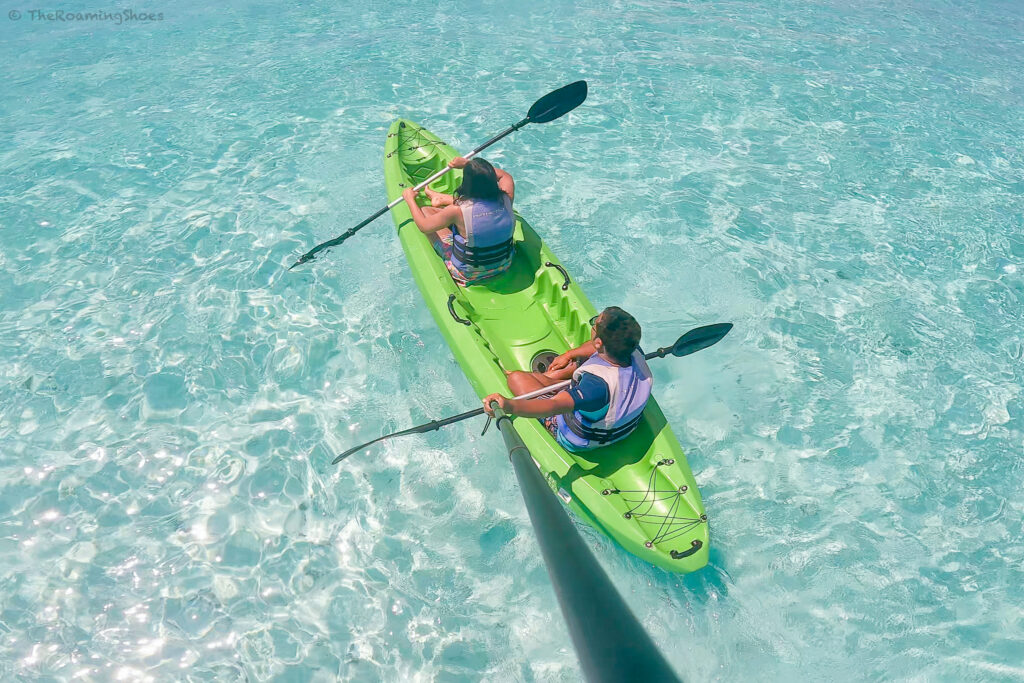 Sandbank / Blue Lagoon Excursion
Imagine standing in a narrow white sand bar in the middle of nowhere, surrounded by crystal clear water from all sides. Tempting, right? That is why the Sandbank visit is a must in Maldives.
All accommodations provide Sandbank (aka as Blue Lagoon) excursions/picnics. Some provide it as an independent activity whereas some include it along with snorkeling trips. They take you to a sandbank in a speedboat with some packed food. And you can spend your time swimming or snorkeling in the sea, having a little picnic and taking some amazing photographs.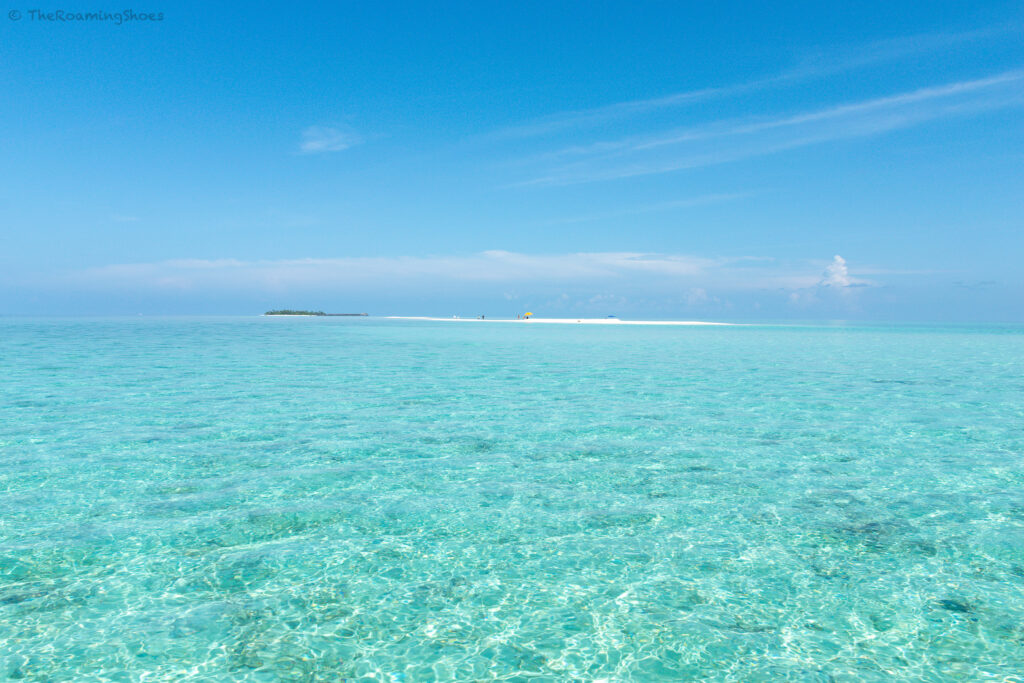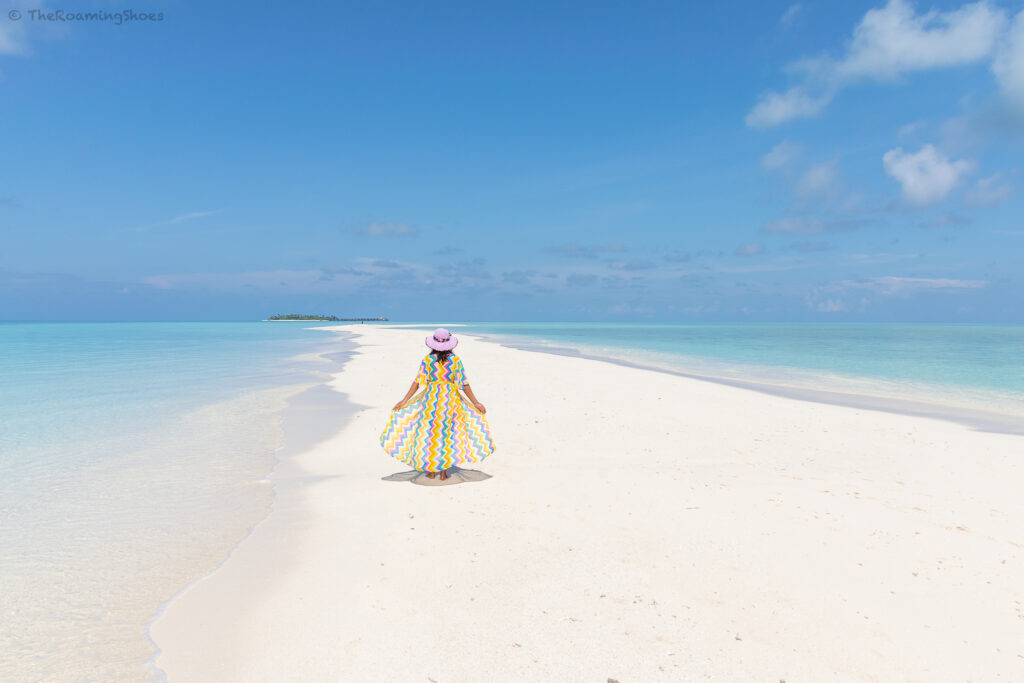 Snorkelling Trips
There is nothing like snorkeling in the Maldivian waters with abundant marine life. The best way to see this marine life is to take one or more snorkeling trips. For snorkeling, different points are available in Fulidhoo like Shark Point, Coral Garden, Turtle Point and Shipwreck site. Our accommodation offered us a trip including Shark Point and Coral Garden and both were absolutely amazing.
I recommend not missing the Shark Point where you can swim with many Nursing Sharks. The thrill of being in water so close to these majestic creatures (sometimes they even brush past you 🙂 ) is an experience like no other. Also, the Coral Garden is a great place for watching beautiful corals, colourful fishes and if you are lucky, then you can see some turtles too. We also spotted 2 Manta Rays on the way to the snorkeling point.
Buy Zolpidem Tartrate Online Uk Know before you go:
It is safe to swim with the Nursing Sharks. It may look scary, but these creatures do not harm unless provoked. Also, your guide will help you with the things to be careful of while snorkeling there.
The snorkeling trip needs some sort of swimming skills. But you can still opt for this even if you are a non swimmer. Just talk to the people arranging your trip and tell them to provide the necessary help. Our guide from guesthouse had a tube by which she guided the ones who could not swim and we could also enjoy the trip even being poor swimmers.
AVOID feeding the sharks for having them close for good pictures and also the trip planners who do that. This harms the Ocean ecosystem and may result in aggressive behaviour of the Sharks.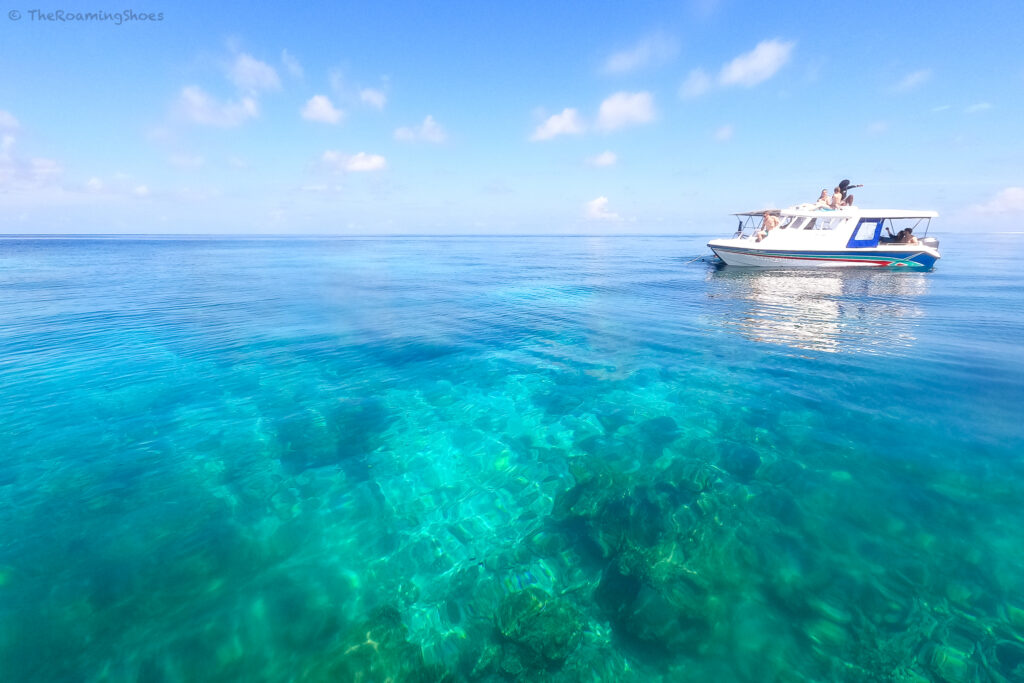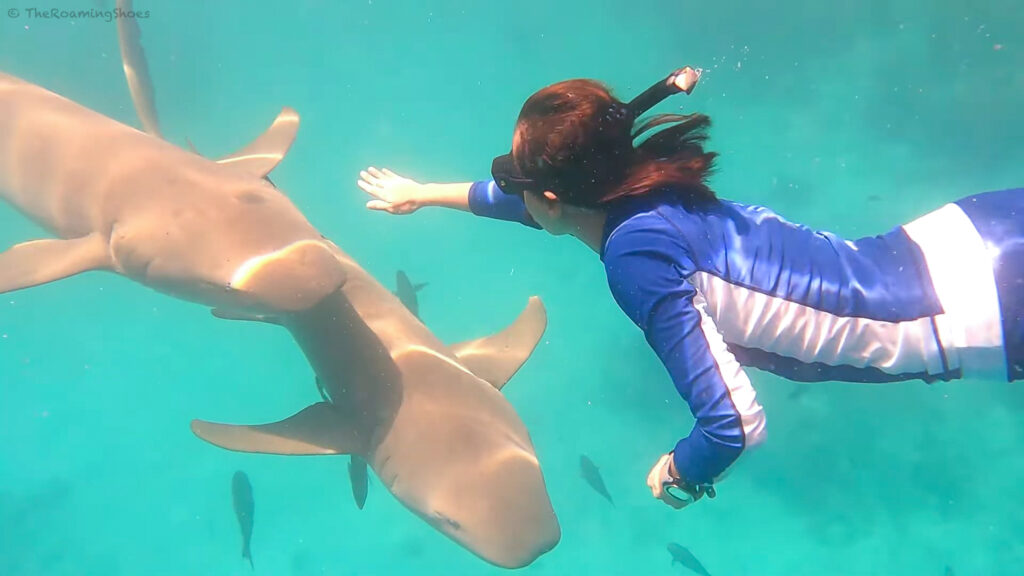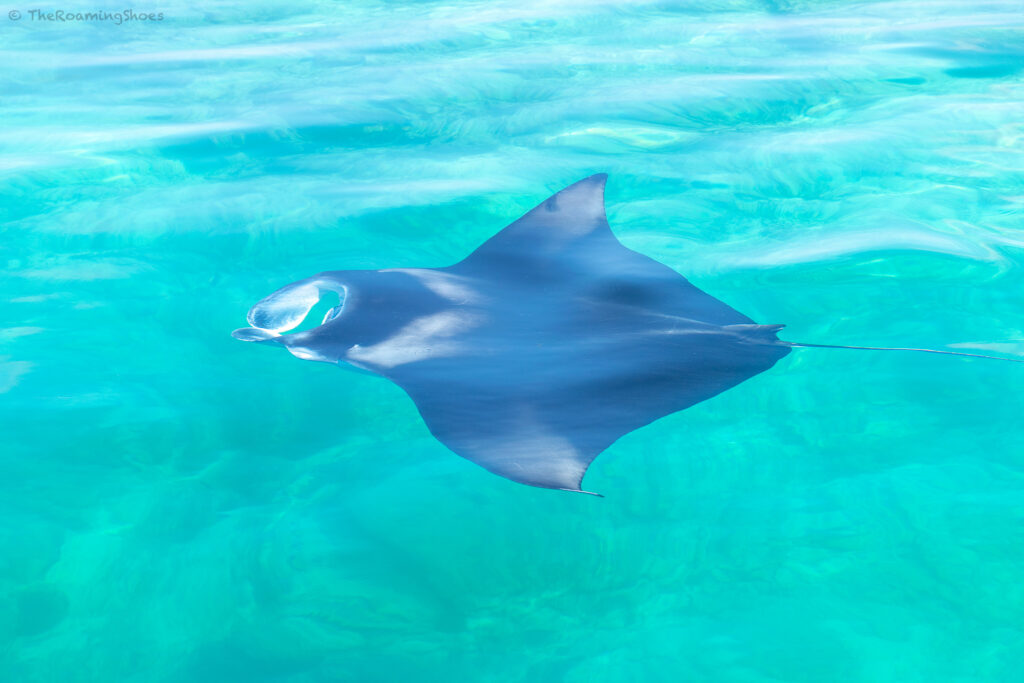 Dolphin Watching
Fulidhoo's waters are home to large number of Dolphins and so the chance of spotting these beautiful creatures is very high. Though there are special tours available for Dolphin watching, there is a good chance that you may spot them as part of the Sandbank excursion. We were lucky to spot a large pod of (almost 30-40) Dolphins passing by on our way to the Sandbank. It was such a delightful sight as we never had the chance to see so many Dolphins together.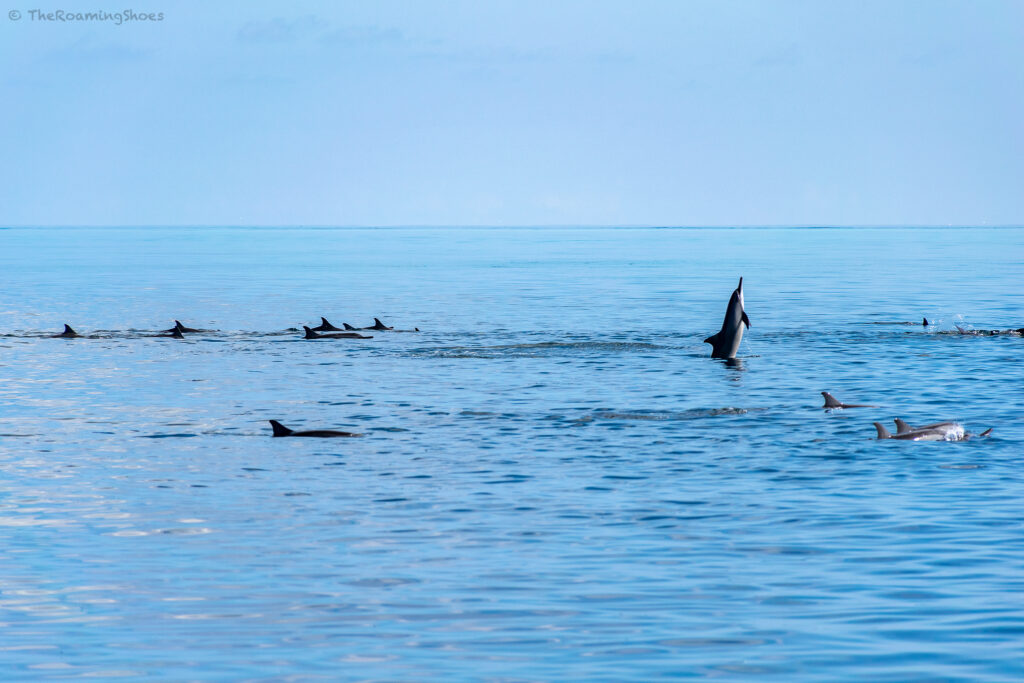 Sunset Cruise
Watching sunset while cruising in the pristine Maldivian waters is truly romantic. Some operators in the island provide sunset cruises in an authentic Dhoni Boat where you can relax with a drink and enjoy the views. Or you can rent a catamaran and go for a more personal sailing experience.
Sunrise and Sunsets
They say "The best things in life are free" and it stands so true for the sublime sunrise and sunsets of Fulidhoo. We had the opportunity to see the famous Maldivian sunsets for 4 days and every time it blew us away, irrespective of whichever location we watched it from. Especially the after sunset views where the sky exploded into so many colours. Sunrise too was gorgeous with the rising sun painting the sky and the sea in golden hues. So all I am trying to say is DO NOT miss the sunrise and sunset in Fulidhoo.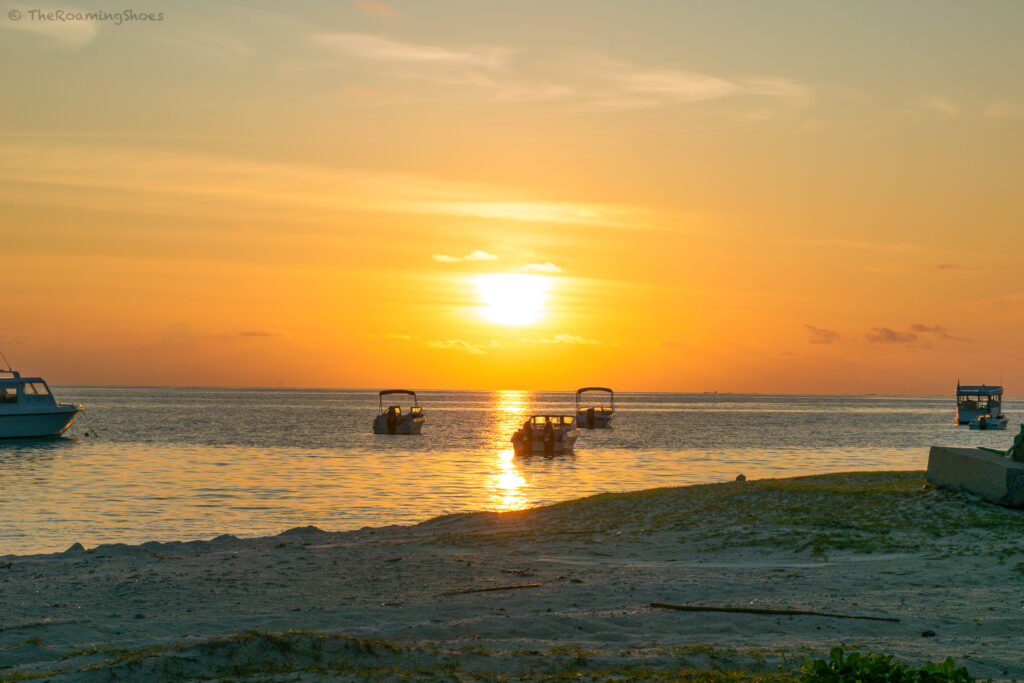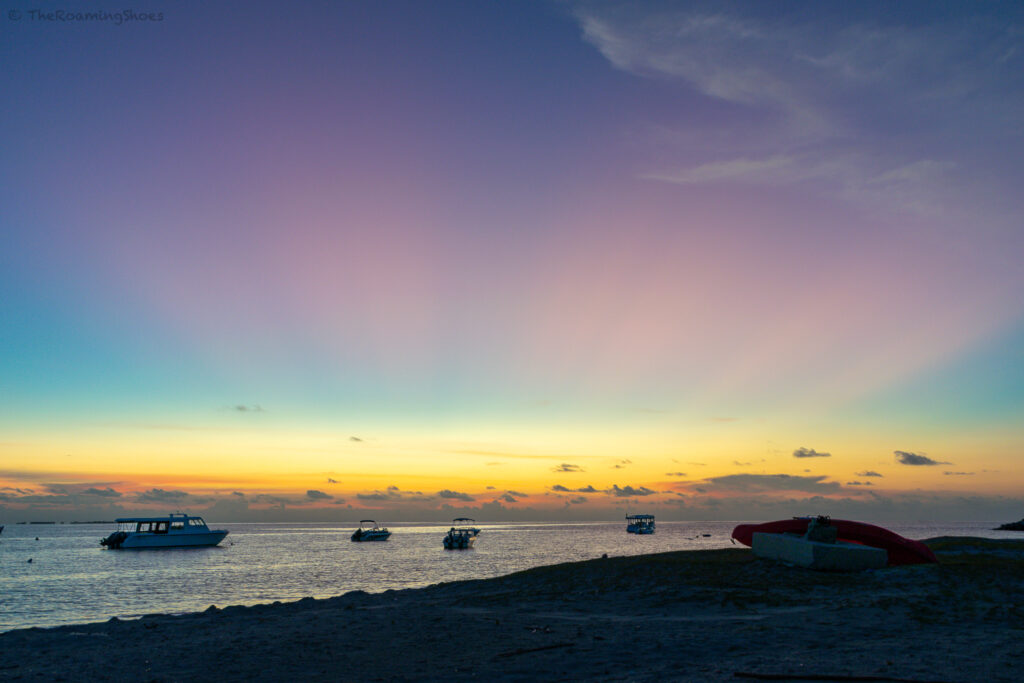 Evenings at the Pier
Walking to the pier in the later part of the evening was our favourite activity in the island. We would sit there at the edge with legs dangling over water and watch fishes, Sharks and Sting Rays swim by. So if you still want to see some marine life after all the snorkeling and diving excursions, then this is the place to be, especially in the evening. It has indeed become quite famous in the recent times due to Sting Rays gathering at the shore as the local fishermen feed them. The pier also serves as a great sunset view point.
https://culturviajes.org/2023/09/14/m1g2du2xr A word of caution:
We saw a lot of people getting too close to Sting Rays for pictures or touching them. Please refrain from doing that. They are not pets. Also, the sting can be very painful and life threatening in some cases.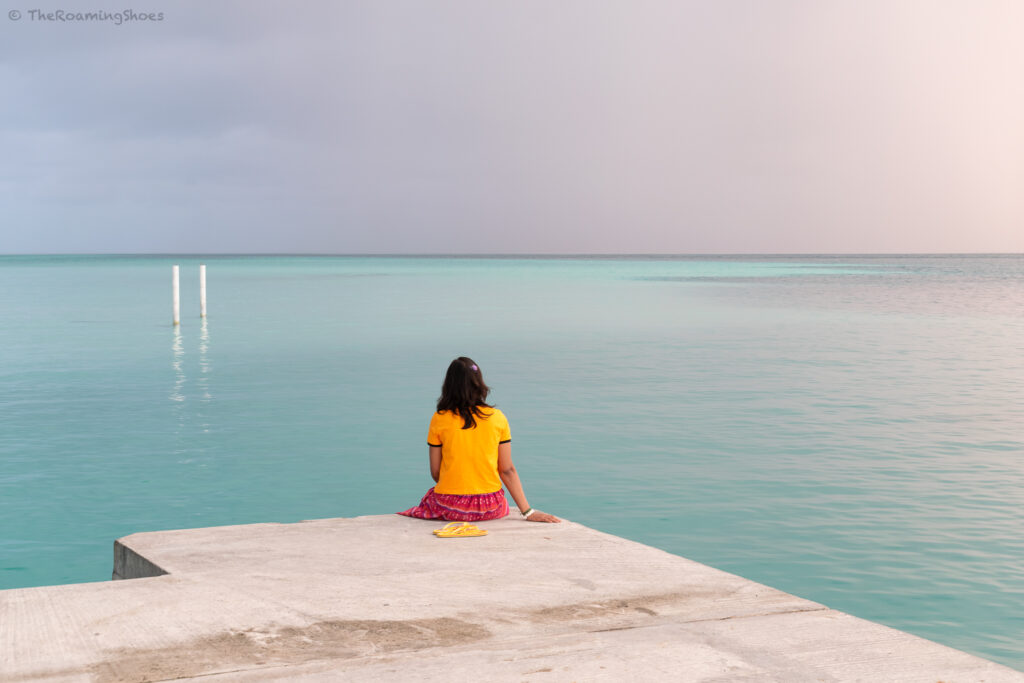 Exploring the Island on foot
Fulidhoo is a very small island that can be covered by foot in a couple of minutes. So take a stroll and enjoy the picturesque lanes lined by Butter fruit and tall coconut trees, and punctuated by guest houses. The sandy lanes open to the beach at places offering stunning views.
But that's not all. You can do much more in Fulidhoo.
For adventure seekers, diving is a great option to see the underwater life in Fulidhoo. As per water sports, you can try Jet Skiing or Jet Boarding for the thrill and Paddle Boarding for slow mornings.
For romantics or honeymooners, opt for sunset dinner by the beach in an intimate setting.
Day trips to luxury resorts are also arranged from Fulidhoo. But I would not exactly recommend it as the trips are very expensive (starting from USD 100 for a day trip depending on the resort). You can instead take a day out of your trip and spend it in a resort island close to Male.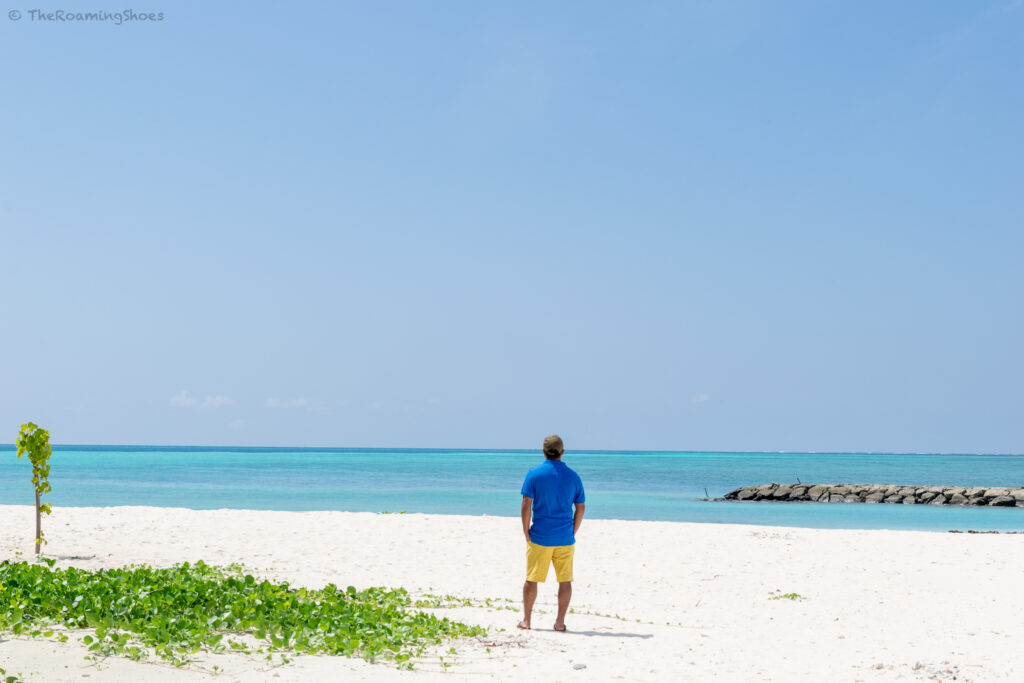 Know before you go
The dress code is a bit restrictive in Fuidhoo or any other inhabited local island in Maldives. Avoid revealing clothes or anything that is too short. Bikinis are allowed only in the designated bikini beaches.
Fulidhoo has 2 bikini beaches, named East and West bikini beach. There was some construction going on at East side, so the west side is preferred by most. Even I found the west side bikini beach much more beautiful.
We did not notice any ATM across the island. So carry required cash. The accommodations and some restaurants accept cards though. But smaller vendors ask for cash (take some Maldivian currency from the airport for convenience).
Accommodations and Restaurants provide Wi-Fi that works pretty well. Yet if you want to stay connected at other times, take a SIM card from the Male Airport. I found it pretty expensive for a short trip (30 USD for 14 days, 17 GB data). Unless you are going for a longer trip to Maldives, this may not be necessary. Or you can just take one card like we did and share the data when needed.
English is understood by almost everyone in the island.
Alcohol is banned in Maldives. So if you want to spend the evening with a beer by the beach, that is not a possibility 🙂
Must Pack: Lots of good sunscreen, sunglasses and Hat, Flip flops, Kimonos to stay covered, waterproof bags for excursions and of course required meds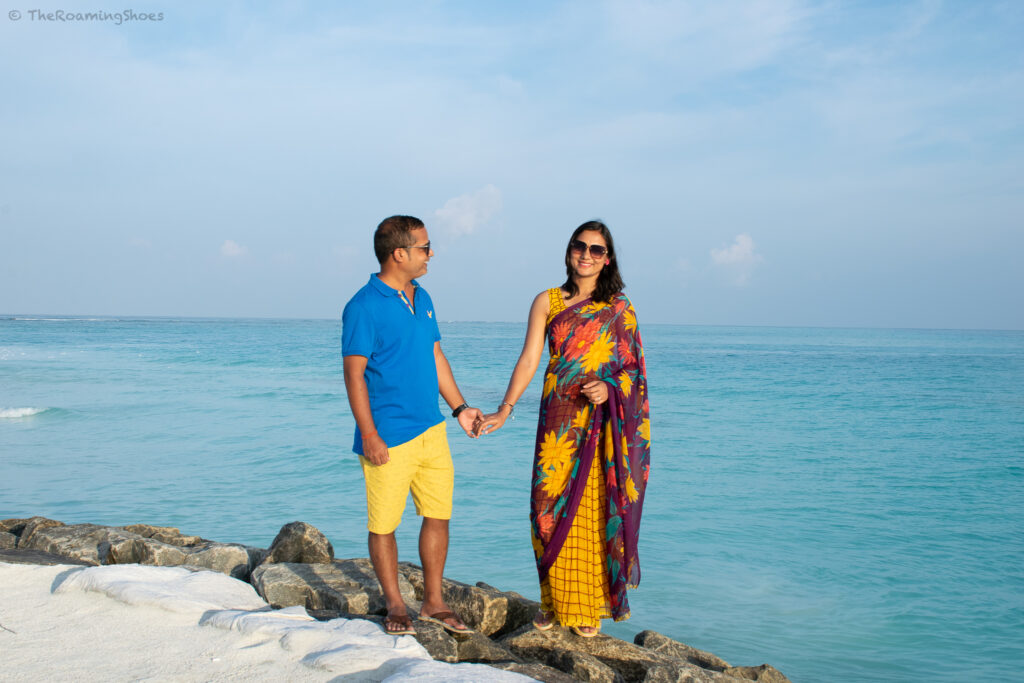 That's all about Fulidhoo, the little slice of paradise in Maldives :). Hope our blog helps you plan that perfect holiday to Fulidhoo with your loved ones. If you have any queries, let us know in the comments.
Facebook Comments